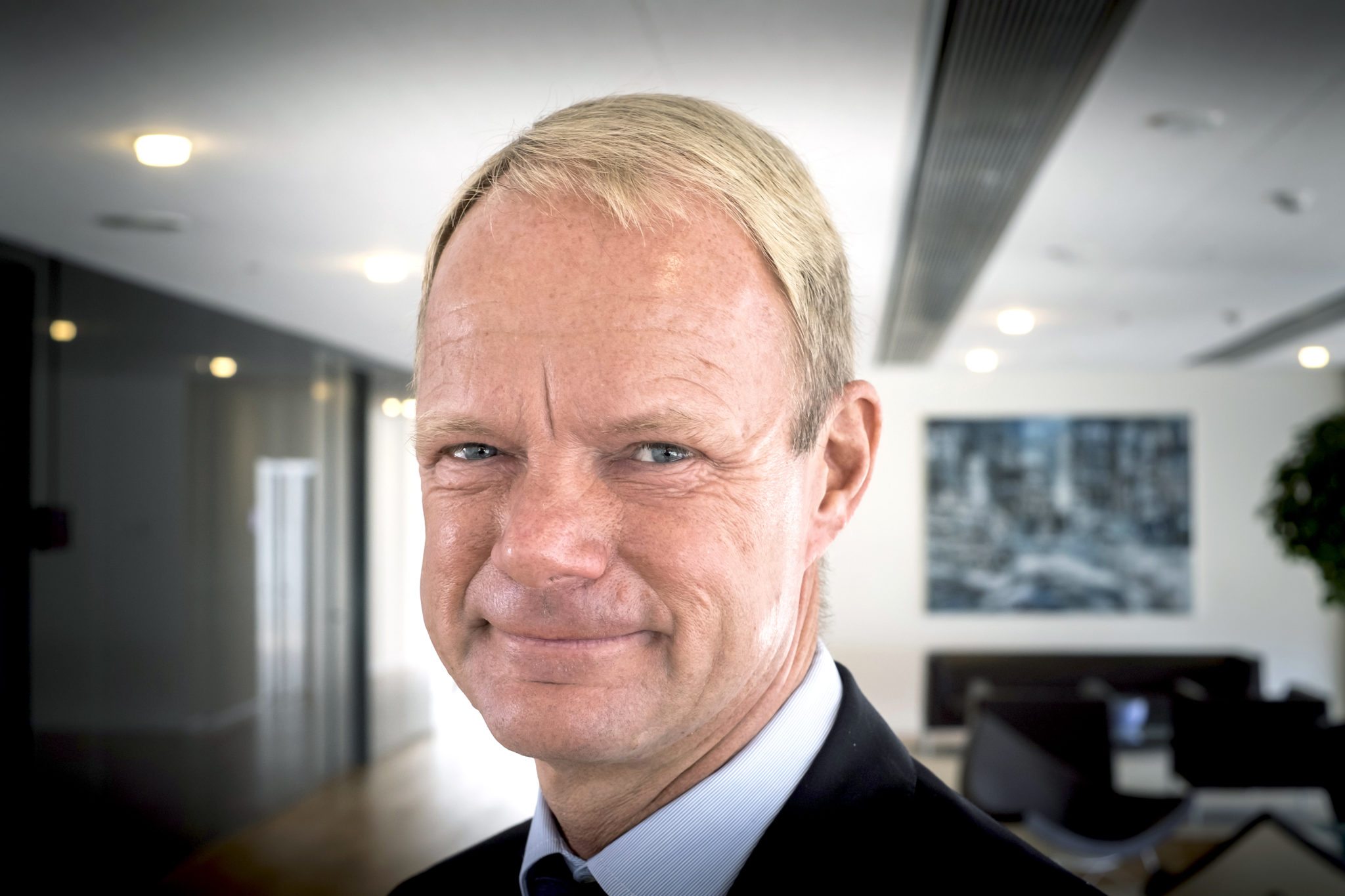 Rev­enue plunges, stock takes a drub­bing, but Te­va CEO Kåre Schultz still grabs $32.5M in chart-top­ping com­pen­sa­tion
Te­va CEO Kåre Schultz hasn't man­aged to turn the ship around at Te­va, but that didn't stop him from be­com­ing the high­est paid Big Phar­ma ex­ec we've seen so far for 2018 — and we're al­most done count­ing now.
Te­va's new­ly filed proxy shows that Schultz's $20 mil­lion cash bonus dropped in his first full year man­ag­ing the trou­bled gi­ant, push­ing his to­tal com­pen­sa­tion pack­age for the year to $32.5 mil­lion. That fol­lows $16.2 mil­lion in stock awards and op­tions that hit the year be­fore, when Schultz earned $17 mil­lion for his com­pen­sa­tion pack­age. And at $49.5 mil­lion for 14 months of work, that is the top of the curve.
As the rules re­quire, Te­va did cal­cu­late how many salaries Schultz's pack­age was equal to — 170 to 1 — but on­ly af­ter de­duct­ing the $20 mil­lion wind­fall. Put that back in, and you come up with a ra­tio of 444 jobs to 1. That may not sit well with the Is­raeli unions that took the brunt of the lay­offs af­ter the CEO's ar­rival from Lund­beck.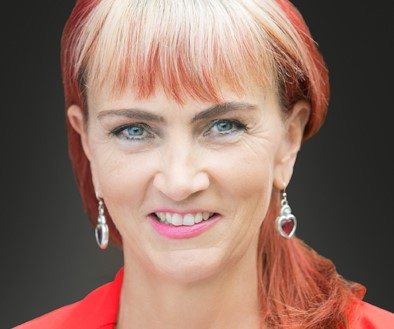 Hafrun Fridriks­dot­tir
Schultz wast­ed no time in carv­ing in­to the com­pa­ny soon af­ter his ar­rival, look­ing to stem a rout that had been ini­ti­at­ed by the soft­en­ing that set in on the gener­ics they sell, while Co­pax­one has faced gener­ic com­pe­ti­tion of its own. Te­va had tried to come up with a suc­ces­sor to safe­guard the fran­chise, but it flopped bad­ly af­ter a long and ex­pen­sive de­vel­op­ment cam­paign.
Cut­ting costs, though, hasn't saved the bot­tom line. Sub­tract it all up and Te­va's sales rev­enue fell 16.5% last year, with no sign that the bot­tom had been hit in ear­ly 2019.
In one of the few bright spots last year, Te­va did score an FDA OK for one of a few CGRP mi­graine drugs now on the mar­ket.
Te­va's share­hold­ers have al­so been hurt­ing. Af­ter shov­ing past the $24 mark last June, the stock end­ed to­day at $14.69 — down 39%. The new R&D chief at Te­va, Hafrun Fridriks­dot­tir, mean­while earned close to $6 mil­lion, not so far be­low GSK CEO Em­ma Walm­s­ley, still in last place at $7.7 mil­lion.
As­traZeneca CEO Pas­cal So­ri­ot had been hot­ly ru­mored to be in the hunt for this job, though he lat­er af­firmed he'd stay on at the UK-based com­pa­ny. With the num­bers we're see­ing here, it's not hard to see what might have at­tract­ed him to the Te­va job. So­ri­ot's 2018 com­pen­sa­tion pack­age was less than half of what Schultz grabbed.
---
Im­age: Kåre Schultz. Jo­han Wess­man, News Øre­sund