Roche cuts loose Tam­i­flu OTC rights, hand­ing Sanofi the keys as the phar­ma gi­ant dou­bles down on Xofluza
Roche set out to make a bet­ter flu med­i­cine than Tam­i­flu as that fran­chise was head­ed to a gener­ic show­down. Now they'll see just how well Xofluza stacks up against the main­stay drug af­ter hand­ing off over-the-counter rights in the US to Sanofi.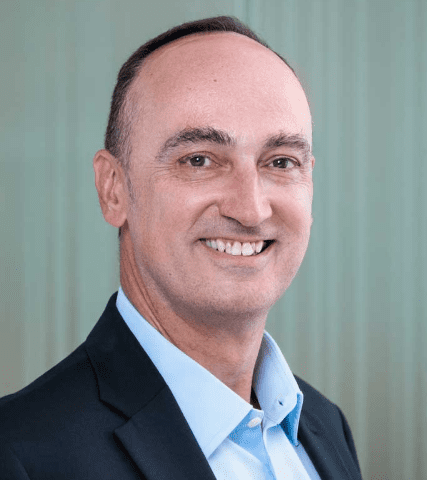 Alan Main Sanofi
Sanofi $SNY says it will now step in to ne­go­ti­ate a deal with the FDA to steer Tam­i­flu in­to the OTC mar­ket, a role that could well in­volve new stud­ies to ease pas­sage of the drug out of doc­tor's hands and in­to the con­sumer end of the mar­ket. And the French phar­ma gi­ant will have first dibs over "se­lect­ed" OTC mar­kets around the world as they push ahead.
Xofluza may be the bet­ter drug as far as con­sumers are con­cerned, af­ter demon­strat­ing non-in­fe­ri­or­i­ty to Tam­i­flu in the speed-of-re­lief with a sin­gle dose against a 10-pill reg­i­men of the now gener­ic drug over 5 days. Pay­ers, though, aren't like­ly to care much about con­ve­nience and greater re­li­a­bil­i­ty on dos­ing, opt­ing for a very well known brand that is get­ting much cheap­er as knock­offs hit.
Sanofi, for its part, likes its chances in the OTC field, look­ing to build on what they al­ready have.
"The US mar­ket is the largest OTC mar­ket in the world and a suc­cess­ful switch of Tam­i­flu to OTC would sup­port our glob­al cough and cold strat­e­gy by ex­pand­ing in­to flu with a sus­tain­able point of dif­fer­ence in the mar­ket," said Alan Main, ex­ec­u­tive vice pres­i­dent of Sanofi's con­sumer health­care.