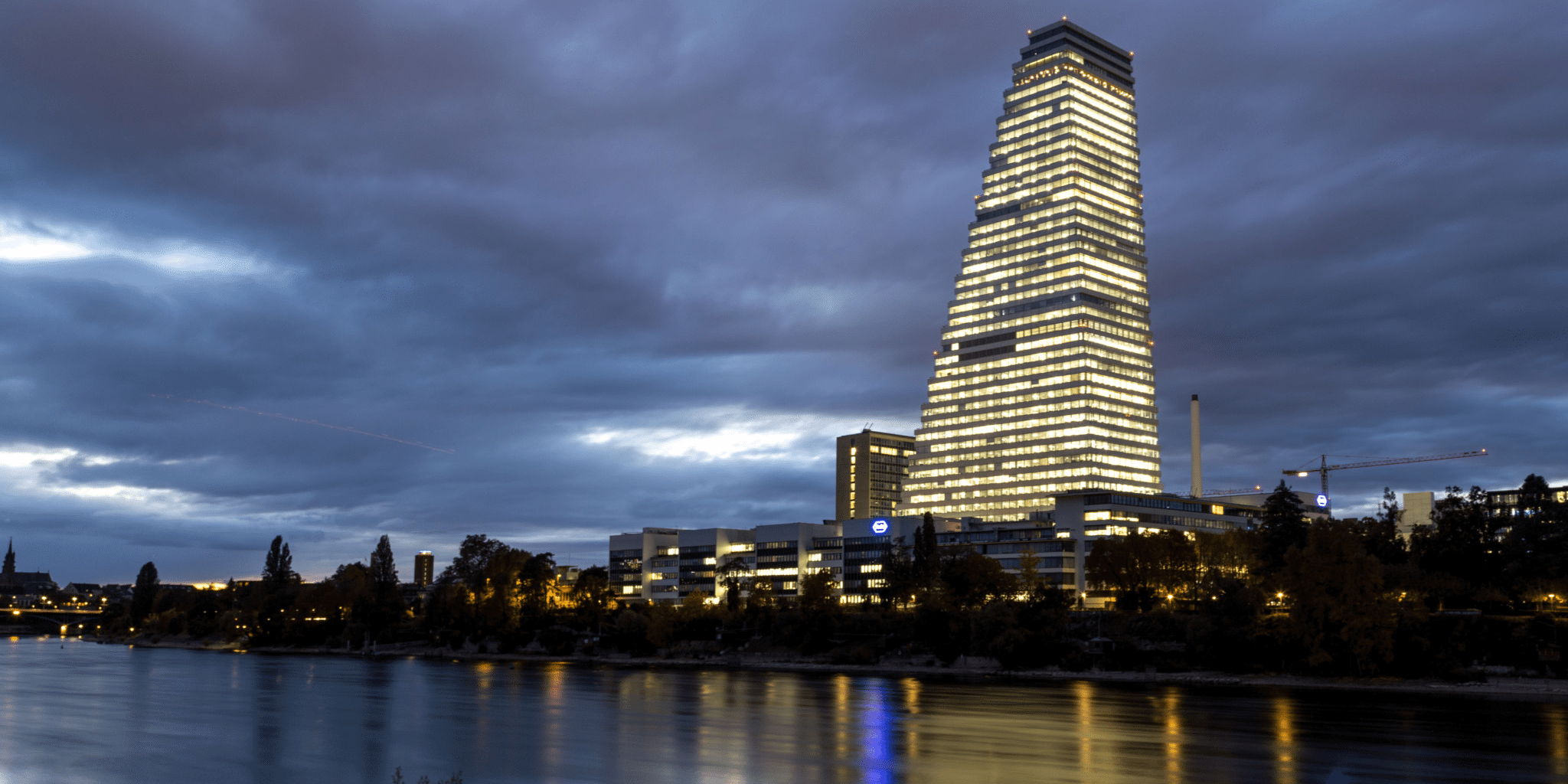 Roche gets hit with an­oth­er big R&D set­back as a prospec­tive AMD block­buster flops in PhI­II
At one point Genen­tech's eye drug lam­pal­izum­ab was a com­fort to Roche CEO Sev­erin Schwan as he con­tem­plat­ed the loss of patent pro­tec­tion on the Swiss phar­ma gi­ant's three big fran­chise drugs. To­day, as gener­ic com­pe­ti­tion gets se­ri­ous, it's an­oth­er cau­tion­ary tale about the high-risk world of drug de­vel­op­ment.
Roche said on Fri­day that lam­pal­izum­ab flopped in its first of two late-stage stud­ies, like­ly de­liv­er­ing a killer blow to a drug that once fig­ured as a po­ten­tial megablock­buster that Deutsche Bank an­a­lysts es­ti­mat­ed could bring in $6 bil­lion a year.
Roche shares $RHH­BY dropped 2%.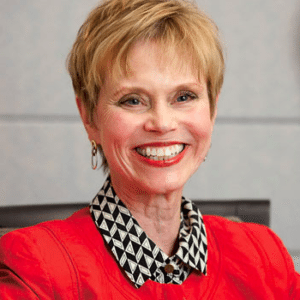 San­dra Horn­ing
Lam­pal­izum­ab did not re­duce mean change in ge­o­graph­ic at­ro­phy le­sion area com­pared to place­bo at one year (48 weeks). Giv­en the lack of ef­fi­ca­cy, says Roche, "fur­ther dos­ing in pa­tients will be in­ter­rupt­ed un­til the re­sults from the sec­ond Phase III study are eval­u­at­ed."
It won't be long be­fore Roche de­cides what to do next.
"While this re­sult is dis­ap­point­ing," says Roche CMO San­dra Horn­ing, "we will con­tin­ue to eval­u­ate re­sults from Spec­tri to get a clear­er un­der­stand­ing of the da­ta as we await the re­sults of our sec­ond Phase III study, Chro­ma, an­tic­i­pat­ed in No­vem­ber.
Just days ago a small Ken­tucky biotech called Apel­lis says it was able to make a mark in ex­act­ly the same field. The biotech has been fo­cused on what it be­lieves is a bet­ter way of shut­ting down sev­er­al dis­ease path­ways us­ing a com­ple­ment C3 in­hibitor. In the AMD study, which re­cruit­ed 246 AMD patents with ge­o­graph­ic at­ro­phy at 40 clin­i­cal sites, Apel­lis' drug APL-2 — de­liv­ered month­ly — pro­duced a 29% av­er­age re­duc­tion in the rate of ge­o­graph­ic at­ro­phy le­sion growth over 12 months.
The phar­ma gi­ant is get­ting hit at a par­tic­u­lar­ly bad time. Shire is say­ing damn­ing things about its ri­val he­mo­phil­ia drug ACE910, while Roche sold off a floun­der­ing asth­ma drug, le­brik­izum­ab, and failed to con­vince any­one that its com­bi­na­tion of Per­je­ta and Her­ceptin would win over pay­ers. A key Phase III fail­ure for its check­point Tecen­triq last spring cast a pall over all of 2017.
Drug de­vel­op­ment is a tough busi­ness, as we are re­mind­ed every day. And this week marks an­oth­er key late-stage set­back for one of the biggest play­ers in R&D.