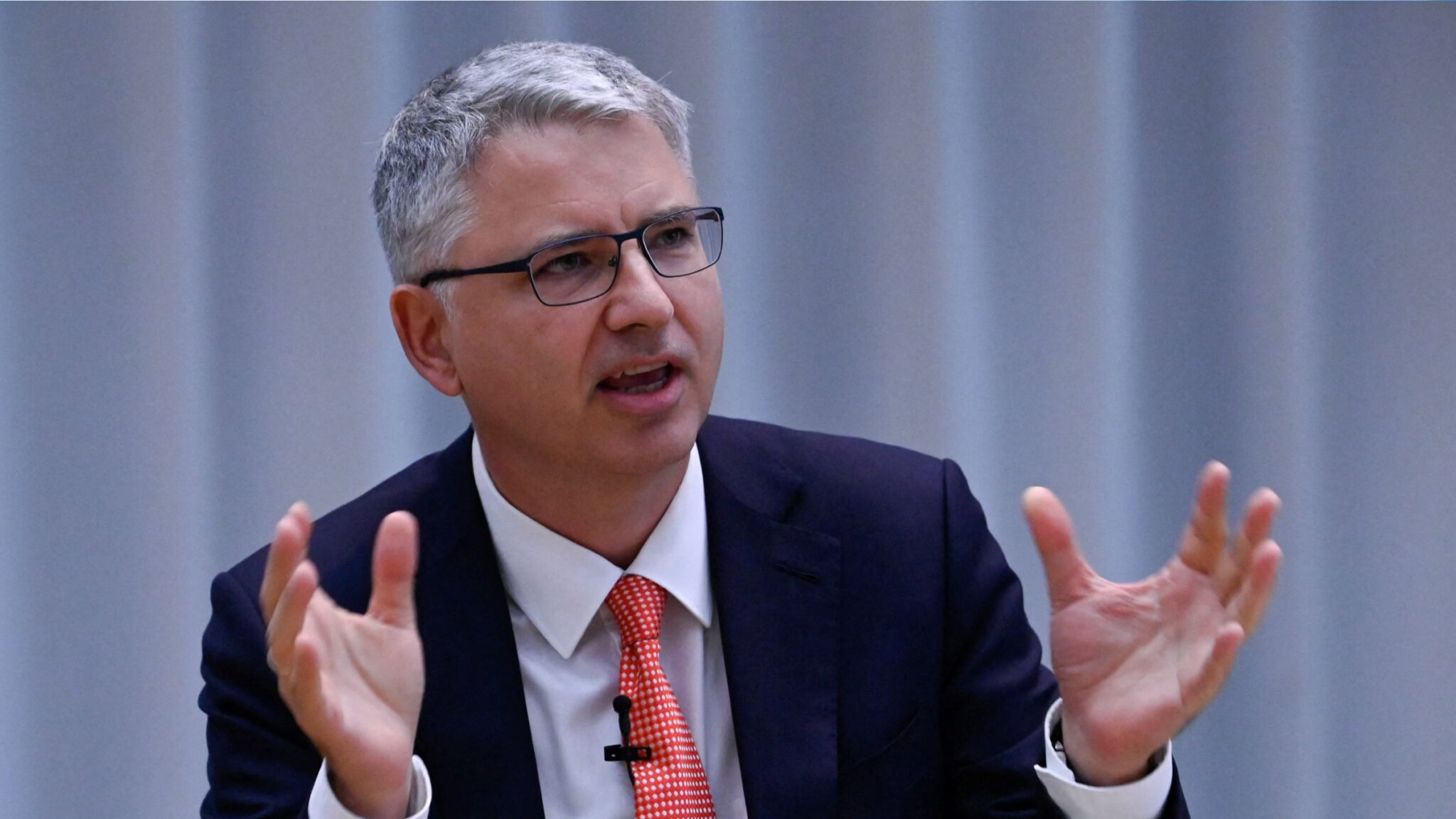 Severin Schwan, outgoing Roche CEO (via Getty Images)
Roche hires new di­ag­nos­tics chief from with­in, ahead of C-suite shake-up
More than two months af­ter Sev­erin Schwan an­nounced he's leav­ing Roche and hand­ing the reins to di­ag­nos­tics chief Thomas Schi­neck­er, the phar­ma gi­ant has re­vealed who's tak­ing Schi­neck­er's place.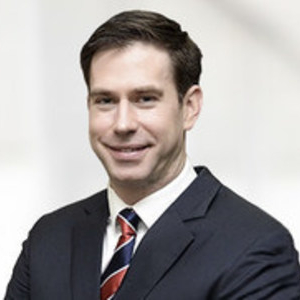 Matt Sause
Matt Sause, who cur­rent­ly leads Roche's North Amer­i­can di­ag­nos­tics busi­ness, is pop­ping the cork on the big glob­al pro­mo­tion to take ef­fect on Jan. 1. The 20-year Roche vet­er­an has served a hand­ful of roles across the com­pa­ny's di­ag­nos­tics and phar­ma units, in­clud­ing a stint at Genen­tech where he was life­cy­cle leader for block­buster Tecen­triq's head and neck can­cer pro­grams.
"Matt Sause has had an ex­cep­tion­al ca­reer with Roche and I am very pleased that we can once again in­ter­nal­ly ap­point a leader of his cal­iber to be­come the next CEO Roche Di­ag­nos­tics," Schwan said in a state­ment on Mon­day.
The com­pa­ny was not avail­able for an in­ter­view.
Af­ter lead­ing sev­er­al drugs to block­buster sta­tus – in­clud­ing Tecen­triq, Ocre­vus, Kad­cy­la and Actem­ra — over 14 years at Roche, Schwan an­nounced his run was over back in Ju­ly, as he pre­pares to move in­to the board chair­man role in March. Christoph Franz, who's been chair­man since 2014, didn't seek re-elec­tion. The move comes as Roche beefs up its ear­ly stage pipeline, and Eval­u­ate pre­dicts the com­pa­ny will rank sec­ond on its list of biggest phar­mas by 2028.
That leaves Schi­neck­er with some big shoes to fill. The in­com­ing CEO, who's al­so been with Roche for about 20 years, is fol­low­ing a sim­i­lar tra­jec­to­ry as Schwan, who al­so led Roche Di­ag­nos­tics for two years be­fore tak­ing the helm.
Di­ag­nos­tics sales were up 11% in the first half of the year, Roche re­cent­ly re­port­ed, thanks in part to its Covid-19 port­fo­lio. The com­pa­ny's al­so build­ing out its ca­pa­bil­i­ties in oth­er ar­eas, such as HPV, and swift­ly de­vel­oped three PCR tests for mon­key­pox last quar­ter.
Schwan was one of the high­est-paid Eu­ro­pean phar­ma chiefs of 2021, claim­ing a pack­age worth 11.5 mil­lion CHF ($12.4 mil­lion).