Vermont Senator Bernie Sanders and Rep. Elijah Cummings are taking direct aim at the FDA today, criticizing the agency for its red-carpet treatment of Marathon Pharmaceuticals as the biopharma company wound its way through the regulatory review process, picking up a lucrative approval to use a cheap, generic steroid as a high-priced branded therapy specifically for Duchenne muscular dystrophy after repackaging data more than 20 years old.
The FDA has said before that they simply followed the rules in the way it handled this drug, OK'd as Emflaza. But Sanders and Cummings, who has been leading the charge in Congress to push Medicare to start negotiating drug prices, want to know if the FDA has a plan in mind to guard against companies that want to game the system in search of big and easy profits. And they're asking the FDA for records that could explain Marathon's treatment, while pointedly pushing regulators to avoid a repeat.
In addition, the letter suggests that Marathon isn't done manipulating the system. The company has also obtained an orphan indication for deflazacort as a treatment for pediatric arthritis, the lawmakers say, putting it on track to potentially extend its stretch of market exclusivity and enhance the drug's franchise value.
On Thursday morning, though, Marathon announced a surprise deal to sell deflazacort to longtime Duchenne player PTC Therapeutics for $140 million plus royalties. And the lawmakers may now have to shift their focus as Marathon execs shun the spotlight. But the controversy is unlikely to end, especially as PTC will now come up with a new price which is also likely to outrage the Duchenne community. And regulators will have to endure some additional scrutiny as well.
"A review of a number of the documents related to the original University of Rochester application for orphan drug status and earlier clinical trials has raised serious questions about FDA's decision regarding Emflaza…." they write in the letter. "The fact that FDA awarded Marathon a PRV and orphan drug status without the company conducting significant research of its own undermines the goals of these incentives. What processes does FDA have in place to ensure private companies are not manipulating a system meant to incentivize research for treatments of extremely vulnerable patient populations?"
What follows is a laundry list of questions for acting commissioner Stephen Ostroff, including:
— Is it standard practice for FDA to rely on 20-year-old efficacy data and, if so, how many times has this happened in the last 15 years?  If this is not a standard practice, is Emflaza's approval an exception?

— Did any FDA employees raise any concerns about granting Marathon the benefits of orphan drug status or a PRV (priority review voucher) for Emflaza? Please provide copies of memos, e-mails, or records of any such correspondence or documentation.
The lawmakers' staff also tracked the ownership of the deflazacort data, noting that the work was originally funded by Marion Merrell Dow, which merged, merged again and eventually wound up under the control of Sanofi. From the letter:
— Given this lengthy chain, what evidence did Marathon present to FDA regarding the integrity of the decades-old efficacy trial data?  What information does FDA have regarding how Marathon came to obtain the 1995 data?  Did FDA take any steps to verify the validity or integrity of the chain of custody of this information or verify the old data?  Please explain.
The lawmakers picked over a string of stories on the issue, including articles I've written about the estimated price of development and more.
So far, most of the heat generated by the controversy over Marathon's deflazacort approval has been directed at the company and its CEO, Jeff Aronin. Sanders, an outspoken critic of the pharma industry's pricing practices, is spearheading a different kind of attack today aimed at regulators who handed Marathon every plum a developer could want. And he's clearly wrapped it in the kind of barbed language that would make it less likely for regulators to do it again, for another company.
The story about Marathon and its campaign on deflazacort has triggered a hot-tempered response among a variety of Democratic lawmakers who see this as yet another example of the kind of price gouging that a growing list of biopharma companies have engaged in. And this one is a standout.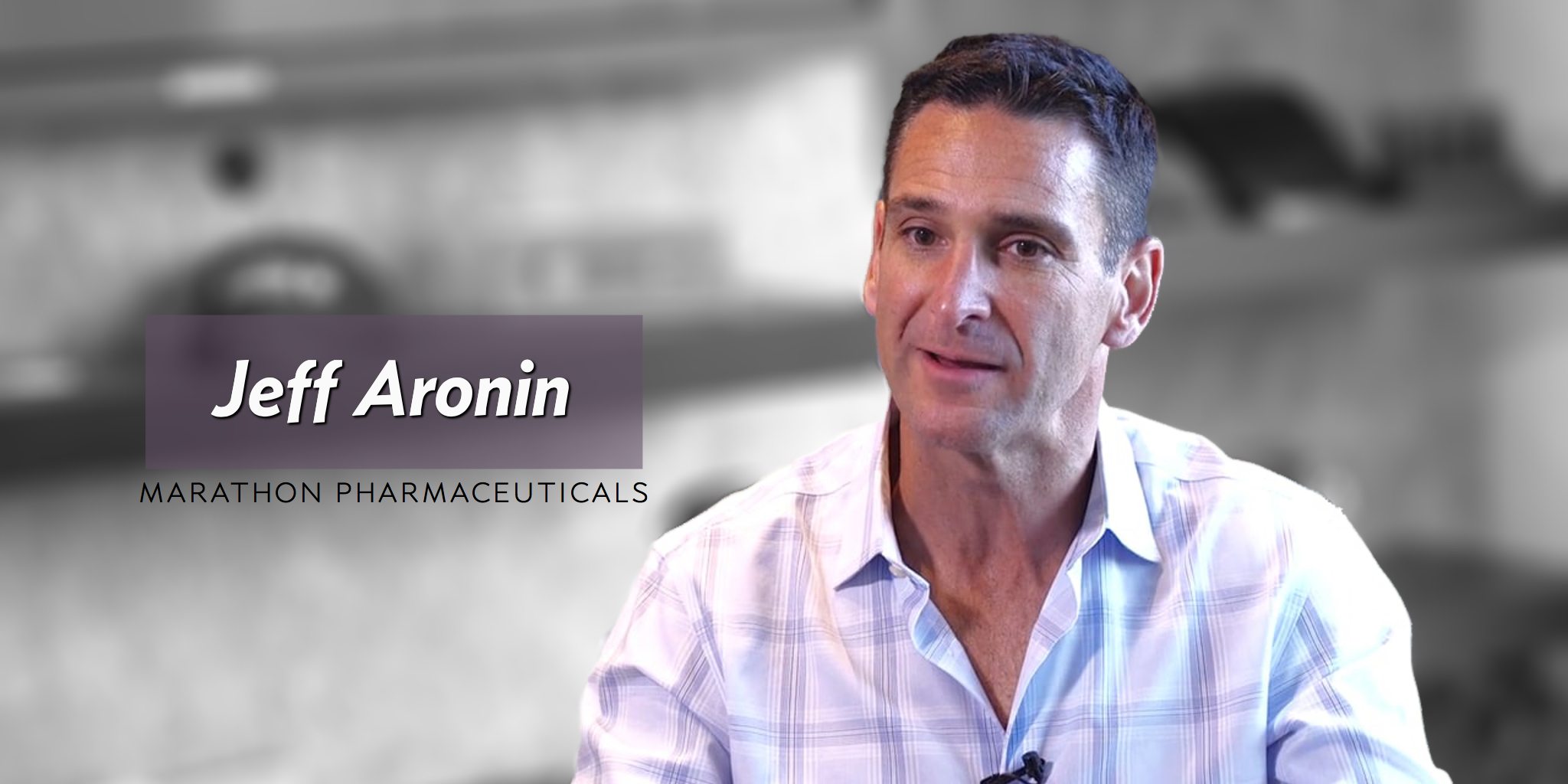 Deflazacort is an old steroid that's sold outside the US for rheumatoid arthritis and all the usual afflictions associated with steroid use. A number of parents in the US have been buying it from a UK supplier for about $1,000 a year, satisfied that it's the best choice for strengthening children crippled and eventually killed by Duchenne muscular dystrophy, particularly as it's linked to less weight gain than rivals.
Marathon, though, priced deflazacort at $89,000 a year after the FDA approved it, triggering a tempest in the Duchenne community. The company maintained that it did the "heavy lifting" required for a US approval, citing its research program and vowing that they would need years of sales to recoup their investment. But the trial experts we talked to came up with development budgets that would make this drug quickly profitable, even with just a fraction of the market.
Along the way, the FDA rewarded Marathon with some major advantages. There was an orphan designation, which comes with seven years of market exclusivity. There was also a priority review voucher which can now be sold for more than $100 million — the vouchers, which can cut four months off of any drug review, have fetched as much as $350 million — which could easily be enough to pay for the entire development program by itself.
The outcry has forced Marathon to pull back, at least temporarily pausing the launch of deflazacort while talking it over with members of the closely-knit Duchenne community. It's unlikely, though, that it can come up with a price likely to satisfy parents already paying a discount price for overseas supplies.
The FDA in the past has said that it handled this case as it would any other, guided by the rules laid out by Congress. Sanders, though, says the FDA got played, and he wants it to stop.
President Trump recently named Scott Gottlieb as the head of the FDA. And if he gets the Senate nod, as expected, he can settle in with a controversy sitting on his desk.
---
The best place to read
Endpoints News

? In your inbox.

Comprehensive daily news report for those who discover, develop, and market drugs. Join 47,400+ biopharma pros who read Endpoints News by email every day.

Free Subscription
---
---
---