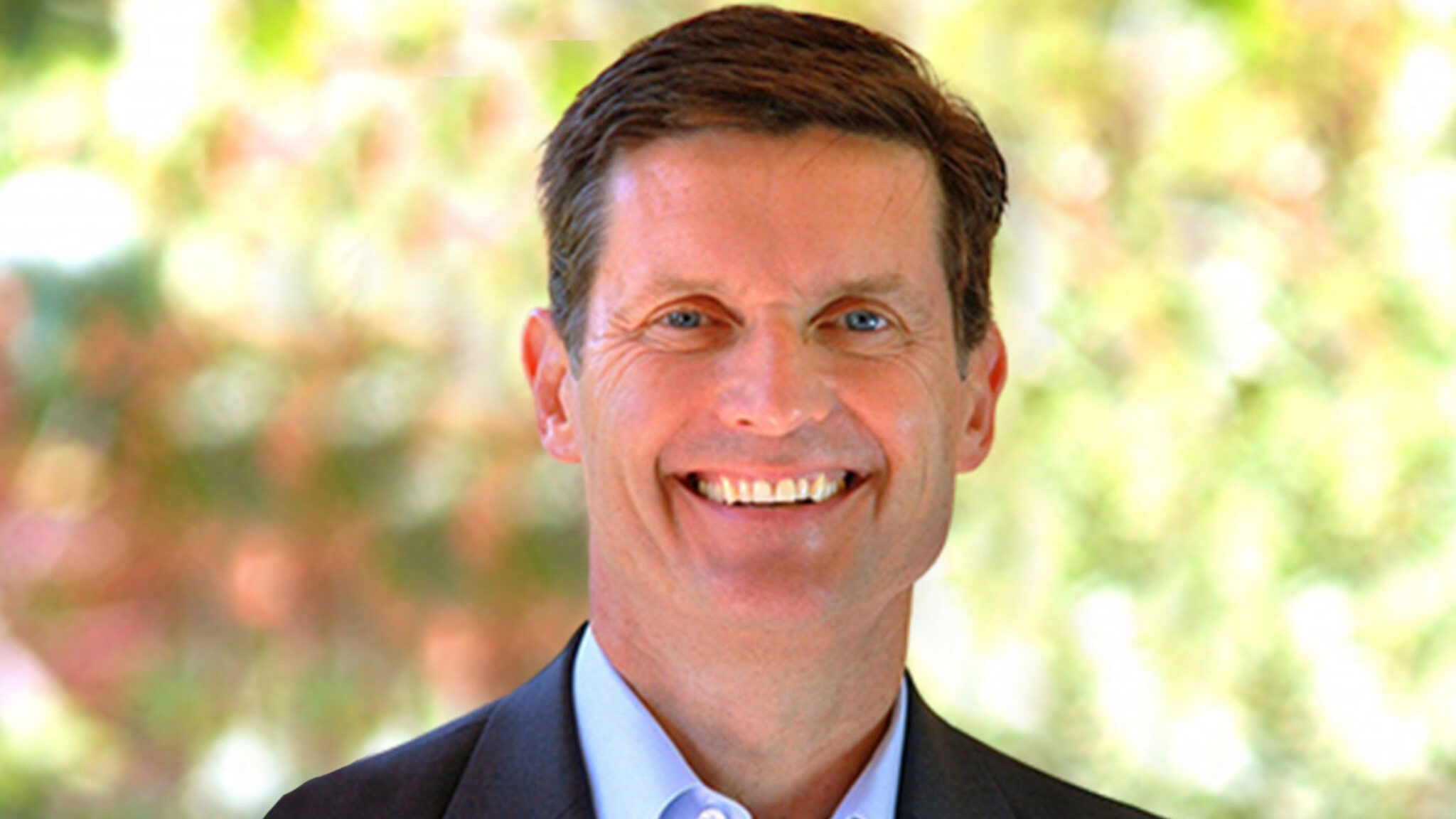 Thomas Cannell, Sesen Bio CEO
Sesen Bio paus­es blad­der can­cer drug work, of­floads eye dis­ease an­ti­bod­ies to Roche
Fol­low­ing an FDA re­jec­tion last year, Sesen Bio an­nounced this morn­ing that it will be paus­ing de­vel­op­ment on its lead blad­der can­cer drug.
With the pause, Sesen can save mon­ey while it looks for al­ter­na­tives, the Cam­bridge, MA-based biotech said in a press re­lease. It not­ed that it would be look­ing for a part­ner for its blad­der can­cer drug Vicineum.
In Au­gust, the FDA re­ject­ed Vicineum — which the biotech as­cribed to man­u­fac­tur­ing is­sues and the FDA ask­ing for more da­ta. The biotech said its de­ci­sion for paus­ing de­vel­op­ment came af­ter as­sess­ing costs for an ad­di­tion­al Phase III tri­al for the drug in blad­der can­cer.
In a state­ment, Sesen Bio CEO and pres­i­dent Thomas Can­nell not­ed that the biotech has had four meet­ings with the FDA since the re­jec­tion. He added:
We have al­so re­cent­ly ob­served an evo­lu­tion of the cur­rent treat­ment par­a­digm in NMIBC, with sub­stan­tial up­take of in­trav­es­i­cal chemother­a­py (monother­a­py and com­bi­na­tion ther­a­py) dur­ing the on­go­ing BCG short­age. In as­sess­ing the im­pact of the reg­u­la­to­ry and com­mer­cial land­scape, we have made the de­ci­sion to pause the clin­i­cal de­vel­op­ment of Vicineum.
In a sep­a­rate SEC fil­ing, the biotech al­so said that it is sell­ing its line of IL-6 an­ti­bod­ies to Roche, which it orig­i­nal­ly out-li­censed to the Swiss phar­ma in 2016, when it was still known as Eleven Bio. In the orig­i­nal deal, the biotech had li­censed the an­ti­bod­ies, in­clud­ing one known as EBI-031 for which the FDA had cleared for clin­i­cal tri­als, for an up­front fee of $7.5 mil­lion.
In the new deal, Sesen will be com­plete­ly of­fload­ing EBI-031 and its co­hort of IL-6 an­ti­bod­ies to Roche for $40 mil­lion up­front, along with a po­ten­tial $30 mil­lion if Roche starts a Phase III tri­al with EBI-031 be­fore the end of 2026. To that end, de­spite get­ting an IND back in 2016, EBI-031 has not seen any clin­i­cal tri­al ac­tion — it was list­ed on clin­i­cal­tri­als.gov for a Phase I tri­al in di­a­bet­ic ede­ma in 2016, on­ly for that tri­al to get with­drawn a few months lat­er.
Sesen's stock $SESN dropped around 30% this morn­ing to about $0.60, though it had nev­er re­al­ly re­cov­ered from the pre­cip­i­tous falloff it saw when the FDA doled out its Vicineum re­jec­tion.