Small mol­e­cules, bi­o­log­ics and now gene ther­a­pies: Ger­many's Evotec adds an­oth­er feath­er to its R&D cap
Ger­man drug dis­cov­ery com­pa­ny Evotec — which has a thriv­ing rolodex of bio­phar­ma part­ners such as Bay­er, Boehringer In­gel­heim, No­var­tis, No­vo Nordisk, Pfiz­er, Sanofi, and Take­da — is now ven­tur­ing in­to gene ther­a­pies.
The com­pa­ny swal­lowed Seat­tle-based Just Bio­ther­a­peu­tics, a com­pa­ny fo­cused on re­duc­ing the cost of man­u­fac­tur­ing pro­tein ther­a­pies last year. It is now set­ting up a ded­i­cat­ed R&D site for gene ther­a­pies in Aus­tria, in an ef­fort to achieve a "modal­i­ty-ag­nos­tic" reper­toire — small mol­e­cules, bi­o­log­ics and now gene ther­a­pies.
The site will be run by a team of twen­ty re­searchers led by Friedrich Schei­flinger, who worked for Bax­al­ta, Shire and Take­da. The sci­en­tists have ex­per­tise in vec­torol­o­gy and vi­rol­o­gy as well as dis­ease in­sights, in par­tic­u­lar in he­mo­phil­ia, hema­tol­ogy, meta­bol­ic and mus­cle dis­eases.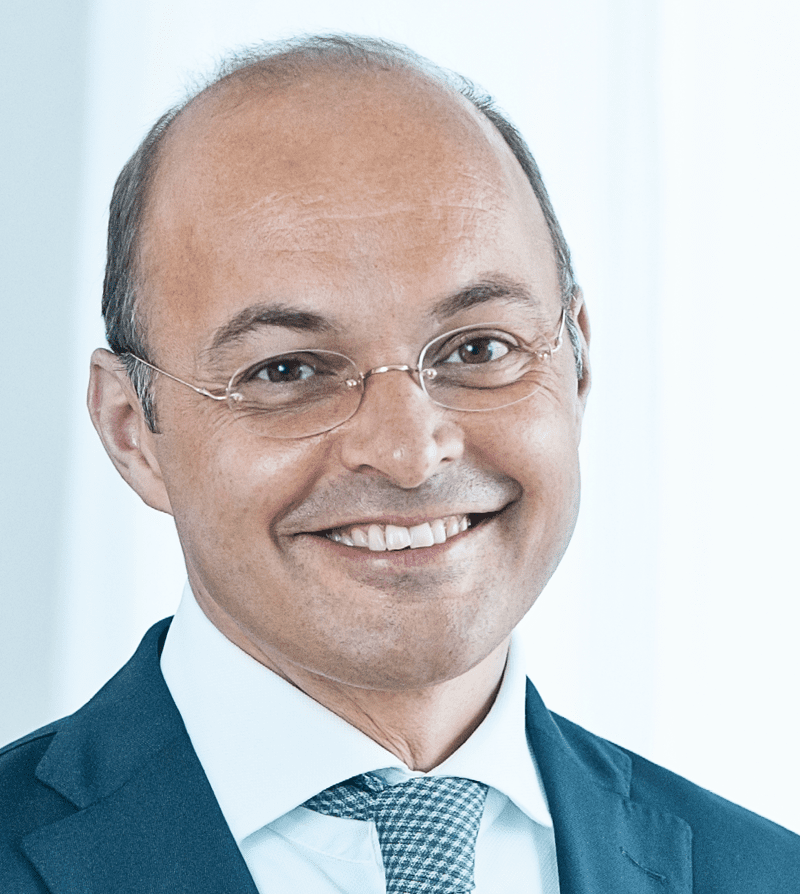 Wern­er Lan­thaler
"In re­cent years, pre­ci­sion med­i­cines based on cell and gene ther­a­pies have emerged and are pre­dict­ed to grow sig­nif­i­cant­ly. Gene ther­a­py is a promis­ing ap­proach to the de­vel­op­ment of ge­net­ic med­i­cines for pa­tients, es­pe­cial­ly for in­her­it­ed and rare dis­eases," said Evotec chief Wern­er Lan­thaler in a state­ment.
Cell and gene ther­a­pies are not easy to de­vel­op and are pro­hib­i­tive­ly ex­pen­sive to man­u­fac­ture. A com­bined $2 bil­lion has been set aside by near­ly a dozen drug­mak­ers — in­clud­ing Pfiz­er and No­var­tis — for gene ther­a­py man­u­fac­tur­ing since 2018, ac­cord­ing to an analy­sis by Reuters in No­vem­ber.