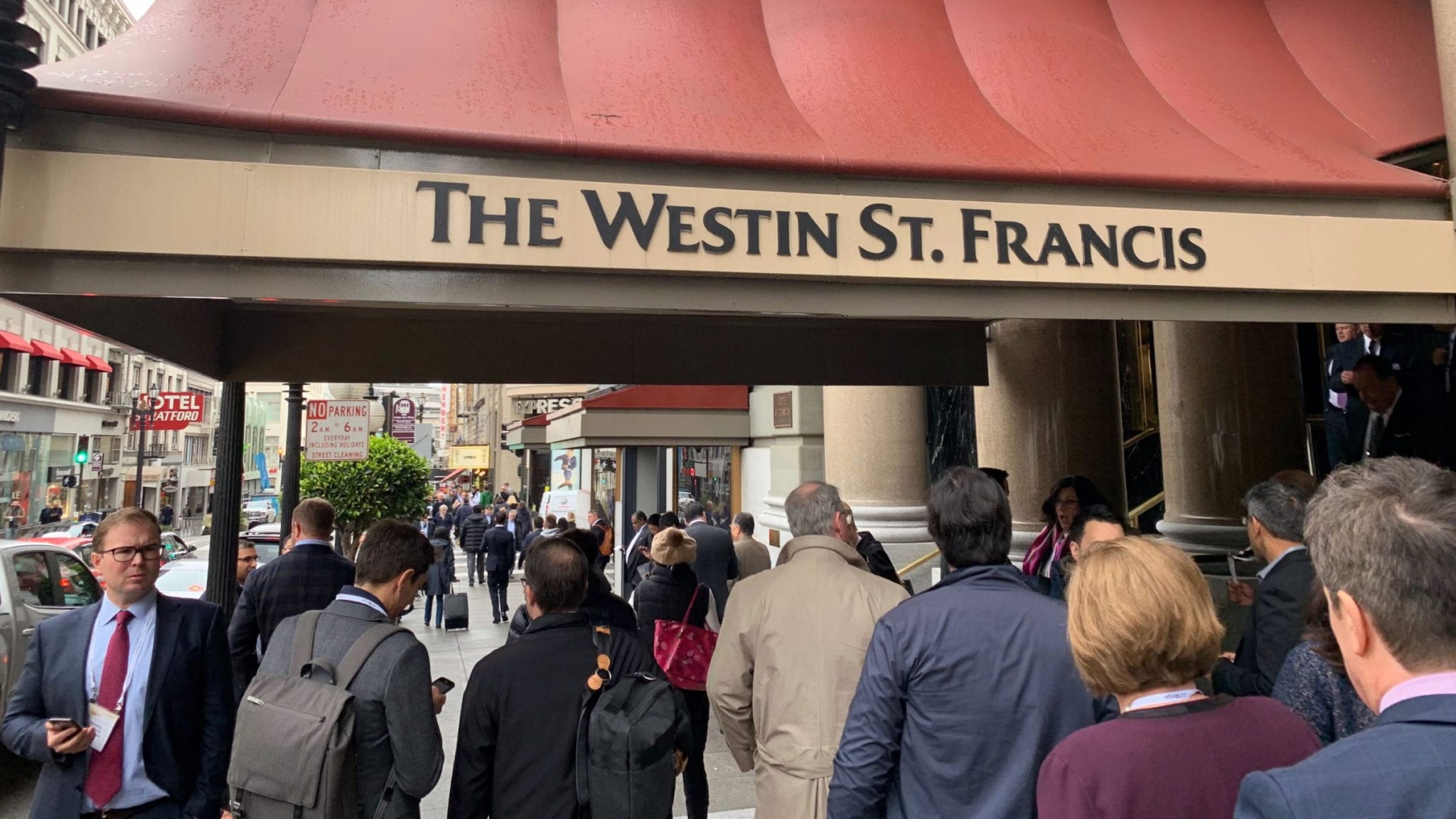 So what did we learn from JP­Mor­gan week? Buck­le up, it's go­ing to be a bumpy ride
I can't leave San Francisco without offering my own take on what I gleaned from an extraordinary week, and I don't just mean surviving 3 panel events in 3 days. Big things are afoot in biopharma that will affect us all.
First, 2019 will be geared to an intense focus on drug pricing.
OK. OK. No big surprise there, but industry execs were clearly hoping that people would give them some credit for unprecedented restraint on drug price hikes. And what they got was a double-barreled blast of public scorn and a toxic potion of hate and disgust in Washington DC. Industry allies in DC right now are laying low.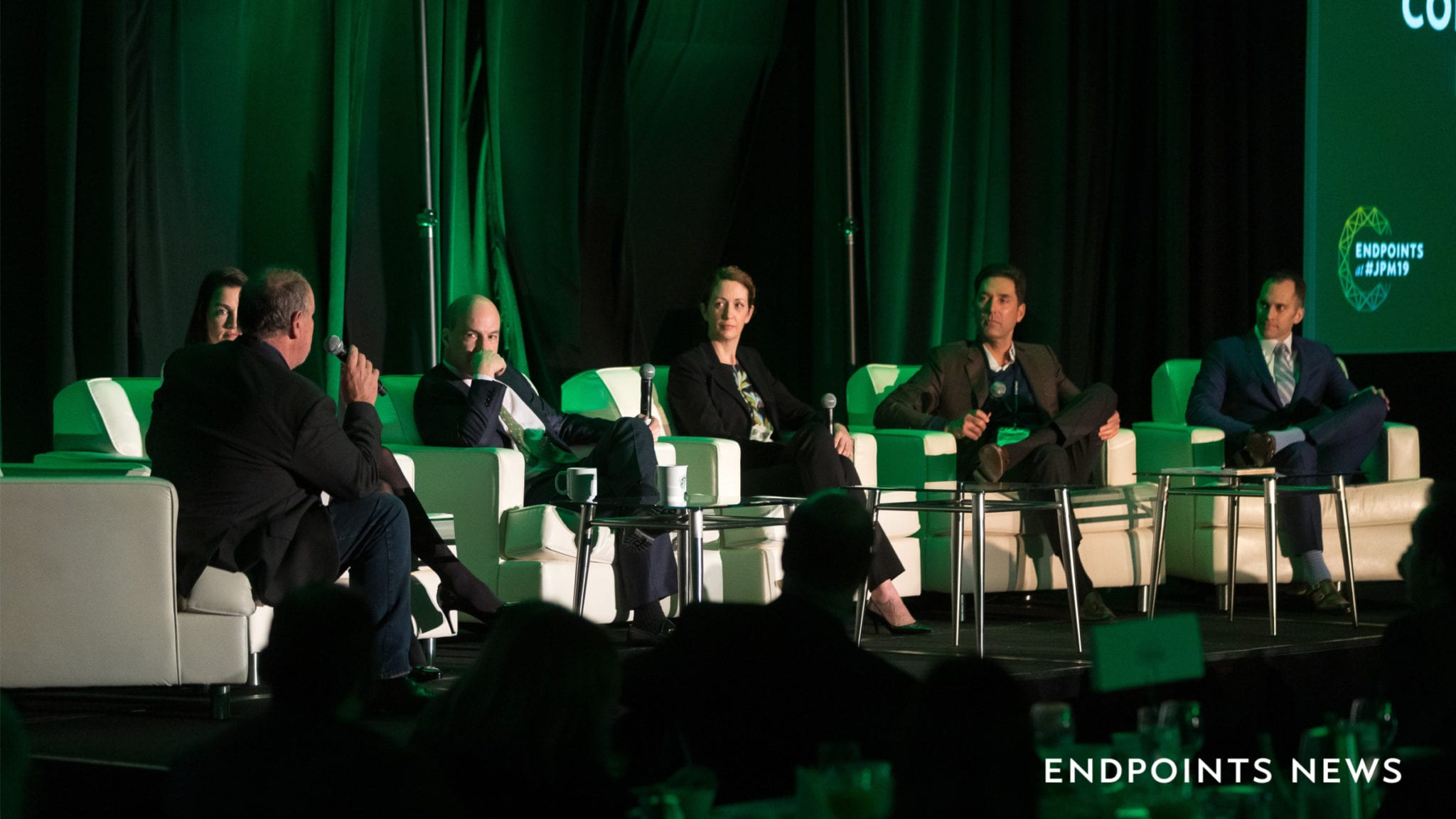 (L-R) John Carroll, Lilly's Christi Shaw, MSKCC's Peter Bach, Sanofi's Kathleen Tregoning, PhRMA's Stephen Ubl, Spark's Jeffrey Marrazzo discuss the drug pricing controversy at the 2019 JP Morgan conference in San Francisco Jeff Rumans for Endpoints News
---
There have been a few different strategies in play on drug pricing, but most concentrate on relatively modest single-digit list price hikes for the top-selling drugs. If you rewind the game tape on pricing back to this time last year, there would have been at least a modest amount of applause for that. This year, anything going up, even if net prices are flat or in some cases slightly down, is a lightning rod for criticism.
Premium subscription required
Unlock this article along with other benefits by subscribing to one of our paid plans.