Stem cell co Mesoblast re­ports PhI­II tri­al suc­cess in chil­dren with GVHD
An Aus­tralian stem cell com­pa­ny tack­ling a dis­ease that of­ten be­falls blood can­cer pa­tients says it's met the pri­ma­ry end­point of a Phase III tri­al — and it's ex­pect­ing an ac­cel­er­at­ed FDA OK any day now.
The com­pa­ny, called Mesoblast $MESO, was test­ing its al­lo­gene­ic mes­enchy­mal stem cell prod­uct called remestem­cel-L. The off-the-shelf ther­a­py is meant to treat Graft Ver­sus Host Dis­ease, a con­di­tion that of­ten aris­es in blood can­cer pa­tients who've had bone mar­row trans­plants. Af­ter these trans­plants oc­cur, donor cells have been known to at­tack the pa­tient, caus­ing GVHD, which ac­ti­vates an in­flam­ma­to­ry re­sponse and po­ten­tial tis­sue dam­age in the skin, gut, and liv­er. When the con­di­tion is se­vere and the pa­tient doesn't re­spond to steroids, it can be fa­tal.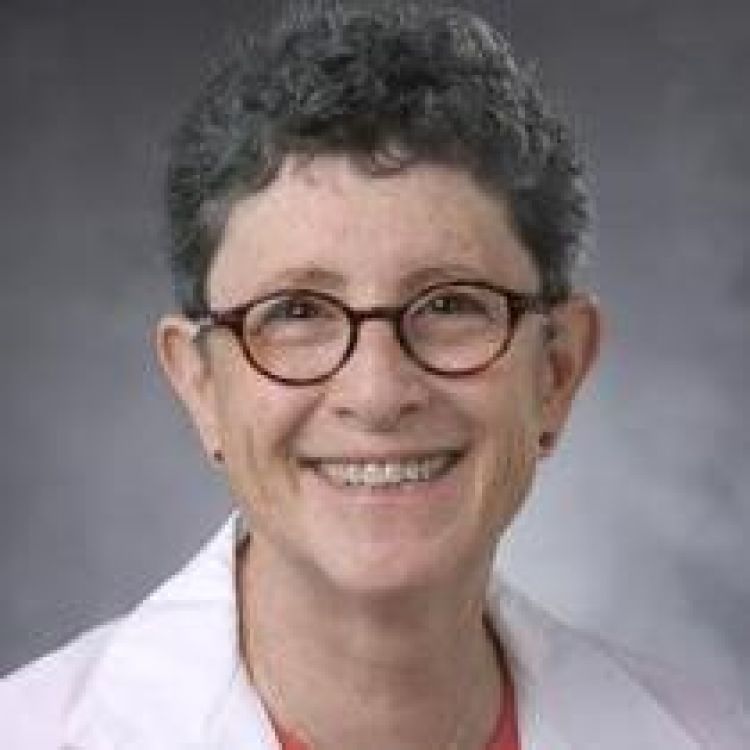 Joanne Kurtzberg
"These chil­dren are a very chal­leng­ing pa­tient pop­u­la­tion as they suf­fer from a par­tic­u­lar­ly ag­gres­sive and life-threat­en­ing dis­ease for which there are cur­rent­ly no avail­able treat­ments," Joanne Kurtzberg, the study's lead in­ves­ti­ga­tor from Duke Uni­ver­si­ty Med­ical Cen­ter, said in a state­ment.
Mesoblast's treat­ment was eval­u­at­ed in 55 chil­dren en­rolled in the com­pa­ny's open-la­bel Phase III tri­al. On day 28 af­ter re­ceiv­ing the first dose of remestem­cel-L, 69% of chil­dren had ex­pe­ri­enced a com­plete or par­tial re­sponse. That was deemed a sta­tis­ti­cal­ly sig­nif­i­cant in­crease over his­tor­i­cal con­trol rate of 45%, ac­cord­ing to da­ta pre­sent­ed at a med­ical meet­ing.
The com­pa­ny hopes the ther­a­py might have a longer-term ben­e­fit, as 50 pa­tients who had com­plet­ed 100 days of fol­low-up af­ter re­ceiv­ing at least one remestem­cel-L in­fu­sion saw a sur­vival rate of 78%. That's com­pared to 100-day sur­vival rates as low as 30% in pa­tients who fail to re­spond to steroid ther­a­py.
Based on their in­ter­ac­tions with the FDA, Mesoblast said it be­lieves the re­sults of the Phase III tri­al (along with the Day 180 safe­ty and qual­i­ty of life da­ta) might be enough to get ac­cel­er­at­ed ap­proval of remestem­cel-L in the US.
The com­pa­ny's stock is up near­ly 13% in pre-mar­ket trad­ing on the news.