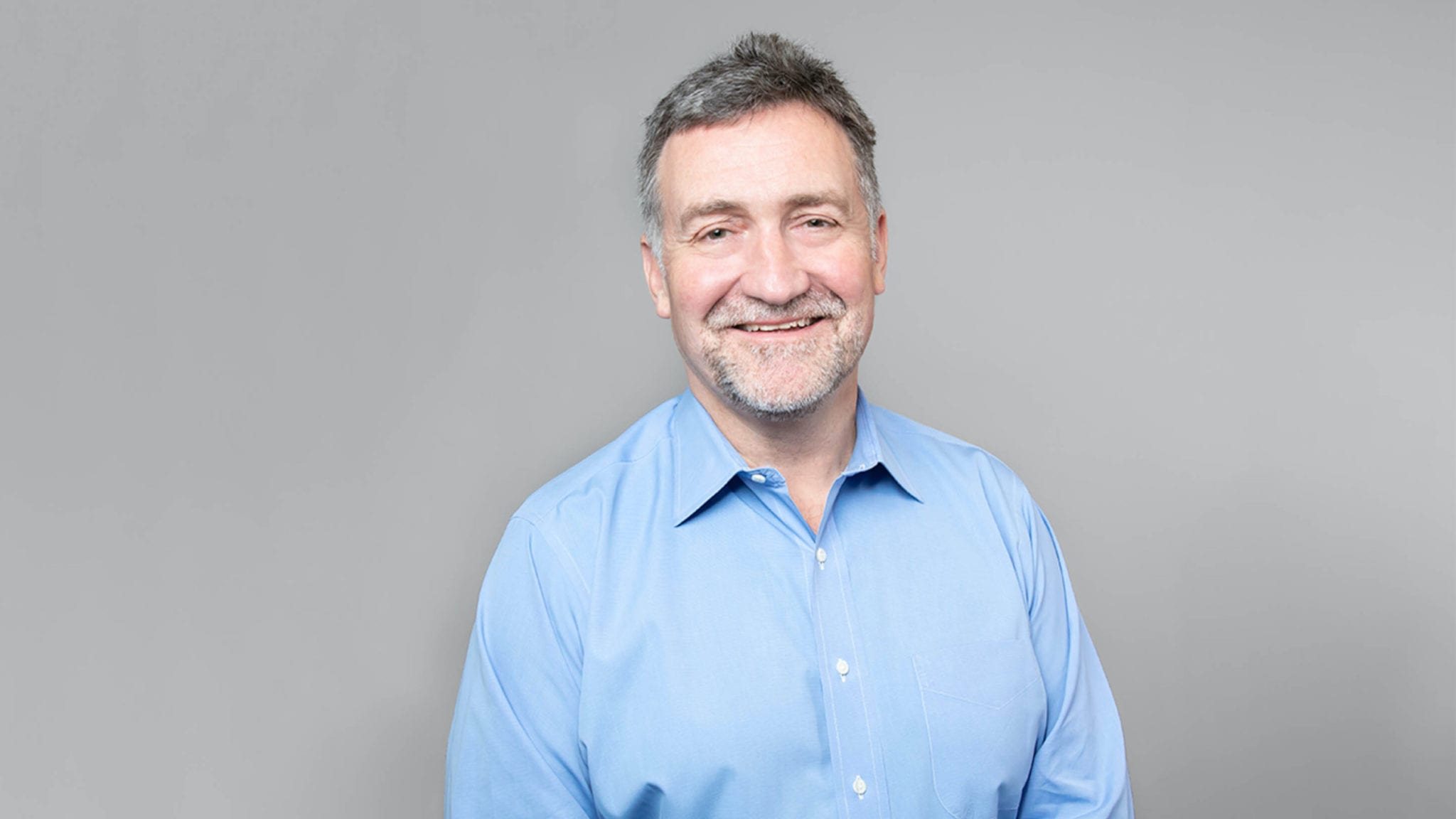 Laurence Reid, Decibel CEO
Still in pre­clin­i­cal test­ing for ear gene ther­a­pies, Deci­bel touts small snap­shot of chemo-in­duced hear­ing loss drug
Though Deci­bel Ther­a­peu­tics has large­ly piv­ot­ed to­ward gene ther­a­pies for the in­ner ear, its lead clin­i­cal can­di­date sim­ply aims to pro­tect can­cer pa­tients from chemother­a­py-in­duced hear­ing loss. On Tues­day, the biotech pre­sent­ed its first ef­fi­ca­cy da­ta for the pro­gram, and ex­ecs like what they see.
Deci­bel re­port­ed in­ter­im re­sults from a Phase Ib study show­ing the ex­per­i­men­tal drug, dubbed DB-020, large­ly pro­tect­ed a small group of pa­tients from los­ing their hear­ing. Re­searchers used a par­tic­u­lar­ly unique study de­sign, ad­min­is­ter­ing the com­pound in one of each pa­tients' ears be­fore they re­ceived cis­platin chemother­a­py and place­bo in the oth­er.
The biotech had 17 evalu­able pa­tients as of the Feb. 4 cut­off date who had nev­er be­fore re­ceived cis­platin. Fol­low­ing the most re­cent chemo cy­cle, 15 of the 17 pa­tients ex­pe­ri­enced on av­er­age a 30 deci­bel-loss from base­line in the place­bo ear. Of those 15, eight pa­tients did not lose their hear­ing in the DB-020-treat­ed ear, and an­oth­er five were par­tial­ly pro­tect­ed from hear­ing loss.
All ears treat­ed with DB-020 lost ap­prox­i­mate­ly eight deci­bels on av­er­age from base­line, Deci­bel said.
DB-020 is a for­mu­la­tion of sodi­um thio­sul­fate in­ject­ed through the eardrum be­fore pa­tients re­ceive cis­platin-based chemother­a­py. The pro­ce­dure can be done in an ENT's of­fice with­out the need for in­va­sive meth­ods, the com­pa­ny touts.
A Phase Ia study in healthy vol­un­teers had been com­plet­ed in 2019 and the com­pa­ny sub­se­quent­ly moved for­ward with the Phase Ib tri­al. The re­sults had been de­layed due to the Covid-19 pan­dem­ic, Deci­bel said in a press re­lease ear­ly last year. Af­ter kick­ing off the Phase Ib tri­al in Feb­ru­ary 2020, the com­pa­ny an­tic­i­pat­ed col­lect­ing fi­nal pri­ma­ry out­come mea­sures in April 2021 and com­plet­ing the study that Oc­to­ber. The biotech re­vised those time­lines dur­ing the pan­dem­ic, with the tar­get dates now De­cem­ber 2022 and De­cem­ber 2023, ac­cord­ing to changes to the tri­al's reg­istry on clin­i­cal­tri­als.gov.
Deci­bel's gene ther­a­py pro­grams still re­main in the pre­clin­i­cal phase, but the com­pa­ny is hop­ing to have an IND for its first such can­di­date sub­mit­ted by the end of the year. The fo­cus on gene ther­a­pies for re­gen­er­a­tion and bal­ance came af­ter a piv­ot away from ear-re­lat­ed con­di­tions such as tin­ni­tus and hear­ing loss a few years ago. Deci­bel is part­nered with Re­gen­eron on some of the pro­grams, and se­cured an ex­ten­sion to its re­search col­lab­o­ra­tion with the bio­phar­ma last No­vem­ber.
The shift was enough to gar­ner a Se­ries D in No­vem­ber 2020 and a quick jump to Nas­daq a few months lat­er. Like many com­pa­nies, Deci­bel has seen its stock price $DBTX sink in this year's bear mar­ket, as it's down 55% since the start of the year as of Mon­day's close.