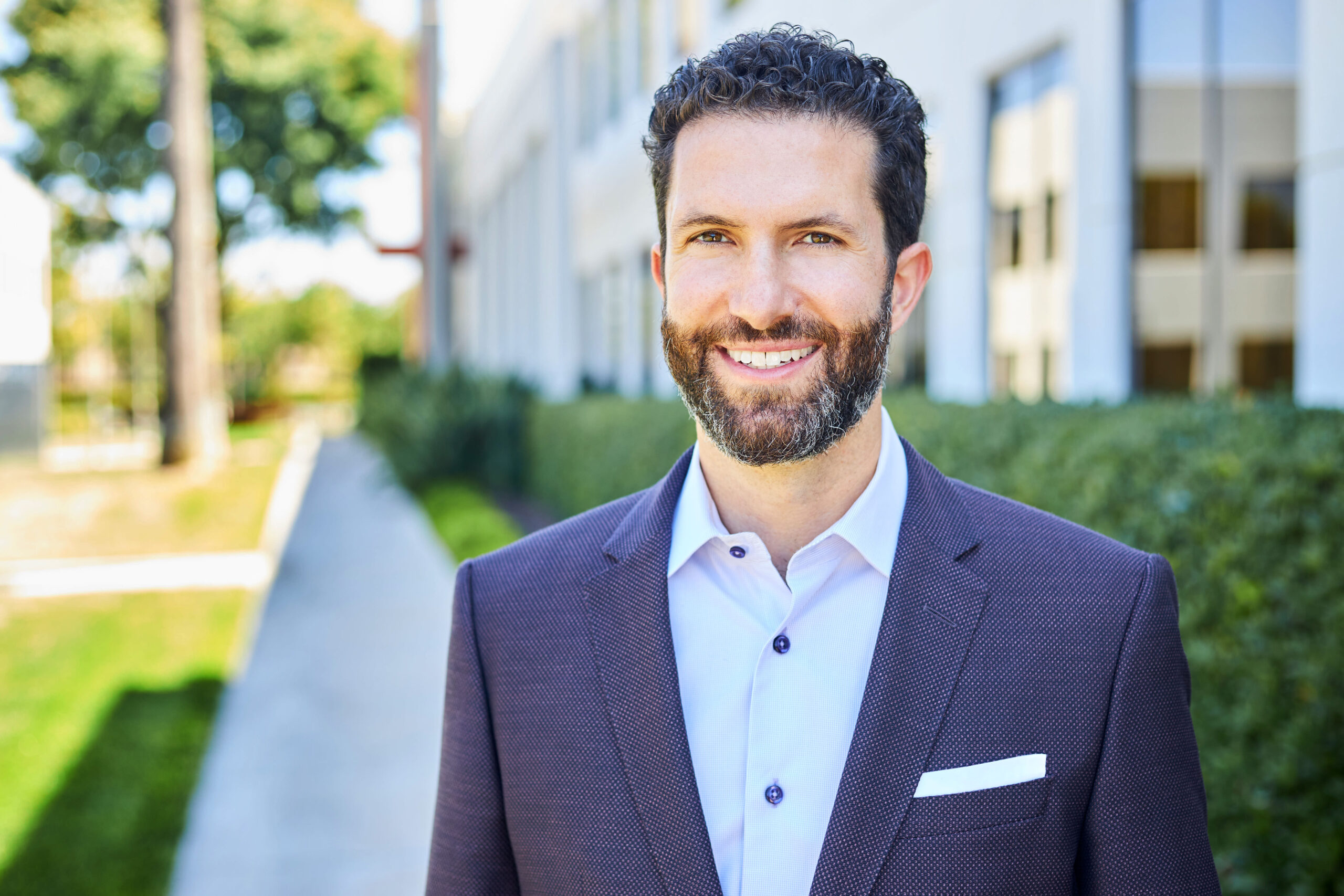 Bobak Azamian, Tarsus CEO
UP­DAT­ED: Tar­sus to raise $75.6M for re­pur­posed dog drug that's head­ed to FDA af­ter eye drop's PhI­II win
Tar­sus Phar­ma­ceu­ti­cals will ship its eye drop off to the FDA be­fore year's end in the hopes of se­cur­ing the first reg­u­la­to­ry nod for a treat­ment for De­mod­ex ble­phar­i­tis, or eye­lid mange, af­ter a Phase III da­ta drop Mon­day and said it will seek $50 mil­lion in a pub­lic of­fer­ing to fu­el it.
The biotech up­sized the pub­lic of­fer­ing to $75.6 mil­lion on Tues­day. The com­pa­ny lost 23.5% of its stock $TARS val­ue by the clos­ing bell on Mon­day, slip­ping to $14 per share.
"This is a tri­al that re­al­ly hasn't been con­duct­ed by any­one be­fore, a De­mod­ex ble­phar­i­tis piv­otal," CEO Bobak Aza­mi­an told End­points News.
With Phase III re­sults in hand, the Irvine, CA biotech will seek an FDA green light, ad­vance the drug in­to a Phase III with part­ner Lian­Bio in Chi­na and form sim­i­lar part­ner­ships in Eu­rope, Japan and else­where across Asia, the CEO said.
The biotech's eye drop was able to com­plete­ly cure the num­ber of in­fes­ta­tion-in­duced le­sions, de­fined as 0 to 2 per lid, in 56% of pa­tients at day 43, com­pared to 13% on place­bo. The drug, dubbed TP-03, led to a "sig­nif­i­cant, clin­i­cal­ly mean­ing­ful col­larette cure," de­fined as grade 0 or 1, in 89% of pa­tients ver­sus 33% of those on place­bo at day 43.
Col­larettes "are ba­si­cal­ly com­posed of de­com­pos­ing mites. They're a re­sult of the mites that bub­ble up and form this waxy plaque at the base of the eye­lash­es," Aza­mi­an said.
Mite erad­i­ca­tion, or 0 per lash, was achieved in 52% of pa­tients, com­pared to 14% on place­bo. That Phase III re­sult comes in be­low the Phase IIb study in which 68% of pa­tients saw mites erad­i­cat­ed en­tire­ly. Both stud­ies en­rolled more than 400 pa­tients, with the Sat­urn-2 tri­al be­ing con­duct­ed at 21 sites across the US and com­menced be­fore the Phase IIb re­sults even came in be­cause of the biotech's con­fi­dence in the eye drop.
The treat­ment was de­liv­ered for six weeks be­cause that's what the FDA want­ed to see based on oth­er eye drops and an­ti-in­fec­tive ex­pe­ri­ence, Aza­mi­an said.
"It works well for the bi­ol­o­gy be­cause a mite life cy­cle is about two weeks. There's dif­fer­ent forms of mites — eggs, nymphs, adult mites, so you want to treat about two or three life cy­cles, so we knew that we'd want to treat for at least a month," he said.
The drug al­so led to com­plete red­ness cure, a sec­ondary end­point, in 31% of pa­tients com­pared to 9% in the place­bo group.
"Think about lid red­ness as some­thing pa­tients no­tice, not just an ob­jec­tive sign, but al­so some­thing be­yond mites and col­larettes. So in­flam­ma­tion im­prov­ing and be­ing cured, and that's very rarely seen with any eye drops, even pow­er an­ti-in­flam­ma­to­ries. So that re­al­ly pro­vides, I think, a broad­er clin­i­cal val­i­da­tion of our treat­ment to pa­tients, doc­tors and ul­ti­mate­ly to pay­ers, as well," Aza­mi­an said.
TP-03 is a re­pur­posed, eye drop for­mu­la­tion of loti­lan­er, a com­mon tick and flea drug, usu­al­ly in tablet form, for dogs. Tar­sus has test­ed the new for­mu­la­tion in about half a dozen hu­man stud­ies since sub-li­cens­ing it from pet health gi­ant Elan­co in 2019.
In terms of TP-03's safe­ty pro­file, the eye drop led to in­stil­la­tion site pain/burn­ing/sting­ing in 7.9% of pa­tients. "If you com­pare to some­thing like Resta­sis, those rates are 20% plus," the CEO said, re­fer­ring to Ab­b­Vie's Al­ler­gan eye drop for chron­ic dry eye.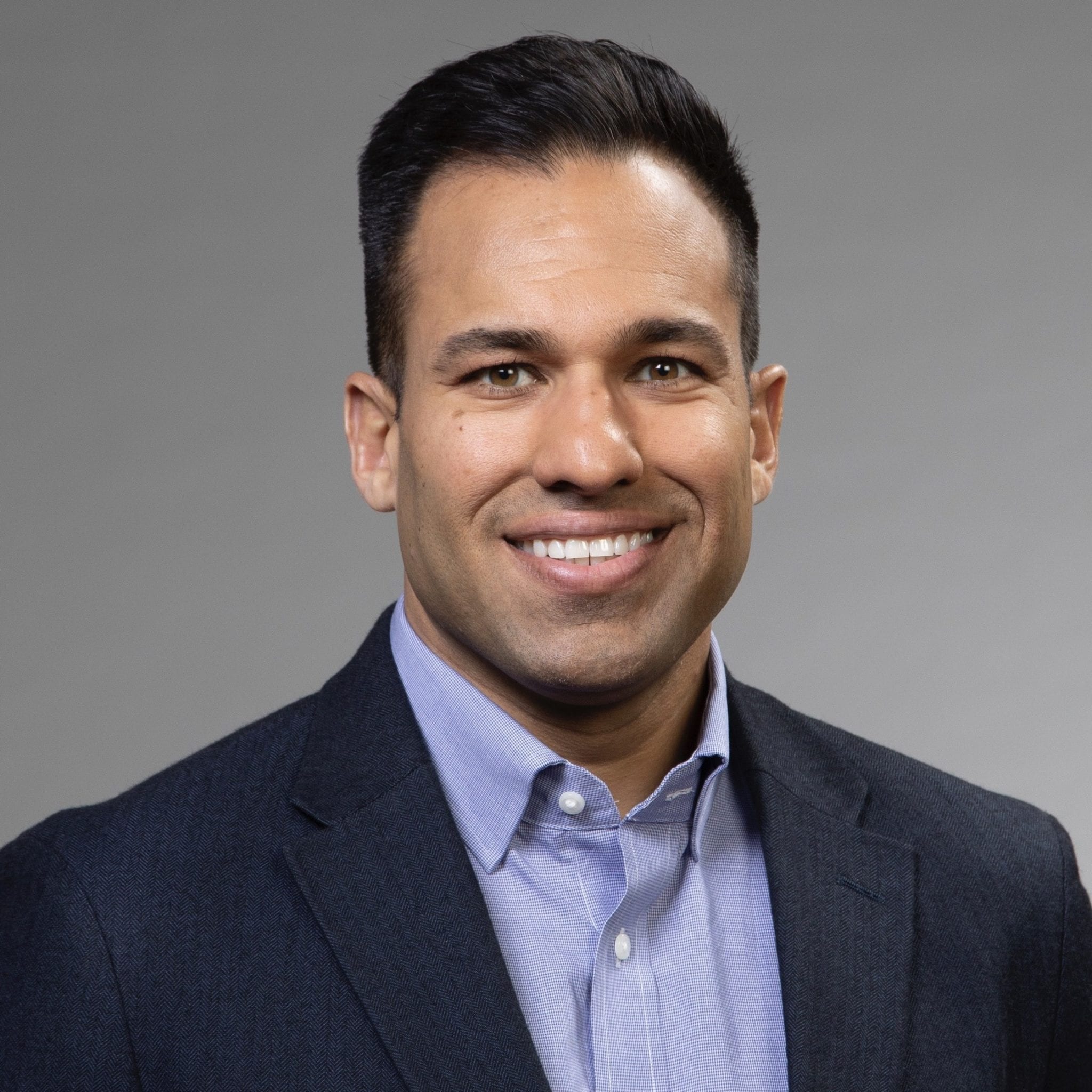 Az­iz Mot­ti­wala
And Resta­sis is a drug that Tar­sus knows well. The biotech's chief com­mer­cial of­fi­cer, Az­iz Mot­ti­wala, was a VP of mar­ket­ing at Al­ler­gan and over­saw the ramp up of Resta­sis. At Tar­sus, he has the po­ten­tial to lead the launch of a drug that Aza­mi­an has said could im­pact 25 mil­lion Amer­i­cans.
"He came here be­cause he saw the op­por­tu­ni­ty to do it again and do it even bet­ter be­cause of the vi­su­al as­pects of this dis­ease," Aza­mi­an said of Mot­ti­wala, who's built out a sales team with VP lead­er­ship and oth­ers to se­cure mar­ket pres­ence, pend­ing ap­proval.
Asked about the bear mar­ket that Tar­sus could be launch­ing its drug in, Aza­mi­an re­ferred to the biotech's $175 mil­lion cred­it fa­cil­i­ty that the com­pa­ny se­cured ear­li­er this year, giv­ing it run­way in­to the sec­ond half of 2024, or "well in­to our launch."
"While of course, we're not hap­py with our share price, we don't re­al­ly wor­ry too much about it be­cause we have the run­way we need to make TP-03 a suc­cess," the CEO said.
Af­ter rais­ing $88 mil­lion in its Oc­to­ber 2020 Wall Street de­but, Tar­sus $TARS has large­ly stayed above its $16 IPO pric­ing but has steadi­ly fall­en from its $49.62 peak in De­cem­ber 2020.
Tar­sus al­so snagged a part­ner last year to ex­pand the scope of TP-03, in a $15 mil­lion up­front deal with Shang­hai's Lian­Bio.
"We have a con­fi­dent path there to ap­proval that will in­volve one more Phase III, which they will con­duct, start­ing lat­er this year," Aza­mi­an said of Lian­Bio's study in Chi­na. "And ob­vi­ous­ly with this Phase III un­der our belts, it gives every­one a lot more con­fi­dence in that. We're hear­ing a lot of in­ter­est from oth­er ge­o­gra­phies."
Japan, oth­er parts of Asia and Eu­rope are "re­gions we're con­sid­er­ing next," the CEO said.
Tar­sus is al­so ad­vanc­ing a cream for rosacea and a pill for Ly­me dis­ease and malar­ia.