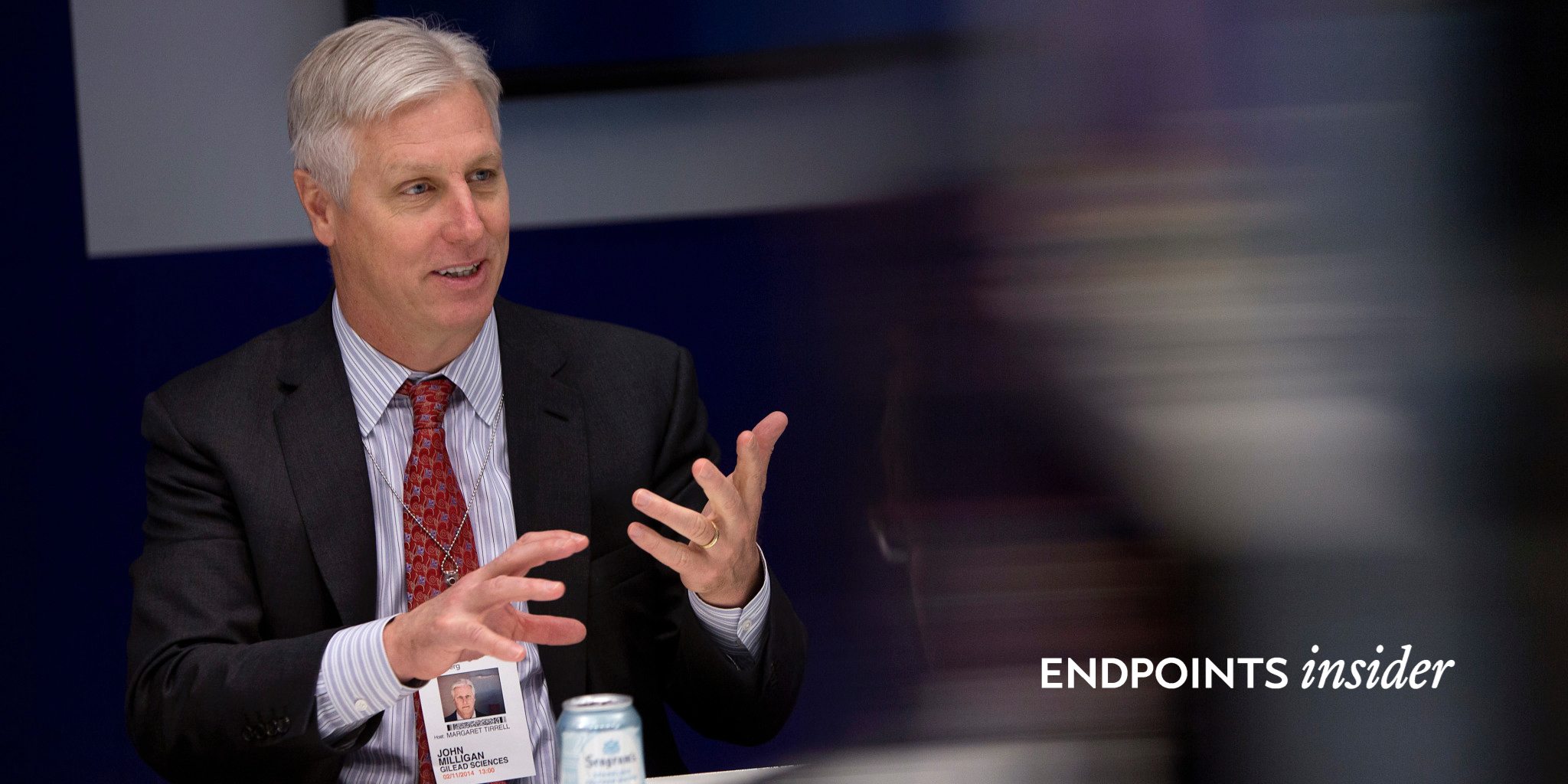 The top 5 trends in biotech - #3: High val­u­a­tions for at­trac­tive biotechs are a durable symp­tom of a thriv­ing fi­nanc­ing are­na
It's been interesting watching the various big biopharma players executing their M&A strategies for 2017. Some, like the acquisitive Pfizer, have drawn back in hopes that tax reform allows them to repatriate billions in overseas accounts. Quite a few — take Roche for example — hate the valuations on the biotech drugs they are interested in. Gilead, meanwhile, patiently waited out repeated demands from analysts that they do something now(!) and then pounced on Kite, happily paying a massive premium for the biotech in order to become — overnight — a leader in CAR-T.
To me, it's the aggressive Gileads of the world — going their own way, undaunted and undistracted by issues beyond their control — that have the right strategy. And while clearly risky, the fundamental drivers behind high valuations in biotech will keep the pressure on more M&A at some jaw-dropping sums.
Premium subscription required
Unlock this article along with other benefits by subscribing to one of our paid plans.