There's one end­point that the boom­ing bio­phar­ma in­dus­try has failed at mis­er­ably: fi­nan­cial tox­i­c­i­ty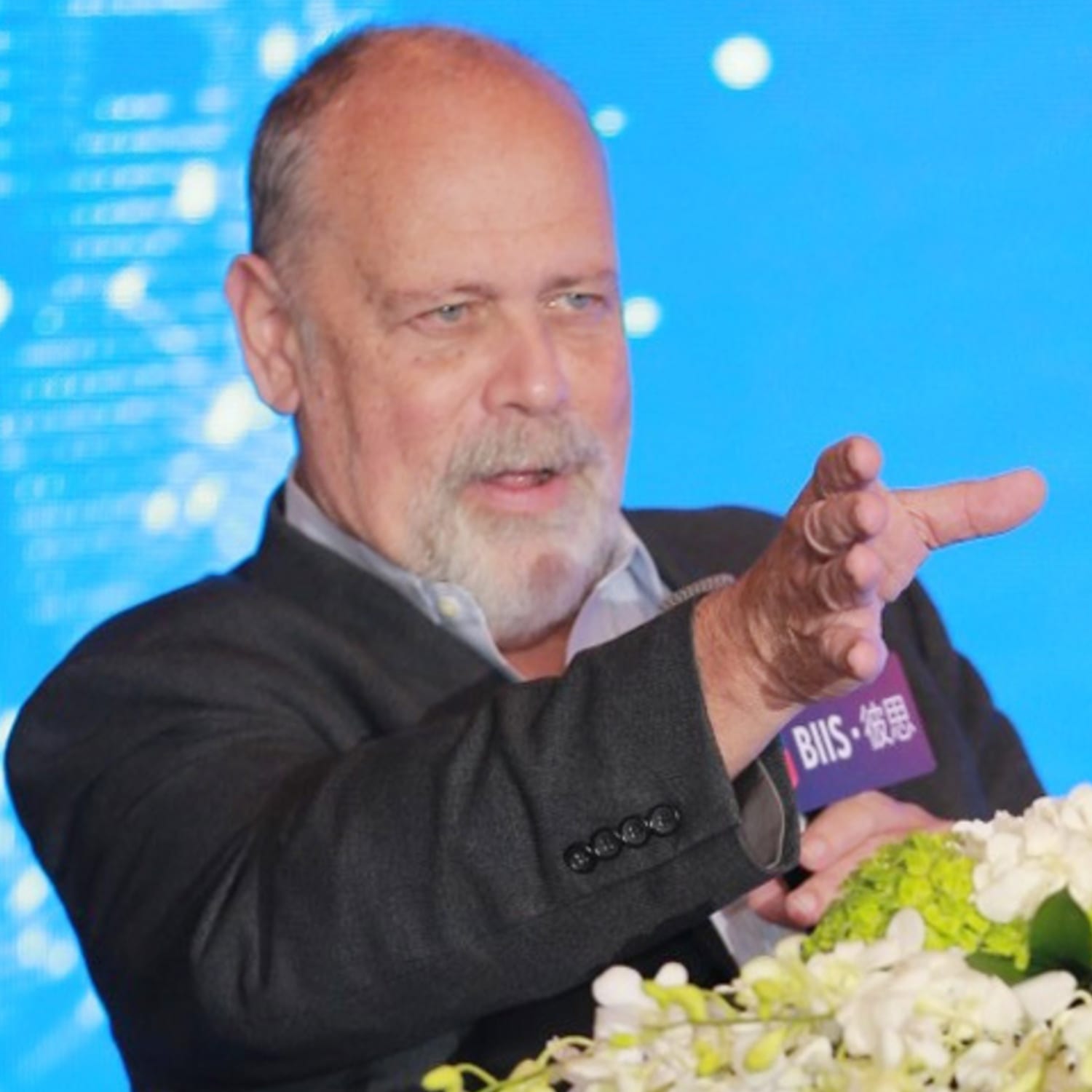 Bioreg­num Opin­ion Col­umn by John Car­roll
One of the big themes in R&D over the past few years has been the on­slaught of spend­ing on de­vel­op­ing new on­col­o­gy drugs. The FDA has en­cour­aged ear­ly ap­provals, open­ing the door to small­er tri­als as an on­slaught of in­vest­ment cash made it pos­si­ble for small play­ers to go the dis­tance.
Big Phar­ma, mean­while, has en­joyed the com­fort of bet­ter sci­en­tif­ic in­sights and the ar­rival of some huge new PD-1s on the scene. Next up: A tsuna­mi of com­bo ther­a­pies com­ing at you from the US, Eu­rope and Chi­na — the new fac­tor in drug hunt­ing.
For the in­dus­try, that means a ma­jor new source of rev­enue from com­ing ther­a­pies. For US pa­tients, that means a much bet­ter shot at longer sur­vival and pos­si­bly even a cure. As well as bank­rupt­cy.
Wait. What?
Re­searchers just pub­lished a new study in The Amer­i­can Jour­nal of Med­i­cine high­light­ing that 42% of can­cer pa­tients ex­haust their sav­ings with­in 2 years of di­ag­no­sis. And 62% of the 9.5 mil­lion can­cer pa­tients they re­viewed were in debt af­ter ther­a­py, with 40% to 85% quit­ting work due to can­cer. Af­ter 4 years of ther­a­py, 38.2% were in­sol­vent.
You hear a lot every time a new drug is ap­proved about what drug com­pa­nies are do­ing to make their ther­a­pies ac­ces­si­ble, but the sim­ple fact is that in the US large per­cent­ages of pa­tients are be­ing crushed by the price of brand­ed drugs. And while the new drugs be­ing in­tro­duced may be more im­por­tant than ever, the un­var­nished truth is that ba­sic pric­ing strate­gies are more about max­i­miz­ing rev­enue than ac­com­mo­dat­ing pa­tients.
The re­sult­ing fi­nan­cial tox­i­c­i­ty is enor­mous.
Let's re­mem­ber that one of the rea­sons we're see­ing all the in­vest­ment cash pour­ing in is that Wall Street has em­braced a big wave of biotech IPOs. And that's where ex­ecs are fo­cused when they price new drugs.
That's not a wild guess, ei­ther.
This is the bot­tom line re­searchers tot­ted up af­ter dis­cussing pric­ing strate­gies on new drugs for mul­ti­ple scle­ro­sis with 4 biotech ex­ecs, pub­lished in Neu­rol­o­gy this week.
Par­tic­i­pants con­sis­tent­ly stat­ed that ini­tial price de­ci­sions were dic­tat­ed by the price of ex­ist­ing com­peti­tors in the mar­ket. Rev­enue max­i­miza­tion and cor­po­rate growth were dri­vers of price es­ca­la­tions in the ab­sence of con­tin­ued mar­ket pen­e­tra­tion. Low­er rev­enue pre­dic­tions out­side the Unit­ed States al­so in­formed pric­ing strate­gies. The grow­ing com­plex­i­ty and clout of drug dis­tri­b­u­tion and sup­ply chan­nels were al­so cit­ed as con­tribut­ing fac­tors. Al­though de­ci­sions to raise prices were mo­ti­vat­ed by the need to at­tract in­vest­ment for fu­ture in­no­va­tion, re­coup­ing drug-spe­cif­ic re­search and de­vel­op­ment costs as a jus­ti­fi­ca­tion was not strong­ly en­dorsed as hav­ing a sig­nif­i­cant in­flu­ence on pric­ing de­ci­sions.
So while the in­dus­try likes to talk a lot about the pric­ing lev­els need­ed to back in­no­va­tion, it's just not an ac­cu­rate re­flec­tion of re­al­i­ty.
In just a few weeks, we're go­ing to wake up to a new year that will be dom­i­nat­ed by drug pric­ing dis­cus­sions. We're go­ing to be do­ing some of this our­selves at JP Mor­gan.
The in­dus­try still has a shot at com­ing up with some kind of work­able re­form on drug prices. Bar­ring a mar­ket so­lu­tion, though, you can ex­pect plen­ty of un­work­able and de­struc­tive sug­ges­tions on drug im­por­ta­tion and com­pul­so­ry li­cens­ing and more. And some­day, law­mak­ers will do some­thing about it.