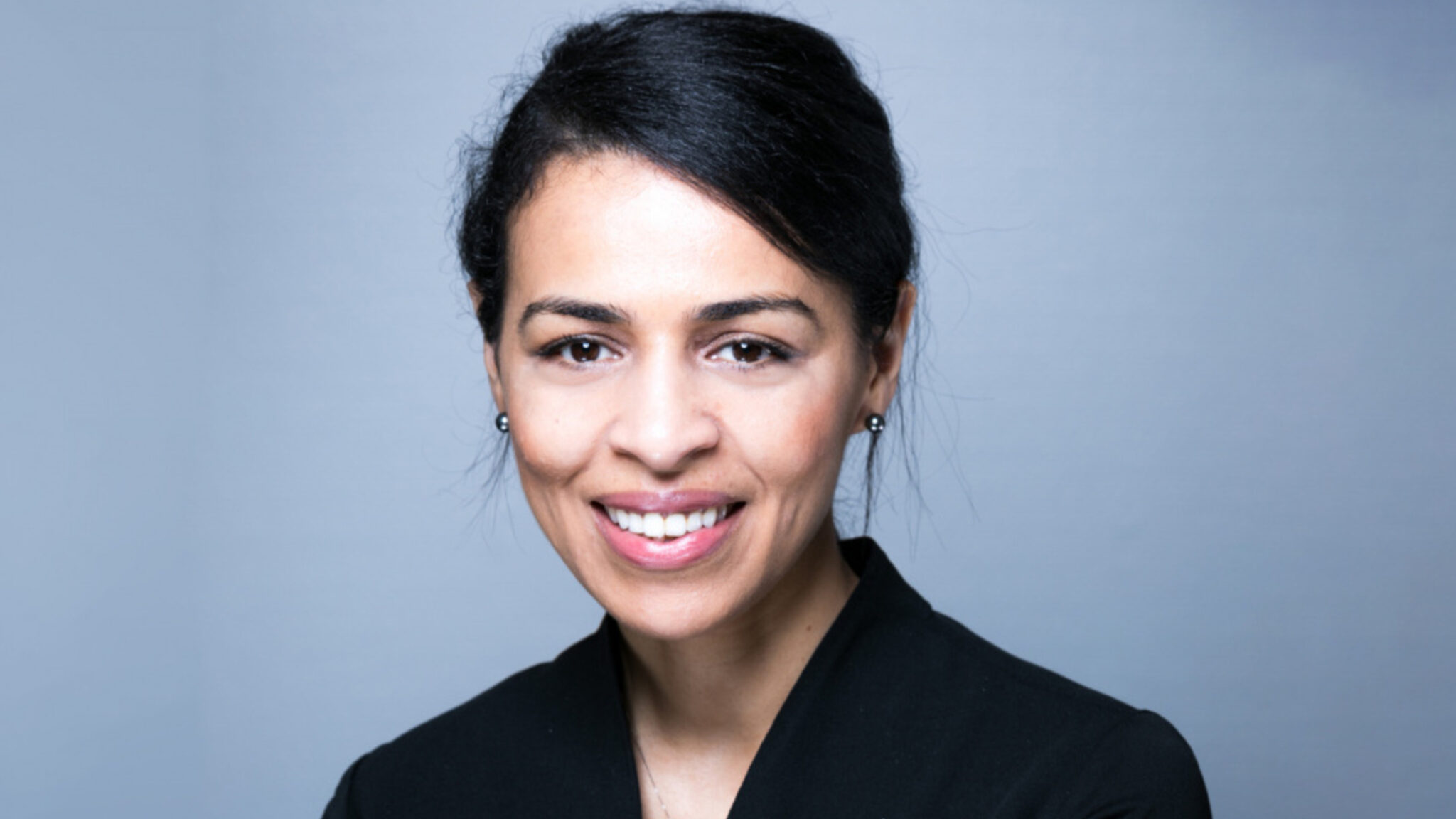 Nawal Ouzren, Sensorion CEO
Tiny biotech ham­mered as lead drug fails a key PhII study
Sen­so­ri­on saw its shares col­lapse on Mon­day when the tiny French biotech re­port­ed that its on­ly clin­i­cal-stage drug had failed the pri­ma­ry end­point on a key Phase II study — its most ad­vanced test for the ther­a­py.
Found­ed with an eye to de­vel­op­ing new drugs for hear­ing loss, Sen­so­ri­on says SENS-401 (araza­setron) failed to reach sta­tis­ti­cal sig­nif­i­cance for im­prov­ing hear­ing loss com­pared to place­bo in the 115-pa­tient study.
Its shares $ALSEN lost more than 40% of their val­ue af­ter the news hit.
The biotech, though, is search­ing for some sil­ver lin­ings to hang on to. First, it point­ed to a sub­group analy­sis — al­ways a shaky propo­si­tion — il­lus­trat­ing a "bet­ter re­sponse" for the most se­vere­ly af­fect­ed pa­tients with noise-in­duced hear­ing loss. And re­searchers are still study­ing the da­ta on sec­ondary end­points, as well as more ma­ture da­ta, to see what else can be teased out of the re­sults.
Sen­so­ri­on has two oth­er ear­ly-stage stud­ies for the drug un­der­way now, with the rest in pre­clin­i­cal de­vel­op­ment.
"We're nat­u­ral­ly dis­ap­point­ed that the Phase 2 AU­DI­BLE-S tri­al of SENS-401 did not meet the pri­ma­ry end­point of the study. How­ev­er, we are look­ing for­ward to re­view­ing the sec­ondary end­points once these be­come avail­able by mid-March," CEO Naw­al Ouzren said in a pre­pared state­ment.