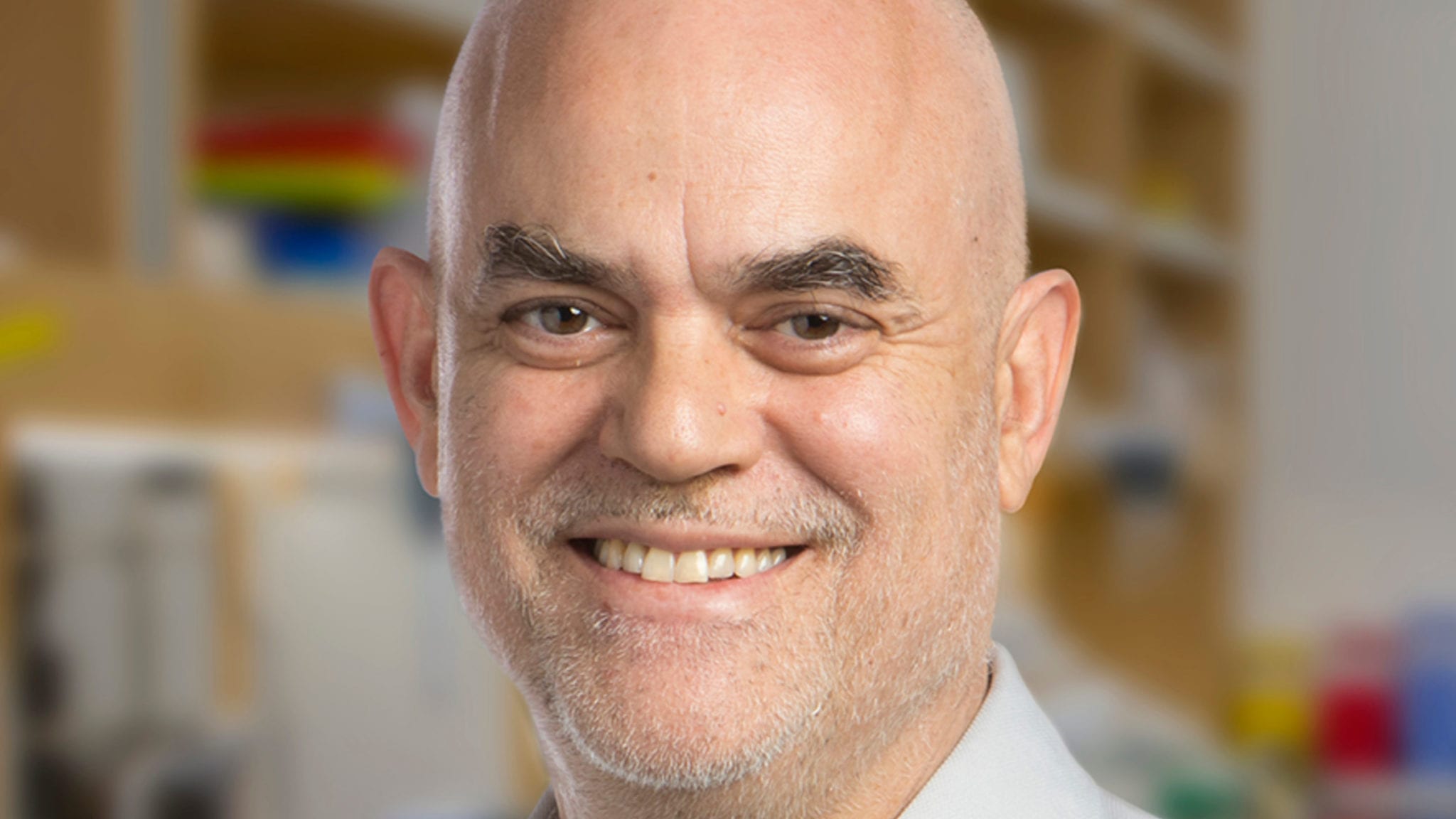 Top Scripps sci­en­tist and biotech co-founder makes an abrupt — and un­ex­plained — ex­it
The sci­en­tif­ic founder at the new­ly pub­lic biotech Syn­thorx has abrupt­ly left La Jol­la's pres­ti­gious Scripps Re­search. But we don't know why.
The San Diego Union-Tri­bune re­port­ed that star sci­en­tist Floyd Romes­berg de­part­ed in mid-June af­ter he had been cleared of a Ti­tle IX in­ves­ti­ga­tion re­gard­ing pos­si­ble sex­u­al dis­crim­i­na­tion. Scripps told the lo­cal news­pa­per that they had con­duct­ed a thor­ough in­ves­ti­ga­tion and found no wrong­do­ing.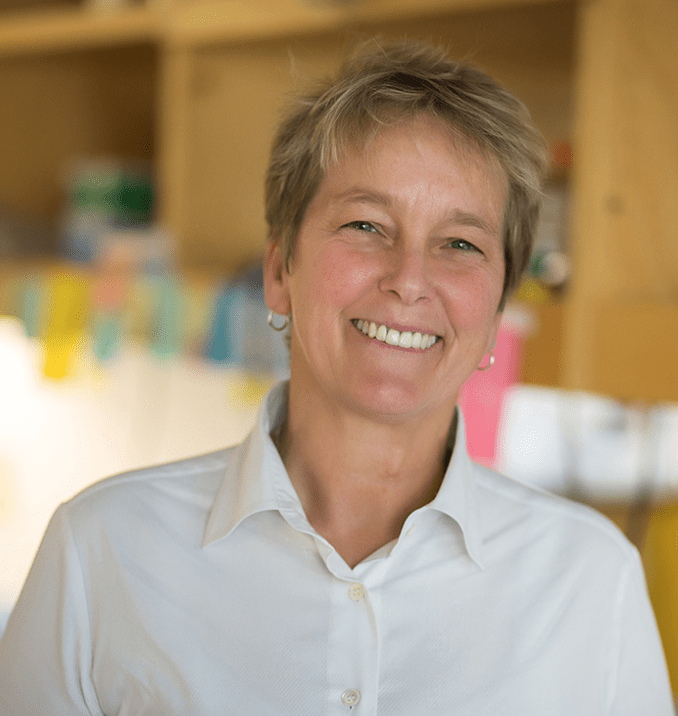 Lau­ra Shawver Syn­thorx
But they re­fused to say why he left.
Romes­berg pro­vid­ed the sci­en­tif­ic ex­per­tise for Syn­thorx, which scored a $150 mil­lion IPO 7 months ago. Like Nek­tar, Syn­thorx start­ed out with the knowl­edge that Pro­leukin nev­er lived up to its in­cred­i­ble ini­tial promise in can­cer, large­ly be­cause of a bad tox pro­file high­light­ed by vas­cu­lar leak syn­drome. And the lit­tle biotech has been work­ing on its own al­ter­na­tive un­der the guid­ance of CEO Lau­ra Shawver, an ex­pe­ri­enced biotech vet.
His lab at Scripps has been work­ing "to im­prove on evo­lu­tion through the ex­pan­sion of the ge­net­ic al­pha­bet, and to de­vel­op nov­el an­tibi­otics and ap­tamers."