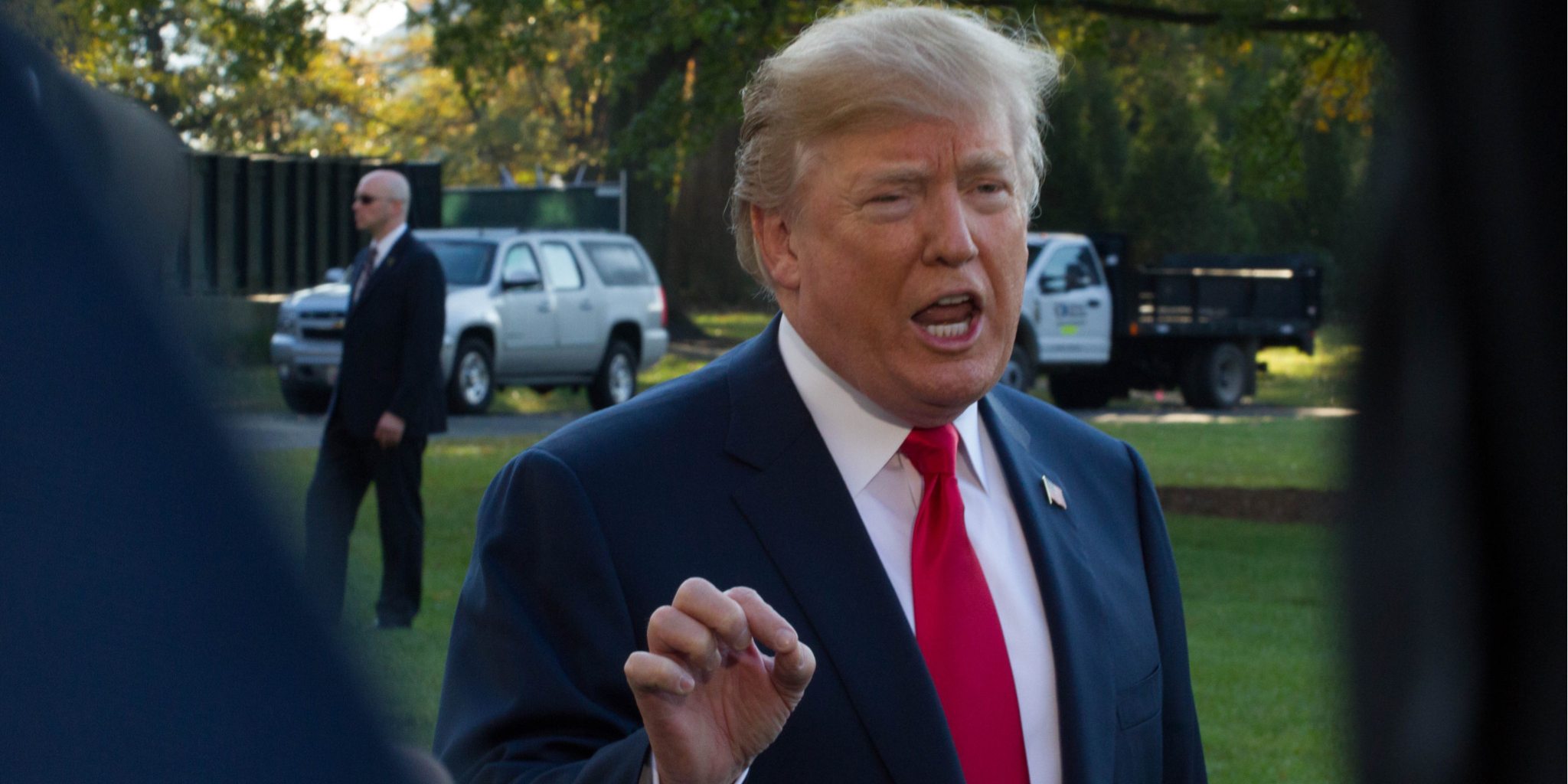 Trump is kick­ing the can down the road to­day, avoid­ing any tough pre­scrip­tions on drug pric­ing
BIOREG­NUM — The view from John Car­roll
---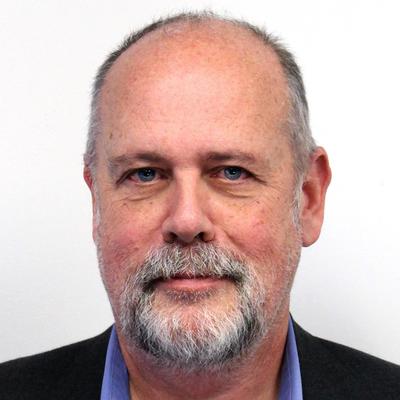 John Car­roll
Pres­i­dent Don­ald Trump has found the en­e­my on drug prices, and they're out­side our bor­ders.
Ad­min­is­tra­tion of­fi­cials of­fered re­porters a pre­view of Trump's speech this af­ter­noon, and the de­tailed notes pro­vid­ed in a slate of sto­ries about the back­grounder in­cludes the pres­i­dent's as­sault on oth­er coun­tries' sin­gle-pay­er sys­tems. Those coun­tries, or rather the rest of the in­dus­tri­al­ized world, he says, have been "free-rid­ing" on the US, where high drug prices sub­si­dize an in­dus­try forced to cut prices abroad.
It's un­cer­tain how a full throat­ed roar against "so­cial­ist" drug pric­ing poli­cies will do any­thing to cut US prices — or if rais­ing prices abroad would even help achieve the ad­min­is­tra­tion's goal of low­er­ing out­lays for drugs here. But po­lit­i­cal­ly the pres­i­dent's planned speech this af­ter­noon is shap­ing up as a ma­jor win for a bio­phar­ma in­dus­try that has been scram­bling to get out of the way of a threat­ened po­lit­i­cal avalanche.
In­stead of a full-scale frontal as­sault against com­pa­nies that have been "get­ting away with mur­der," this ad­min­is­tra­tion is kick­ing the can down the road for an­oth­er day.
There are oth­er mea­sures in­clud­ed in the Trump plan, to be sure, but they in­volve chang­ing gov­ern­ment rules that shape what Medicare re­cip­i­ents pay. I'll get to that in a sec­ond. First, it's im­por­tant to note what is not in the plan.
Pri­mar­i­ly, there's no pro­vi­sion seek­ing au­thor­i­ty to get Medicare start­ed on ne­go­ti­at­ing drug prices — let alone a pro­pos­al for a Medicare for­mu­la­ry to lever­age low­er prices. There's al­so no move to gain an ap­proval to al­low for im­port­ing drugs from oth­er coun­tries where prices are low­er.
That stands as a big win for the in­dus­try lob­by­ists, as ei­ther move could pave the way to a change­up in the pric­ing struc­ture. In the past, Trump has voiced his sup­port for Medicare price ne­go­ti­a­tions, trig­ger­ing con­sid­er­able fret­ting among man­u­fac­tur­ers who re­ly on this coun­try to pro­vide the bulk of their prof­its.
The thrust of the pres­i­dent's pro­posed poli­cies will be to get "gov­ern­ment rules out of the way that are pre­vent­ing se­niors from get­ting bet­ter deals."
To do that, it ap­pears the pres­i­dent wants to con­tin­ue a push that would al­low Medicare Part D plans some room to fash­ion more cre­ative drug plans, end rules that en­cour­age doc­tors to pre­scribe prici­er meds and try to force phar­ma­cy ben­e­fit man­agers to share more of their re­bates from man­u­fac­tur­ers with mem­bers. Look for more out­comes pric­ing strate­gies in Medicare.
When you in­flate drug prices it gives ben­e­fit man­agers a chance to take a slice of a big­ger dis­count for them­selves, while al­so adding to out-of-pock­et ex­pens­es. This gets at the in­dus­try's crit­i­cism that much of the prob­lem with the cur­rent pric­ing sys­tem is that ben­e­fit man­agers rigged the game to line their own pock­ets at con­sumers' ex­pense.
But you'll no­tice that Trump's fo­cus is on some of the rules for how the game is played, rather than on the game it­self. This tweet from Walid Gel­lad — an as­so­ciate pro­fes­sor of med­i­cine and health pol­i­cy at the Uni­ver­si­ty of Pitts­burgh, where he leads the Cen­ter for Phar­ma­ceu­ti­cal Pol­i­cy and Pre­scrib­ing — un­der­scores the gist of it, where the fo­cus is on who pays rather than on what every­one pays.
In to­mor­row's drug pric­ing speech, i'll be look­ing for the bal­ance be­tween a fo­cus on drug cost (the amount pa­tients pay) and drug 'price' (the list price or cost to the sys­tem).

I hope it is a price speech, but I think it will be most­ly a cost speech.

— Walid Gel­lad (@walidgel­lad) May 10, 2018
In ad­di­tion, it looks like we'll see a push­back against any prac­tices that al­low man­u­fac­tur­ers to de­lay or pre­vent cheap­er com­pe­ti­tion from gener­ics and biosim­i­lars. FDA com­mis­sion­er Scott Got­tlieb has been help­ing on that front by tack­ling a back­log of gener­ics ap­pli­ca­tions.
Add it all up, and what you see here is some im­por­tant, though lim­it­ed, tin­ker­ing with a sys­tem that leaves the cur­rent drug pric­ing sys­tem baked in. Bio­phar­ma com­pa­nies will like­ly cel­e­brate all this qui­et­ly to­day.
At some point, as an­a­lysts like David Maris have not­ed, the pres­sure to re­form drug prices may grow to the point where price con­trols are adopt­ed.
But af­ter rail­ing against drug prices for months, Trump's un­will­ing­ness to push Medicare price ne­go­ti­a­tions leaves pric­ing pow­er in the hands of the in­dus­try. And that means old drugs like Hu­mi­ra will con­tin­ue to cost more each year, while the stick­er shock for new ones will con­tin­ue to rat­tle the pub­lic.
This is­sue is far from re­solved.
---
Im­age: Pres­i­dent Don­ald Trump in 2017. SHUT­TER­STOCK