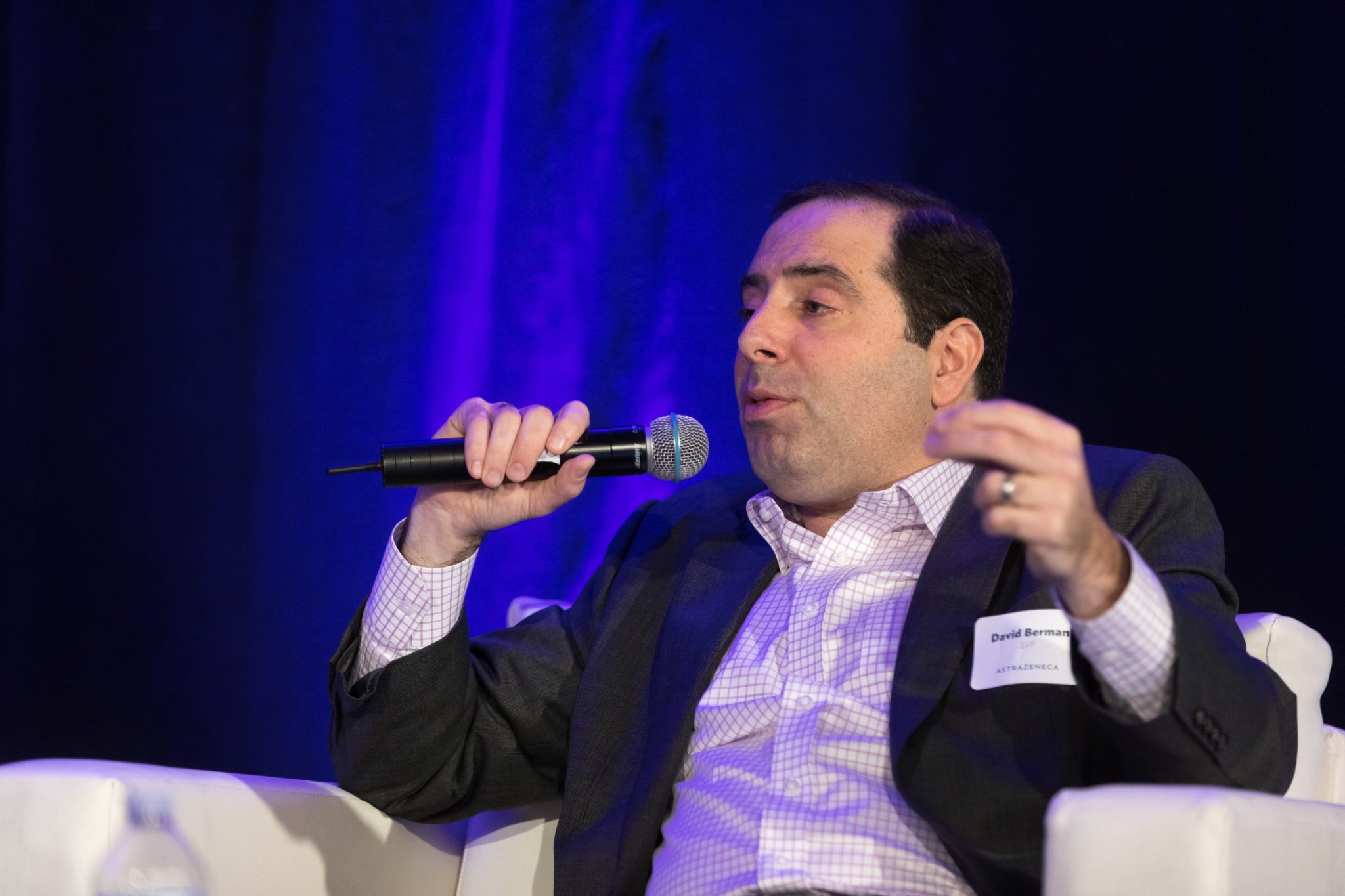 Two more big phar­ma vets at Roche, As­traZeneca make the leap to top biotech R&D jobs as the great mi­gra­tion con­tin­ues
A pair of promi­nent biotech poach­ers have claimed two more mar­quee names from the ranks of big phar­ma R&D.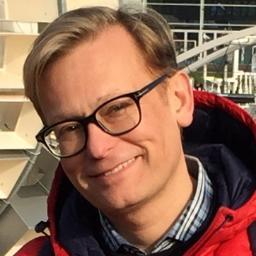 Omar Khwa­ja
David Berman, who un­til re­cent­ly was head of I/O re­search at As­traZeneca, has been bumped up to the top job in R&D at Im­muno­core, the TCR biotech which re­cent­ly re­cruit­ed Med­Im­mune chief Bahi­ja Jal­lal as CEO. And Omar Khwa­ja has jumped from his post as glob­al head of Roche's neu­ro­science trans­la­tion­al med­i­cine group as well as rare dis­eases to Voy­ager $VY­GR, where he'll be CMO.
Berman is a well known play­er in on­col­o­gy R&D and comes with cre­den­tials that in­cludes a lengthy stint along­side his new CEO at Im­muno­core, which spe­cial­izes in TCR work. Berman ac­tu­al­ly joined Im­muno­core, which is look­ing to reestab­lish its rep as a leader in its field wor­thy of a hefty uni­corn val­u­a­tion, last Sep­tem­ber. He took over the lead role for the com­pa­ny's top pro­gram for the late-stage ef­fort on IM­Cgp100.
Biotech ob­servers may re­call that Bris­tol-My­ers sued Berman back in 2015, try­ing to force him to the side­lines for a year rather than let him make the leap straight to As­traZeneca.
Im­muno­core has been un­der­go­ing a year-long tran­si­tion pe­ri­od af­ter CEO Eliot Forster left. Forster en­coun­tered some ma­jor head­winds when he tried to raise a new round of $300 mil­lion-plus for the biotech, and pret­ty much the en­tire top team ex­it­ed soon af­ter.
Berman left As­traZeneca ahead of a ma­jor re­vamp that al­so in­clud­ed the de­par­ture of com­pa­ny CMO Sean Bo­hen as ex-MSK star José Basel­ga was brought in to run the can­cer re­search ops at the phar­ma gi­ant un­der CEO Pas­cal So­ri­ot. Mene Pan­ga­los land­ed the oth­er top R&D job at the com­pa­ny, no­tably af­ter his name sur­faced as a con­tender for the throne once So­ri­ot makes an ex­it.
Khwa­ja is a gene ther­a­py ex­pert. His work at Roche in­volved cre­at­ing new gene ther­a­py pro­grams for a list of rare dis­eases, in­clud­ing spinal mus­cu­lar at­ro­phy as well as Hunt­ing­ton's dis­ease. And he'll put that ex­per­tise to work now for Voy­ager, which has been strug­gling with a lead pro­gram on Parkin­son's.
The lat­est word from Voy­ager was that the FDA had cooled to the no­tion of us­ing their Phase II study as a piv­otal tri­al suf­fi­cient for an ap­proval, shift­ing to the view that it's re­al­ly an ex­plorato­ry ef­fort. In re­sponse, the biotech not­ed a few days ago that it will add pa­tients to the Phase II and run a par­al­lel Phase III in or­der to give reg­u­la­tors da­ta from two well con­trolled stud­ies — the in­dus­try gold stan­dard on da­ta.
The mi­gra­tion from phar­ma gi­ant to lit­tle biotech has been trans­form­ing the field for a few years now. But why can't phar­ma hold on to its top play­ers? As we've seen with the CEOs mak­ing the shift, these small­er com­pa­nies have a lot more lat­i­tude when it comes to com­pen­sa­tion pack­ages. You of­ten hear about these ex­ecs' pref­er­ence to leave the big bu­reau­cra­cies be­hind. And a po­ten­tial score with a new big drug, along­side the ever present pos­si­bil­i­ty of a buy­out, has al­so con­spired to make biotech a more ex­cit­ing place to be — for now.
---
Im­age: David Berman at End­points News event, 2018. JEFF RU­MANS, END­POINTS NEWS