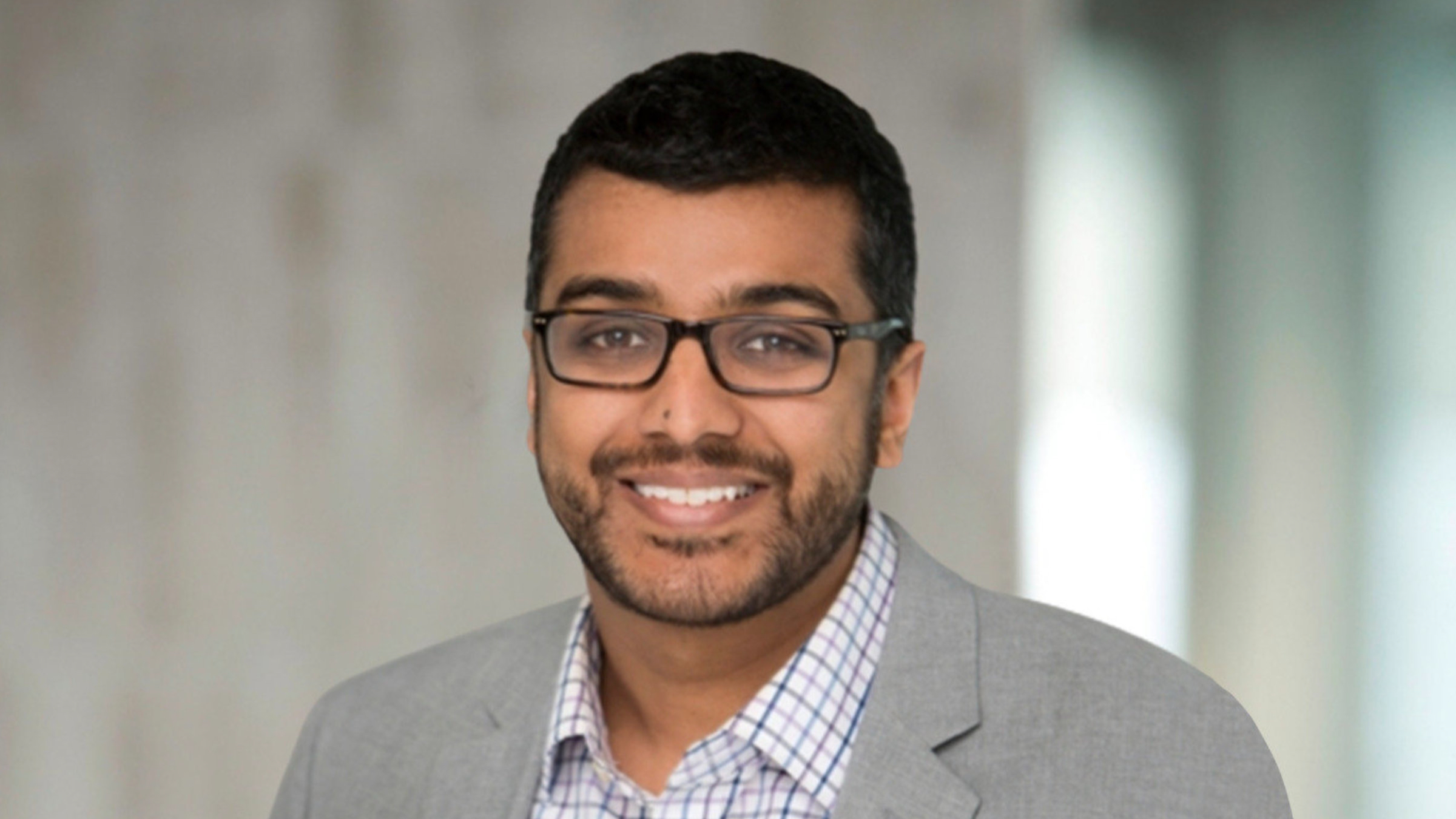 Ankit Mahadevia, Spero Therapeutics CEO
Two strug­gling biotechs fall un­der bear mar­ket in­flu­ence, as Spero sharply re­duces staff and Sesen seeks sale
As the bear mar­ket con­tin­ues bat­ter­ing the biotech sec­tor, Spero Ther­a­peu­tics and Sesen Bio are seek­ing ways to mit­i­gate loss­es.
Spero is un­der­go­ing an "im­me­di­ate ces­sa­tion" of com­mer­cial­iza­tion work on its com­pli­cat­ed uri­nary tract in­fec­tion drug, known as tebipen­em HBr, fol­low­ing feed­back from the FDA last week. The treat­ment is like­ly out the door as the an­tibi­otics biotech will let its med­ical and op­er­at­ing chiefs go in a sweep­ing com­pa­ny­wide lay­off.
And sep­a­rate­ly, Sesen said Tues­day it kicked off a strate­gic re­view process to ex­plore a sale, merg­er, ac­qui­si­tion, busi­ness com­bi­na­tion, di­vesti­ture, li­cens­ing or oth­er op­tions.
The agency is still re­view­ing Spero's med, but the com­pa­ny said "the dis­cus­sion sug­gest­ed that the da­ta pack­age may be in­suf­fi­cient to sup­port ap­proval dur­ing this re­view cy­cle," in a Tues­day press re­lease.
Spero linked arms with in­vestor Health­Care Roy­al­ty Part­ners last Sep­tem­ber for $50 mil­lion to pre­pare for mar­ket launch, an­oth­er $50 mil­lion up­on FDA green light and an­oth­er $25 mil­lion up­on com­mer­cial mile­stone.
"We are dis­ap­point­ed that the FDA has iden­ti­fied sub­stan­tive re­view is­sues, and we strong­ly be­lieve that tebipen­em HBr would of­fer health­care providers, pay­ers and pa­tients an im­por­tant oral an­tibi­ot­ic al­ter­na­tive to IV treat­ment for cU­TI for pa­tients with lim­it­ed oral treat­ment op­tions," Spero CEO Ankit Ma­hade­via said in the press re­lease.
"We be­lieve that there is a path for­ward to po­ten­tial FDA ap­proval for tebipen­em HBr, though ad­di­tion­al analy­sis or clin­i­cal study may be re­quired. We are con­tin­u­ing our di­a­logue with the agency," Ma­hade­via said in an in­vestor call.
Spero will lay off 75% of its work­force, which com­prised 146 peo­ple at the end of 2021, as Spero fo­cus­es on the drug it bought from Ver­tex and a Pfiz­er-sup­port­ed an­tibi­ot­ic.
The lay­offs add to the long-run­ning list of biotechs and phar­mas that have been hit by clin­i­cal fail­ures, drug re­jec­tions, pipeline re­or­ga­ni­za­tions and a bear mar­ket that has left no stone un­turned. The Spero lay­offs im­pact­ed the C-suite, in­clud­ing CMO David Mel­nick and COO Cristi­na Larkin, ac­cord­ing to an SEC fil­ing.
The move should free up Spero's cash re­serves to keep the lights on through late 2023. The com­pa­ny end­ed 2021 with $146.4 mil­lion in cash, which should bankroll Phase II mile­stones for the two drugs now at the top of Spero's pri­or­i­ty list.
The for­mer Ver­tex drug, SPR720, was un­der an FDA clin­i­cal hold for near­ly a year af­ter sci­en­tists had un­cov­ered deaths in a tox­i­col­o­gy study in­volv­ing non-hu­man pri­mates. The hold was lift­ed in Jan­u­ary of this year and the mid-stage study is slat­ed for a start in the sec­ond half of this year for non-tu­ber­cu­lous my­cobac­te­r­i­al dis­ease. FDA has giv­en the med or­phan drug and qual­i­fied in­fec­tious dis­ease prod­uct des­ig­na­tions.
SPR206 was de­vel­oped in-house and is tar­get­ed at gram neg­a­tive MDR bac­te­r­i­al in­fec­tions. Pfiz­er bought up Spero stock last Ju­ly, promised sin­gle-dig­it roy­al­ties and $80 mil­lion in biobucks in ex­change for ex-US and ex-Asia rights. Ever­est bought the Asian rights in 2019.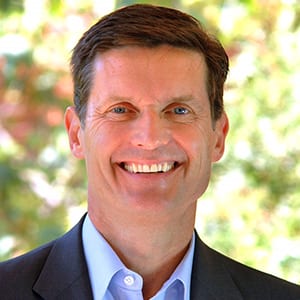 Thomas Can­nell
Mean­while, Sesen is con­tin­u­ing its de­vel­op­ment work but its "strong cash po­si­tion pro­vides us the op­por­tu­ni­ty to care­ful­ly con­sid­er a wide range of po­ten­tial strate­gic al­ter­na­tives," CEO Thomas Can­nell said in a press re­lease.
The com­pa­ny's non-mus­cle in­va­sive blad­der can­cer drug was re­ject­ed by the FDA last Au­gust. Sesen in­tends to re­quest a meet­ing with the agency in the com­ing weeks to "align on the re­main­ing out­stand­ing items re­lat­ed to an ad­di­tion­al Phase 3 clin­i­cal tri­al."
Sesen had $169.8 mil­lion as of March 31.