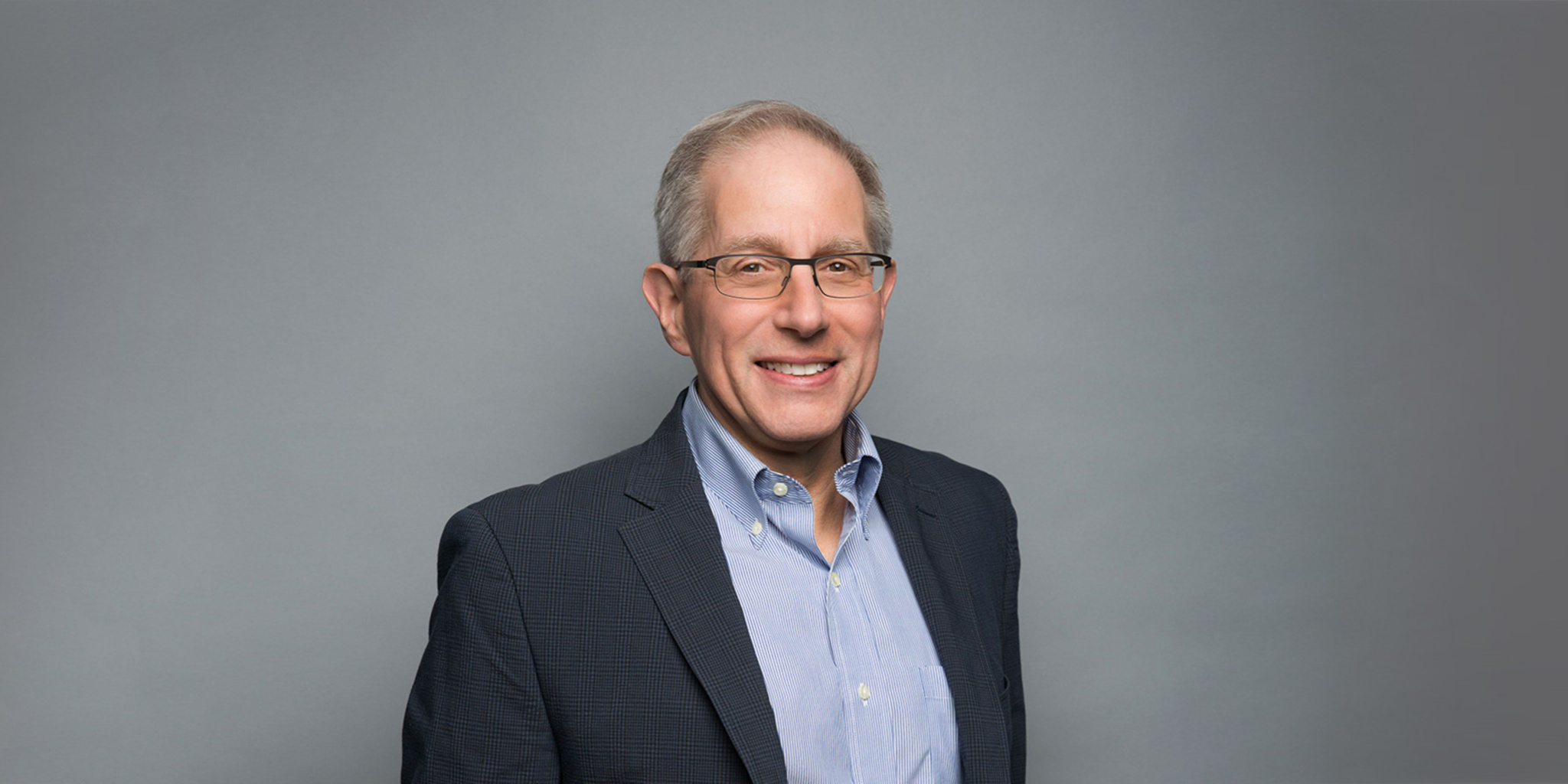 Ver­tex CMO Jef­frey Chodake­witz is hit­ting the ex­it doors. What's next?
Just days af­ter the launch of Ver­tex's big Phase III study of its lead cys­tic fi­bro­sis triple ther­a­py, the big biotech is bid­ding farewell to its high pro­file chief med­ical of­fi­cer, Jef­frey Chodake­witz.
The CMO has been with Ver­tex for four years, jump­ing ship from phar­ma gi­ant Mer­ck, where he held a top R&D po­si­tion.
There's no im­me­di­ate word about what Chodake­witz has in mind for the next chap­ter, on­ly the usu­al in­dus­try an­nounce­ment that he is re­tir­ing. Typ­i­cal­ly all se­nior ex­ecs in bio­phar­ma "re­tire," whether they were pushed or jumped, plan to keep work­ing or not.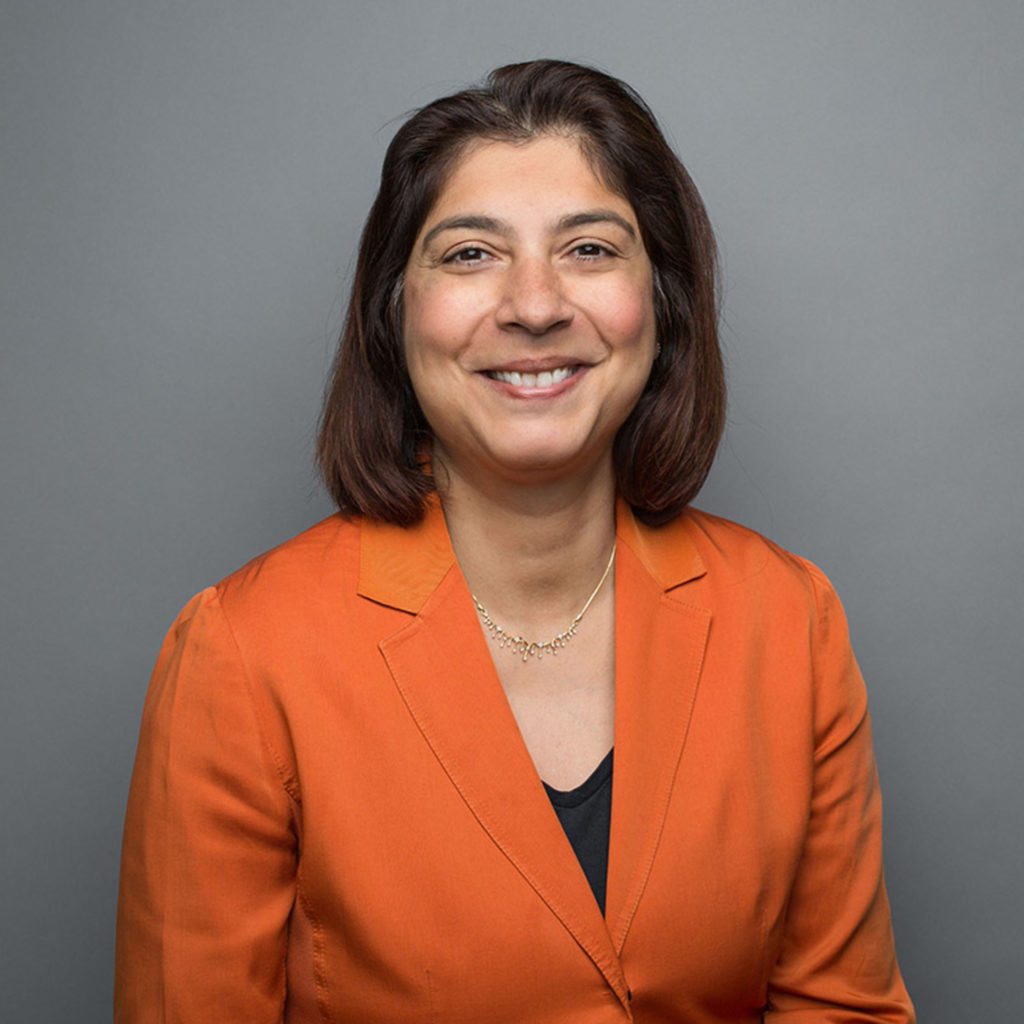 Resh­ma Ke­wal­ra­mani
Most keep work­ing. And some­one with Chodake­witz's ex­pe­ri­ence would find it amaz­ing­ly easy to take the helm of one of the start­up biotechs be­ing launched. VCs are hun­gry for ex­pe­ri­enced tal­ent, and few have as much ex­pe­ri­ence as the CMO, who has helped shep­herd some mar­quee drug pro­grams.
Ver­tex has won plen­ty of ku­dos in re­cent years for its tri­al work on new CF drugs, even though the sin­gle pay­ers in Eu­rope re­main skep­ti­cal of what they have seen so far. The new piv­otal study for its triple has been stream­lined for quick re­sults, and the pos­si­bil­i­ty of a rel­a­tive­ly swift ap­proval.
Chodake­witz is stay­ing on for a pe­ri­od as an ad­vis­er. He's be­ing re­placed by Resh­ma Ke­wal­ra­mani, who's been hold­ing the ti­tle for SVP of clin­i­cal de­vel­op­ment and med­ical af­fairs at Ver­tex.
I queried Ver­tex about Chodake­witz plans, but did not hear back im­me­di­ate­ly.
---
Im­age: Jef­frey Chodake­witz. Ver­tex Phar­ma­ceu­ti­cals