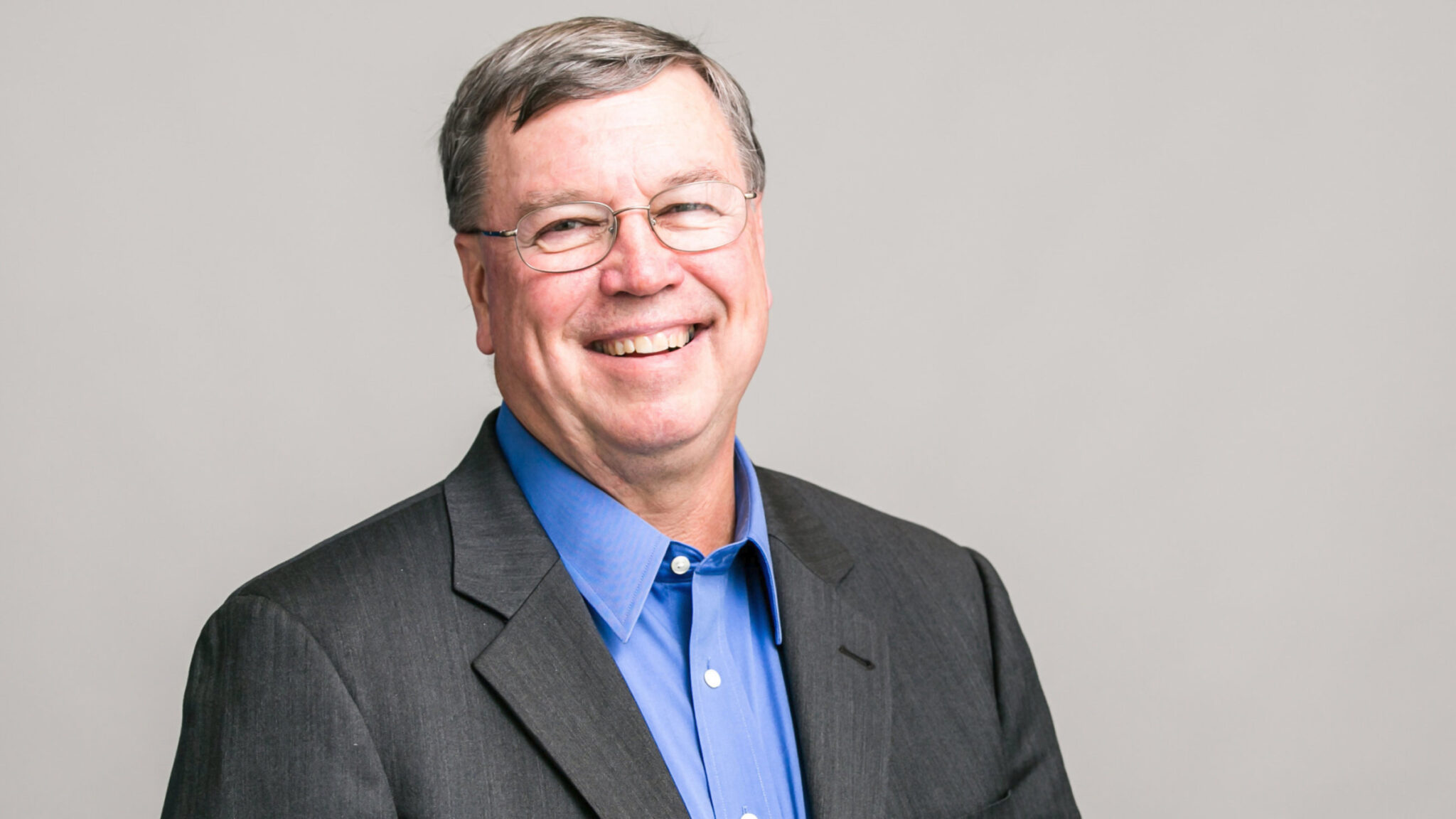 Dave Stack, Pacira BioSciences CEO
With back-to-back PhI­II wins, Paci­ra guns for ex­pand­ed in­di­ca­tion for post-surgery pain drug Ex­par­el
Just weeks af­ter it an­nounced a Phase III win for its pain drug af­ter knee re­place­ment, Paci­ra Bio­Sciences has post­ed an­oth­er Phase III suc­cess in post-bunion surgery pain.
In this tri­al with 185 bunion surgery pa­tients, Ex­par­el sig­nif­i­cant­ly re­duced cu­mu­la­tive pain scores over a four-day pe­ri­od com­pared to bupi­va­caine. It al­so sig­nif­i­cant­ly re­duced post-surgery opi­oid use over the same pe­ri­od com­pared to bupi­va­caine — a key sec­ondary met­ric for pain drugs.
Paci­ra CEO Dave Stack said in a state­ment:
With these pos­i­tive da­ta sets, we be­lieve we are well po­si­tioned to broad­en the Ex­par­el la­bel to in­clude two ad­di­tion­al nerve block in­di­ca­tions for pro­longed pain man­age­ment across a wide va­ri­ety of low­er ex­trem­i­ty pro­ce­dures. This will help physi­cians im­prove their pa­tients' out­comes by pro­vid­ing bet­ter pain con­trol, while min­i­miz­ing opi­oids, ac­cel­er­at­ing re­cov­ery times, and mi­grat­ing pro­ce­dures to out­pa­tient set­tings.
Paci­ra said it plans to sub­mit an sN­DA for Ex­par­el for pain in post-bunion and post-knee re­place­ment surg­eries ear­ly next year. Ex­par­el is al­ready ap­proved for post-surgery pain re­lief in the up­per body. Ex­par­el takes bupi­va­caine, a com­mon anes­thet­ic, and puts it in­to a li­po­some de­liv­ery sys­tem, which is sup­posed to make the pain re­lief ef­fect last longer, though some in­de­pen­dent stud­ies have re­fut­ed that claim.
Yes­ter­day, Paci­ra's com­peti­tor Heron Ther­a­peu­tics got FDA ap­proval for its IV in­jec­tion of the gener­ic post-surgery nau­sea and vom­it­ing drug, aprepi­tant. Last year, Heron de­buted its long-last­ing anes­thet­ic Zyn­relef as an Ex­par­el al­ter­na­tive, say­ing it would of­fer its drug at a low­er price.
But Heron hasn't had it easy — the biotech had to cut a third of its 300 or so em­ploy­ees at the end of June.