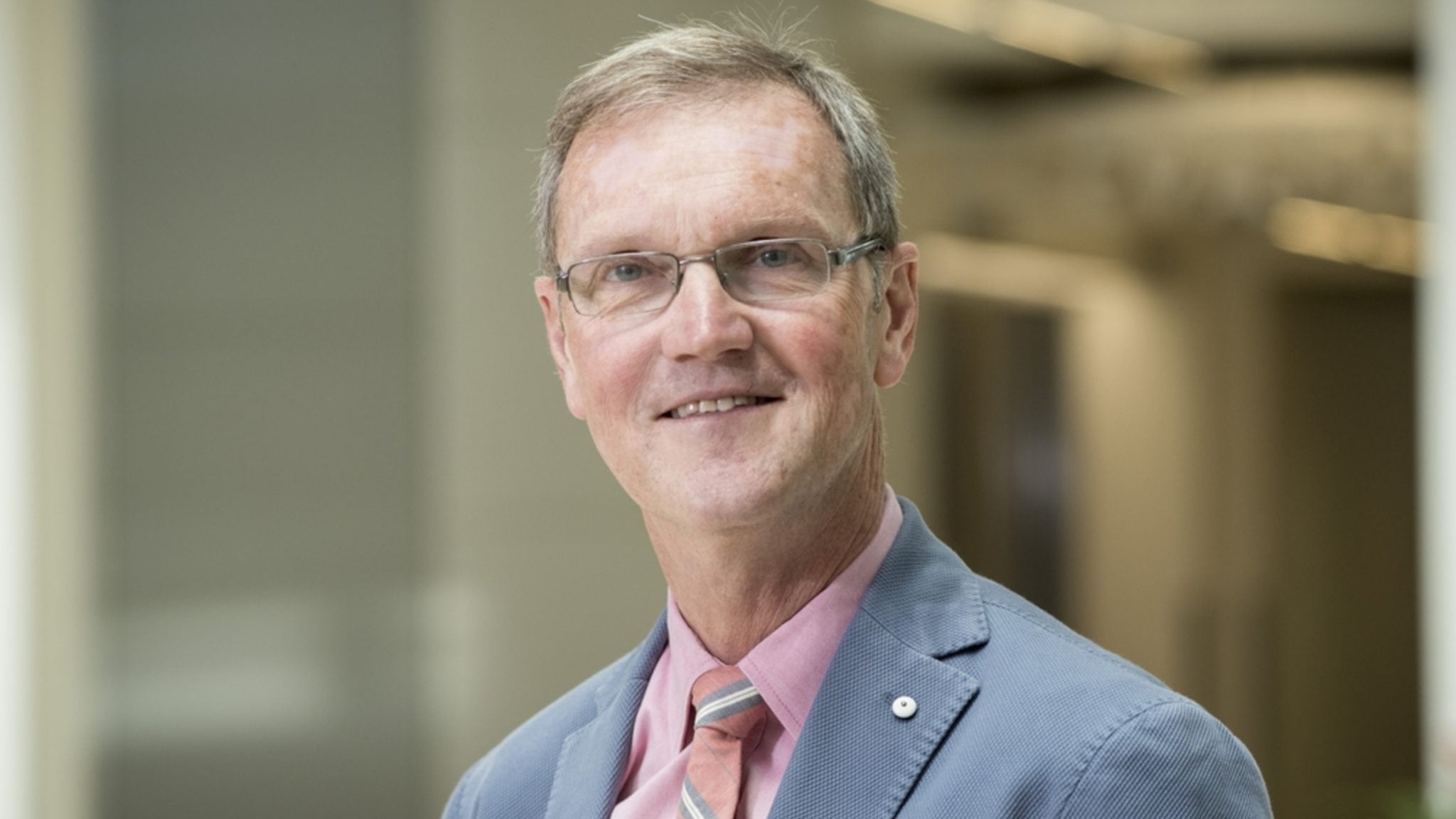 Robert Gould, Fulcrum Therapeutics interim CEO
With CEO search, PhI­II study un­der­way, Ful­crum Ther­a­peu­tics rais­es $125M from stock of­fer­ing
Who­ev­er be­comes the next CEO of Ful­crum Ther­a­peu­tics will have $125 mil­lion more to work with.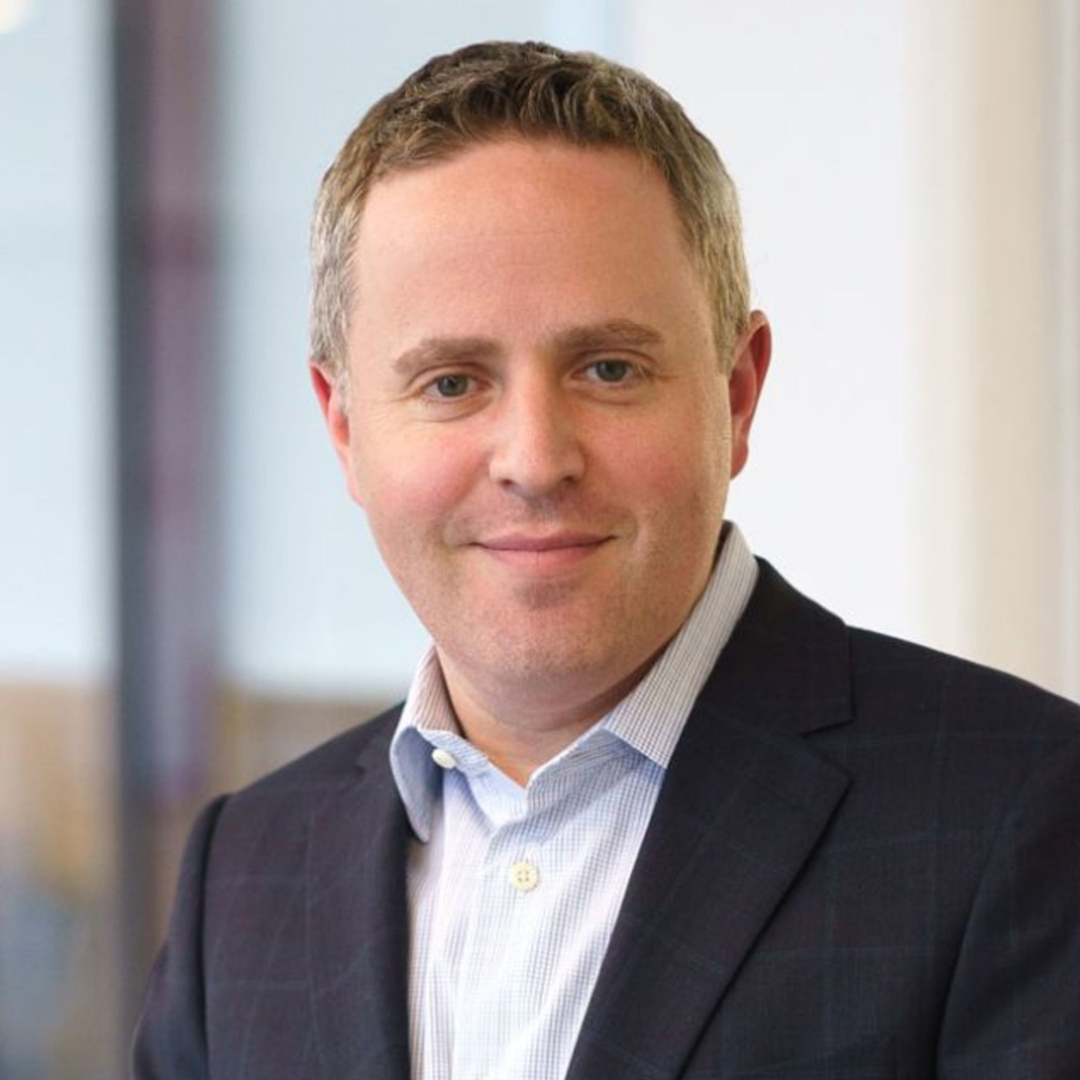 Bryan Stu­art
The com­pa­ny is sell­ing off 9.6 mil­lion shares of its com­mon stock at a price of $13 per share in a pub­lic of­fer­ing, com­plete with a 30-day op­tion for the un­der­writ­ers to pur­chase up to 1.4 mil­lion shares with a clos­ing date of Jan. 23, the com­pa­ny an­nounced Tues­day.
The an­nounce­ment of the pub­lic of­fer­ing comes af­ter a busy year for the com­pa­ny, in­clud­ing fast track des­ig­na­tion from the FDA and the com­ple­tion of sev­er­al clin­i­cal tri­als and en­roll­ment pe­ri­ods for more.
Two weeks ago, for­mer CEO Bryan Stu­art stepped down and Robert Gould, Ful­crum's for­mer chief, stepped up as in­ter­im CEO while the com­pa­ny search­es for a new leader. Gould was the found­ing CEO of Ful­crum and served in that role from 2016 to 2021, and has re­mained on the board.
The FDA gave a fast track des­ig­na­tion to FTX-6058, the com­pa­ny's can­di­date for the ge­net­ic blood dis­or­der sick­le cell dis­ease, in De­cem­ber. The drug moved in­to a Phase Ib tri­al and re­port­ed im­proved bio­mark­ers of he­mol­y­sis on 6 mg dos­es. The com­pa­ny is now en­rolling pa­tients in a study us­ing a 12 mg dose, with a new re­lease of da­ta planned for the fourth quar­ter of 2023.
Ful­crum's most ad­vanced can­di­date losmapi­mod, a pro­tein ki­nase in­hibitor for fa­cioscapu­lo­humer­al mus­cu­lar dy­s­tro­phy, failed in 2020 but made a come­back af­ter the com­pa­ny pressed on with tri­als. It re­ceived or­phan drug des­ig­na­tion from both the FDA and the EMA and al­so got fast track des­ig­na­tion in April 2021.
Pa­tients are now be­ing en­rolled in the US, Cana­da and Eu­rope for a Phase III losmapi­mod tri­al af­ter the Phase II tri­al found that the drug main­tained ef­fect through 96 weeks. Pa­tients who start­ed tak­ing the drug af­ter be­ing on place­bo showed a slow­ing in dis­ease pro­gres­sion. Ful­crum plans to com­plete en­roll­ment in the sec­ond half of this year.
Ful­crum touts Ful­crum­Seek, a "prod­uct en­gine" de­signed to dis­cov­er cel­lu­lar drug tar­gets that have the po­ten­tial to "mod­u­late gene ex­pres­sion to treat the known root cause of ge­net­i­cal­ly de­fined dis­eases."
Ful­crum­Seek tech­nol­o­gy is how re­searchers iden­ti­fied losmapi­mod and FTX-6058, as well as oth­er can­di­dates in the com­pa­ny's dis­cov­ery pipeline. Ful­crum plans to sub­mit its next IND ap­pli­ca­tion in 2023.
Ac­cord­ing to SEC fil­ings, as of Sept. 30, 2022, Ful­crum had an ac­cu­mu­lat­ed deficit of $386.2 mil­lion. The com­pa­ny ex­pects ex­pens­es and op­er­at­ing loss­es to in­crease "sub­stan­tial­ly" over the next sev­er­al years.