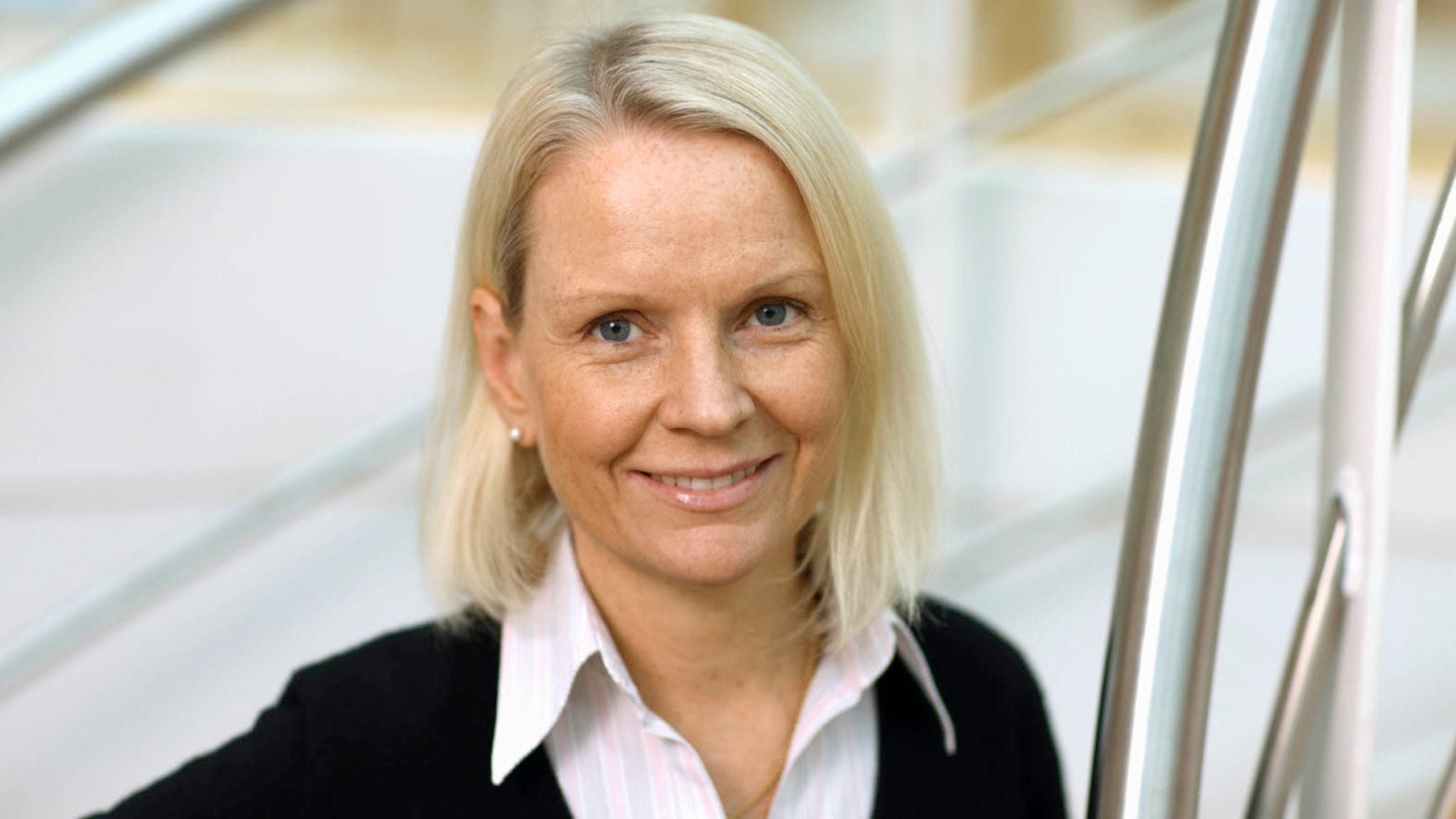 Ac­tive Biotech is back, with one last bid for the failed MS drug Te­va dis­card­ed
Laquin­i­mod was the drug that was go­ing to save Te­va.
Over 14 years, the Is­raeli phar­ma start­ed the com­pound on at least 15 clin­i­cal tri­als, 6 of them Phase III. They want­ed it to re­place the block­buster mul­ti­ple scle­ro­sis drug Co­pax­one. But it failed late-stage study af­ter late-stage study, not on­ly in MS but al­so Hunt­ing­ton's. And in 2018, af­ter the fourth ma­jor whiff in 18 months, Te­va re­turned the drug and all its rights back to sender: Swe­den's Ac­tive Bio.
Now, Ac­tive says they're try­ing again: in Crohn's dis­ease and eye dis­or­ders.
Af­ter van­ish­ing from head­lines for a year and a half fol­low­ing Te­va's with­draw­al, Ac­tive an­nounced it has been con­duct­ing a 6-month long re­view and is now an­nounc­ing "a new di­rec­tion for the com­pa­ny." The re­ori­en­ta­tion is an all-but emer­gency mea­sure to sal­vage a biotech whose fu­ture has been in jeop­ardy since even be­fore their ma­jor part­ner de­part­ed.
It will in­volve halt­ing two ear­ly-stage projects, and an­oth­er bid to keep laquin­i­mod alive. The com­pa­ny has long shown far greater faith in the as­set than out­side ob­servers, spot­light­ing the clin­i­cal ac­tiv­i­ty even in tri­als where the pri­ma­ry and sec­ondary end­point failed.
When Te­va walked away, Ac­tive said it would con­tin­ue ex­plor­ing the drug as a treat­ment for neu­rode­gen­er­a­tion, but now, based in part on a Phase IIa study pub­lished in 2014, they say the clear­est prospect is Crohn's dis­ease. They'll al­so spend the next 12 months study­ing re­sults in wet AMD and uveitis pre­clin­i­cal­ly. Any Hunt­ing­ton's and MS ef­forts are over, they said.
Two oth­er drugs are in play. Tasquin­i­mod, an im­munomod­u­la­tor, will en­ter a Phase Ib/IIa tri­al on mul­ti­ple myelo­ma in part­ner­ship with the Uni­ver­si­ty of Penn­syl­va­nia Med­ical School. Nap­tu­momab, part­nered with NeoTX, is in Phase Ia/IIb for sol­id tu­mors. Pro­jects for im­mune-mod­u­lat­ing com­pounds paquin­i­mod and SILC have been aban­doned.
Ac­tive Biotech first no­ti­fied the pub­lic of its pre­car­i­ous sit­u­a­tion in De­cem­ber 2017, af­ter the sec­ond ma­jor laquin­i­mod MS fail­ure, telling share­hold­ers it "lacks fund­ing to en­sure its op­er­a­tions for the com­ing twelve-month pe­ri­od." CEO Helén Tu­ves­son, ap­point­ed in mid-2017, moved swift­ly af­ter Te­va's de­par­ture, most no­tably sell­ing their prop­er­ty in Lund for 275 mil­lion SEK (~$29 mil­lion).
Te­va, mean­while, has watched the Co­pax­one com­pe­ti­tion they hoped to head off come in full force. No­var­tis and My­lan each now have copy­cats on the mar­ket. And rev­enues from the drug have fall­en pre­cip­i­tous­ly in the last 2.5 years, from a peak of $842 mil­lion in the sec­ond quar­ter of 2017, to $271 mil­lion as of Q3 2019. Still, that's less of a drop-off than some an­a­lysts ex­pect­ed and have helped keep the com­pa­ny afloat amid oth­er prob­lems across their busi­ness, in­clud­ing a fal­ter­ing gener­ics busi­ness and the law­suits they face for their role in the opi­oid abuse epi­dem­ic.