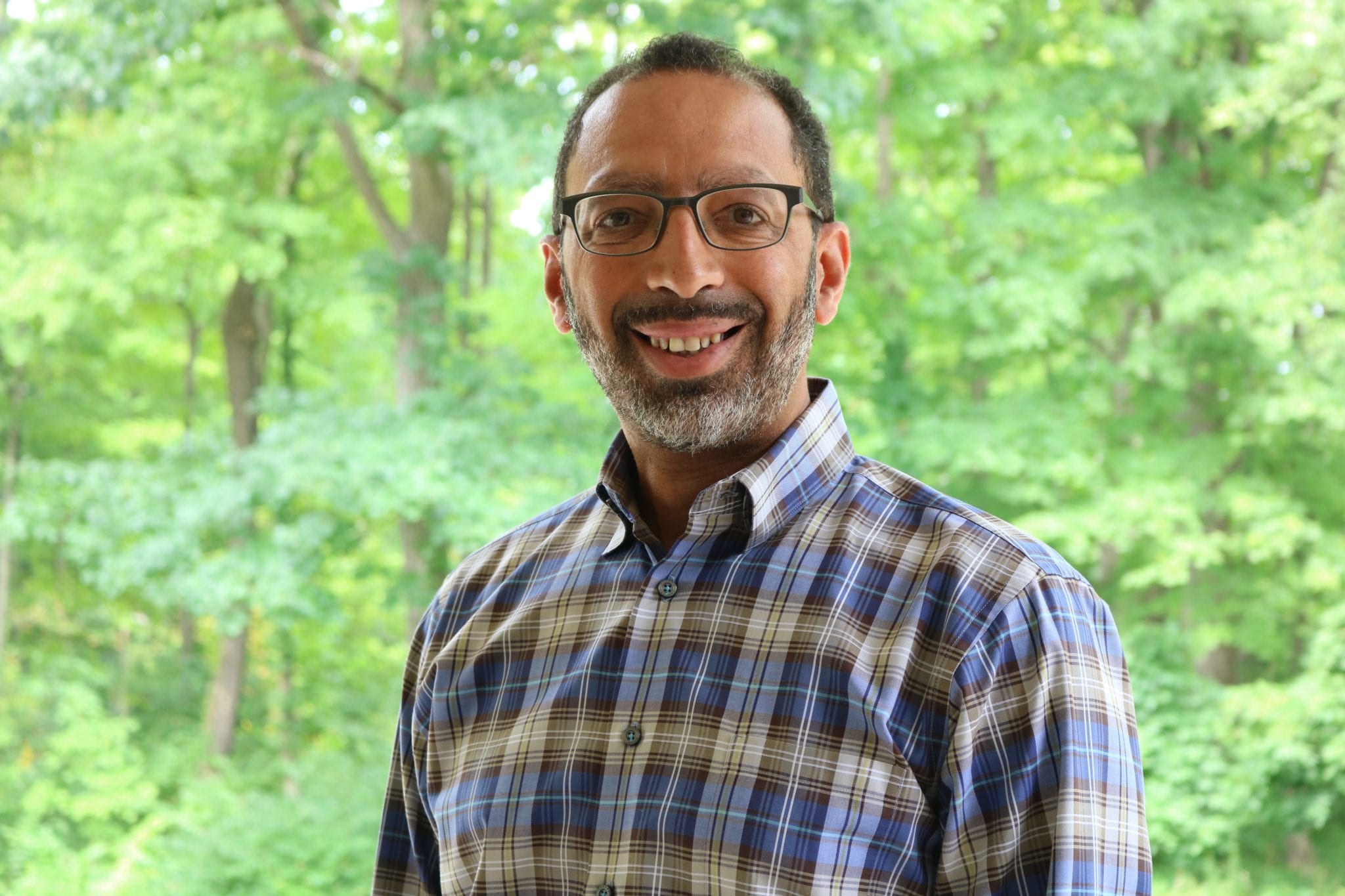 At two-year fol­low-up, Evrys­di con­tin­ues to show nu­mer­i­cal im­prove­ments in da­ta, Roche says
A lit­tle less than two months af­ter re­ceiv­ing an FDA ap­proval in spinal mus­cu­lar at­ro­phy, Roche's Genen­tech con­tin­ues to roll out da­ta for ris­diplam.
The drug, mar­ket­ed as Evrys­di in the US, showed im­proved mo­tor func­tions in in­fants as part of a two-year fol­low-up eval­u­a­tion from Part 1 of a piv­otal tri­al on which its ap­proval is based. Nu­mer­i­cal­ly, there were more pa­tients who could sit with­out sup­port for five sec­onds, main­tain up­right head con­trol, turn them­selves over and stand than those at one year.
"We are high­ly en­cour­aged by the re­sults we are see­ing in the sec­ond year of treat­ment with Evrys­di," Genen­tech CMO Levi Gar­raway said in a state­ment. "We look for­ward to con­tin­ued as­sess­ments of both sur­vival and mo­tor func­tion dur­ing long-term fol­low up."
These da­ta come from the dose-es­ca­la­tion por­tion of the study and en­rolled 21 in­fants aged 2 to 7 months at the tri­al's start. Of those pa­tients, 17 were treat­ed with the ther­a­peu­tic dose and 14 sur­vived af­ter two years. Two of the pa­tients suf­fered fa­tal com­pli­ca­tions from their dis­ease at 8 and 13 months of treat­ment, re­spec­tive­ly, and a third was with­drawn from the study and died 3 and a half months lat­er. None of the deaths were at­trib­uted to Evrys­di.
Among the 17 treat­ed, 10 could sit with­out sup­port at two years as op­posed to 7 at one year. Two more in­fants main­tained up­right head con­trol, to­talling 11 at the sec­ond year. An ad­di­tion­al three could turn them­selves over, up­ping the num­ber to 5 over­all. And 5 in­fants were able to stand ei­ther sup­port­ing weight or with sup­port, up from just 1 at the one-year mark.
Ad­di­tion­al­ly, all 14 pa­tients alive at year 2 main­tained the abil­i­ty to swal­low, and no new safe­ty con­cerns arose.
The pri­ma­ry end­point, which the tri­al met back in Jan­u­ary, mea­sured the pro­por­tion of in­fants that could sit with­out sup­port af­ter 12 months of treat­ment and was the main goal of the sec­ond part of the study. This por­tion was sin­gle-arm, look­ing at 41 in­fants with Type 1 SMA, and was not in­clud­ed in Mon­day's fol­low-up.
Though it's on­ly been ap­proved for a few weeks, Evrys­di is large­ly ex­pect­ed to prove a block­buster and dis­rupt the SMA mar­ket. Peak sales are es­ti­mat­ed to be around $2 bil­lion ac­cord­ing to an­a­lysts, and the drug al­so has a cheap­er price tag than its two com­peti­tors.
Evrys­di's price max­es out at $340,000 an­nu­al­ly, a Genen­tech spokesper­son told End­points News af­ter ap­proval, and is scaled on a pa­tient's weight. The pric­ing scale caps when the child reach­es 44 pounds, which puts the av­er­age at about $7,727.27 per pound per year for every pa­tient. As one ex­am­ple, the cost for an in­fant weigh­ing 15 pounds who is less than two years old would be un­der $100,000.
That bill is sub­stan­tial­ly cheap­er than the one rung up by No­var­tis' Zol­gens­ma, which costs $2.1 mil­lion per pa­tient — the most ex­pen­sive drug in the world. Bio­gen's Spin­raza, mean­while, costs $750,000 for the first year and $375,000 each year af­ter. Spin­raza and Evrys­di are ap­proved for the treat­ment in adults as well, where­as Zol­gens­ma is de­signed as a one-time treat­ment for in­fants.
Evrys­di al­so has a po­ten­tial­ly more con­ve­nient ad­min­is­tra­tion method go­ing for it in that pa­tients in­gest it oral­ly as a liq­uid, where­as Zol­gens­ma is an IV in­fu­sion and Spin­raza is tak­en via in­jec­tion. With the Covid-19 pan­dem­ic still rag­ing, Baird an­a­lyst Bri­an Sko­r­ney ex­pects Evrys­di to take the up­per hand over Spin­raza due to pa­tients be­ing less will­ing to ven­ture out­side, he wrote last month.
No ap­proved treat­ments for SMA ex­ist­ed be­fore 2016.