Big Phar­ma R&D is ex­it­ing Chi­na, but leav­ing a lega­cy; Chi­na's biotech ex­ecs couldn't be hap­pi­er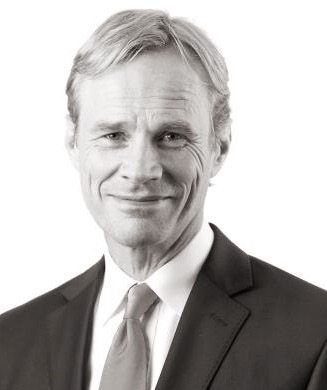 Chris­t­ian Hoagg
→ Bloomberg post­ed a sto­ry about the Big Phar­mas that have been bail­ing out of Chi­na re­cent­ly. We've been cov­er­ing this step by step at End­points News, but it's worth point­ing out that the big out­fits that en­tered Chi­na with such fan­fare around 7 or 8 years ago ac­com­plished very lit­tle of note with their R&D groups. They did, how­ev­er, ef­fec­tive­ly train a whole gen­er­a­tion of ex­ecs who are play­ing a big role in mak­ing the Asian gi­ant a big new play­er in bio­phar­ma. That may not have been the pay­back they were look­ing for, but it is sig­nif­i­cant.
→ Fol­low­ing up on the Chi­na sto­ry, Reuters of­fers this from Chi-Med's Chris­t­ian Hogg: "Chi­na is in vogue be­cause of the pos­i­tive moves on the reg­u­la­to­ry side, as well as ad­vances at com­pa­nies. It's a big, big change ver­sus 10 years ago and it is ac­cel­er­at­ing."
→ Boston-based Al­bireo Phar­ma is tout­ing fi­nal re­sults from its Phase II study of lead prod­uct can­di­date A4250 in chil­dren with cholesta­t­ic liv­er dis­ease.