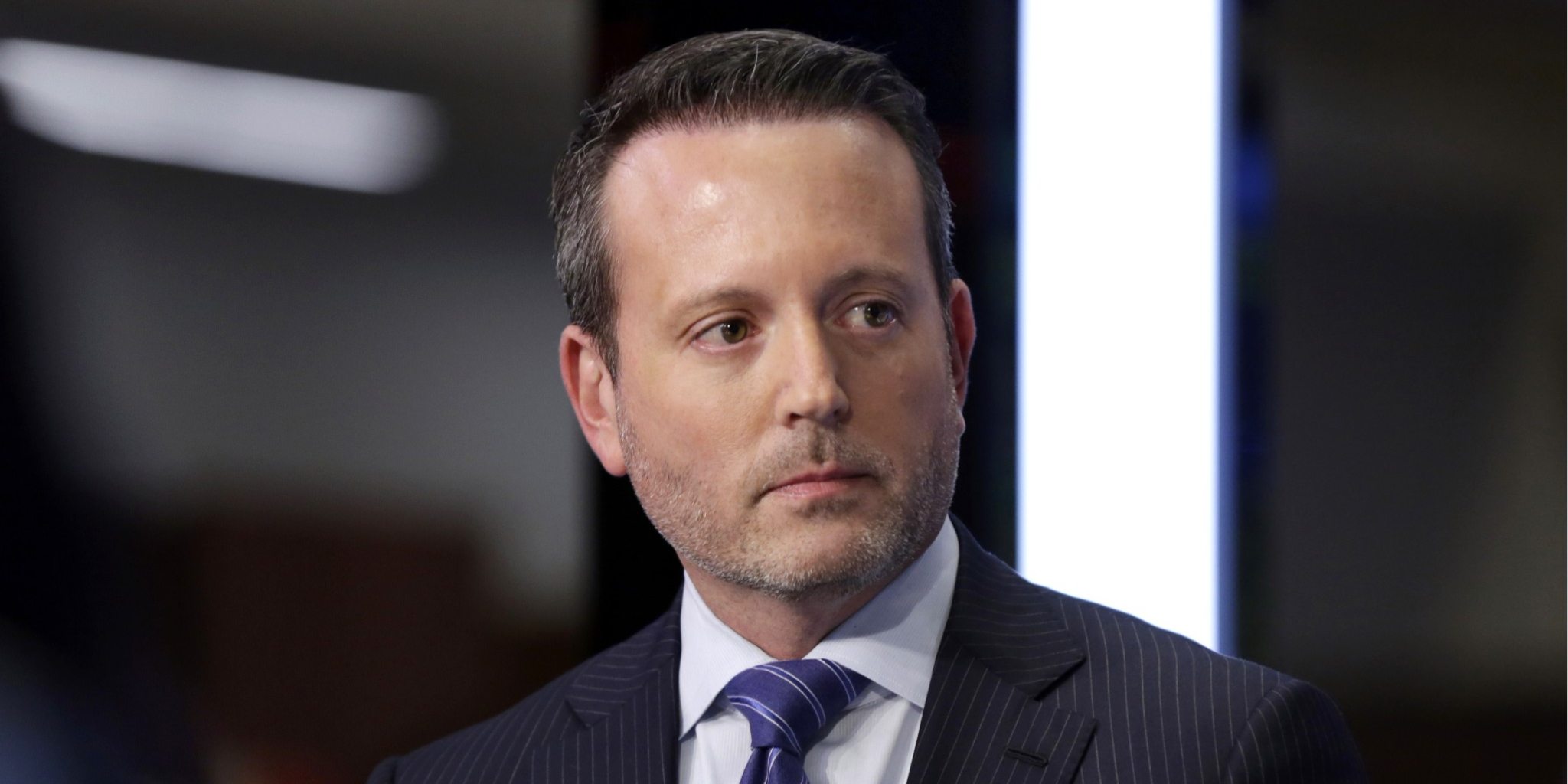 Brent Saun­ders has a mes­sage for Al­ler­gan in­vestors to­day: He feels your pain
The past three years have been a bumpy down­hill ride for share­hold­ers at Al­ler­gan $AGN. And dur­ing his Q1 call to­day he want­ed to un­der­score that he knows just how much that hurts. He and the board have been talk­ing with dozens of sig­nif­i­cant in­vestors, in­clud­ing Ap­paloosa's ac­tivist chief David Tep­per — who tried and failed to force Saun­ders to bring in an in­de­pen­dent chair­man. And he tried to as­sure every­one on the call that he's on the job.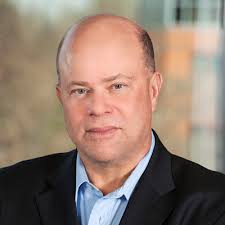 David Tep­per
"Let me be clear. I share that frus­tra­tion, I un­der­stand that frus­tra­tion," he said. "I am a very large share­hold­er rel­a­tive to my own per­son­al hold­ings in Al­ler­gan." Same as the man­agers.
"The board is on it. The board is en­gaged. Stay tuned."
Those re­marks dur­ing the Q&A echoed his pre­pared com­ments, which al­so dealt with a $2.5 bil­lion write­down pri­mar­i­ly due to the late-stage fail­ure of ra­pastinel. Said Saun­ders:
"The sense of ur­gency to cre­ate val­ue is high and the board is ac­tive­ly and con­tin­u­ous­ly re­view­ing al­ter­na­tive av­enues that could un­lock val­ue in the near term."
In the mean­time, Saun­ders and the team tried to re­as­sure an­a­lysts that there were some sure things with­in reach, topped by 4 promised — the word "ex­pect­ed" was used — ap­provals for:
— Cariprazine for bipo­lar de­pres­sion.
— Ubro­gepant for acute mi­graine.
— Abic­i­par for neo­vas­cu­lar age-re­lat­ed mac­u­lar de­gen­er­a­tion.
— Bi­mato­prost for glau­co­ma.
You can wrap up the rest of the as­sur­ances in a se­ries of phras­es.
"Every­thing is on the ta­ble…Sense of ur­gency…Stay tuned."
Af­ter a year of near si­lence on the deal front, we got an­oth­er burst of as­sur­ances from Saun­ders — free of any specifics.
R&D is the lifeblood of Al­ler­gan. There's a com­mit­ment to con­tin­u­ous in­no­va­tion to dri­ve growth. Ten Phase III stud­ies are un­der­way with a va­ri­ety of tri­als emerg­ing from their part­ner­ships. They are con­stant­ly look­ing for new sci­ence, new col­lab­o­ra­tions, re­cruit­ing the best sci­en­tists to up­grade the com­pa­ny's skills.
And so on.
Marc Good­man at SVB Leerink summed it up like this:
A "glass is half emp­ty" view of these thoughts would be that man­age­ment keeps say­ing the same things over again re­gard­ing this top­ic. How many times have we heard the board has a sense of ur­gency? A "glass is half full" view would be that the CEO did say "stay tuned' sev­er­al times dur­ing the call when asked about po­ten­tial change.
Vamil Di­van at Cred­it Su­isse doesn't know how much wa­ter is in the glass, not­ing an­oth­er dip in the stock price that greet­ed the Al­ler­gan team's re­marks.
Some of this was ob­vi­ous­ly due to the broad­er mar­ket weak­ness to­day but we think much of this was al­so due to in­vestors be­ing dis­ap­point­ed that there was not a more con­crete near-term plan laid out for al­ter­na­tive ways the com­pa­ny may look to gen­er­ate share­hold­er val­ue. It ap­pears the Board is con­sid­er­ing some op­tions fol­low­ing re­cent dis­cus­sions with var­i­ous share­hold­ers, but un­til we get more clar­i­ty on what steps the com­pa­ny may pur­sue, we be­lieve it will be dif­fi­cult for shares to gain any sig­nif­i­cant mo­men­tum.
How ex­act­ly did the mes­sage play with in­vestors? Al­ler­gan shares are down 5% Tues­day af­ter­noon.
---
Im­age Source: Brent Saun­ders. AP