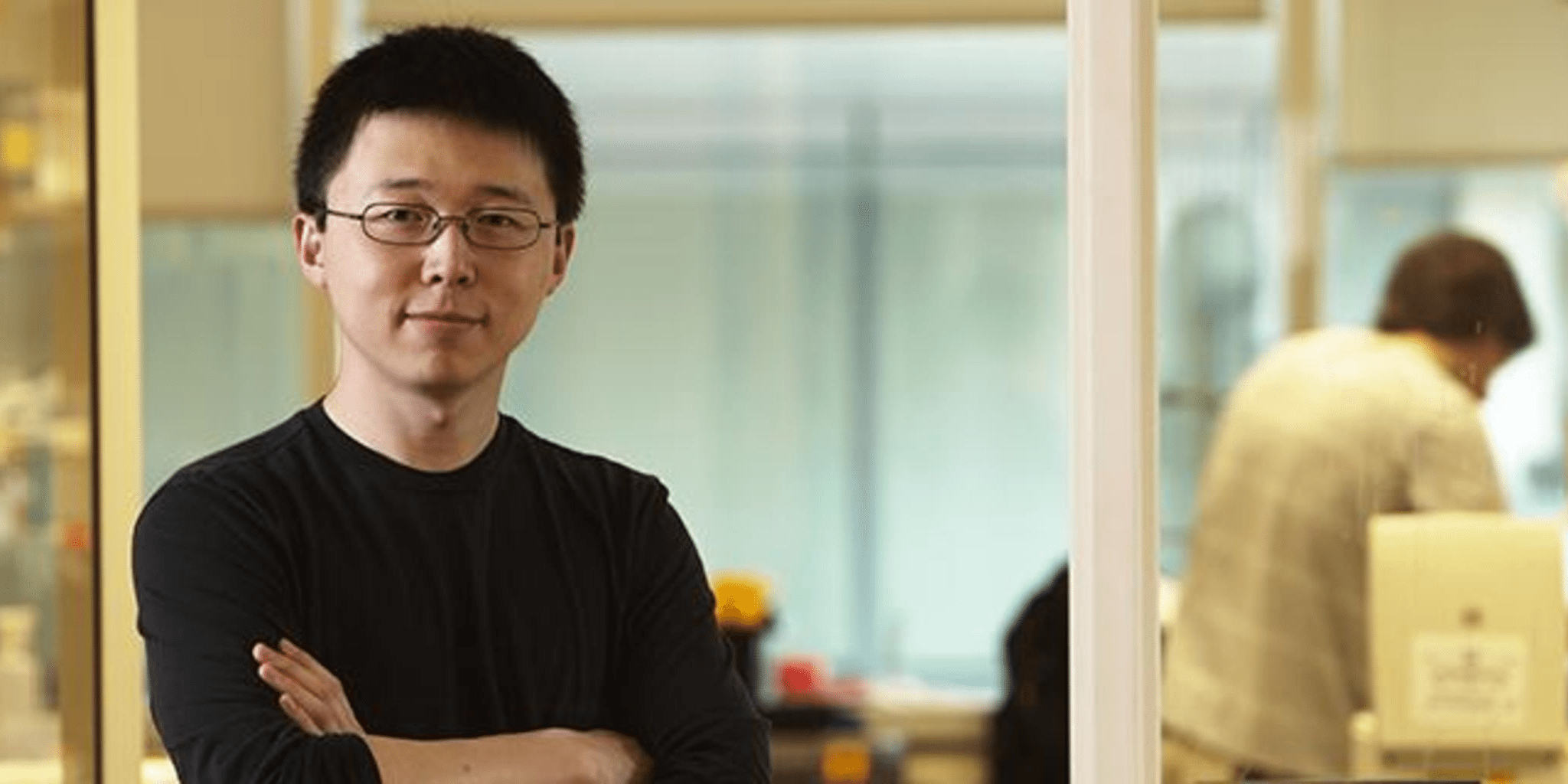 Broad star Feng Zhang un­veils a new CRISPR plat­form, edit­ing RNA and elim­i­nat­ing Alzheimer's threat — in cells
Broad In­sti­tute star sci­en­tist Feng Zhang is back in the spot­light, adapt­ing CRISPR tech­nol­o­gy in a shift from per­ma­nent­ly edit­ing DNA to re­vis­ing RNA — tem­porar­i­ly if need­ed. And he il­lus­trat­ed the promise of this ap­proach by de­ac­ti­vat­ing APOE4, which may be a tick­ing time bomb for peo­ple at risk of de­vel­op­ing Alzheimer's.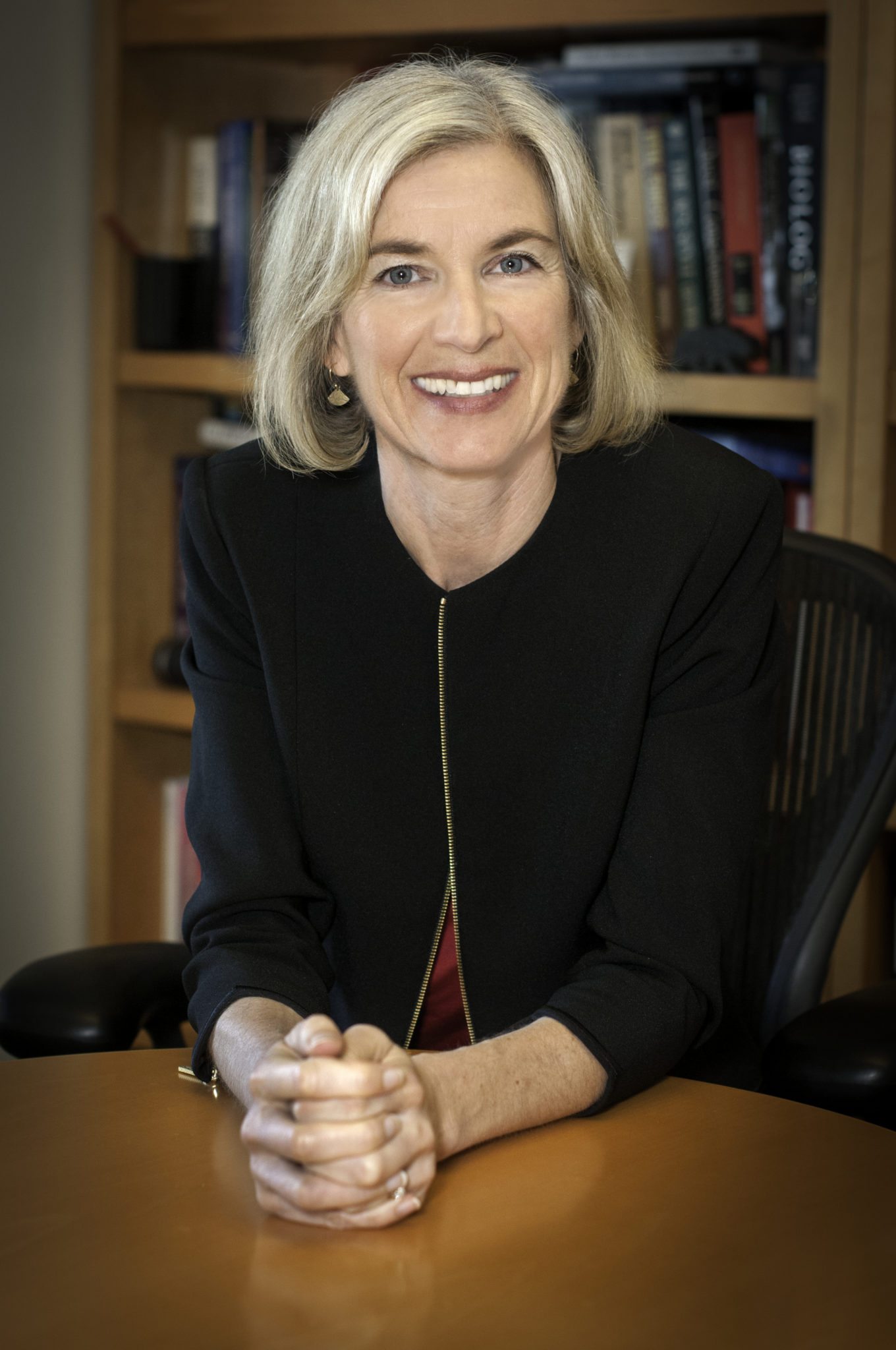 Jen­nifer Doud­na
CRISPR/Cas9 gene edit­ing tech has tak­en the lab by storm, in part be­cause of the work Zhang and his one-time col­leagues Jen­nifer Doud­na and Em­manuelle Char­p­en­tier ac­com­plished. They're still scrap­ping over the patents to the orig­i­nal Cas9 work. But Zhang, who found­ed Beam Ther­a­peu­tics with David Liu and Kei­th Joung, has moved on in search of bet­ter tech, and in a pa­per pub­lished in Sci­ence, says they have made re­al progress in switch­ing from DNA to RNA edit­ing.
They call this new ad­vance RES­CUE: RNA Edit­ing for Spe­cif­ic C to U Ex­change. And it builds on RE­PAIR: RNA Edit­ing for Pro­gram­ma­ble A to I.
Us­ing Cas13, Zhang's team was able to take the APOE4 gene — be­lieved to car­ry the added risk of spurring Alzheimer's — and changed it to a be­nign APOE2. The RNA ed­i­tors con­vert­ed "the nu­cleotide base ade­nine to in­o­sine, or let­ters A to I. Zhang and col­leagues took the RE­PAIR fu­sion and evolved it in the lab un­til it could change cy­to­sine to uri­dine, or C to U."
But there are al­so ways to achieve a tem­po­rary change that could ben­e­fit pa­tients with­out cre­at­ing po­ten­tial risks.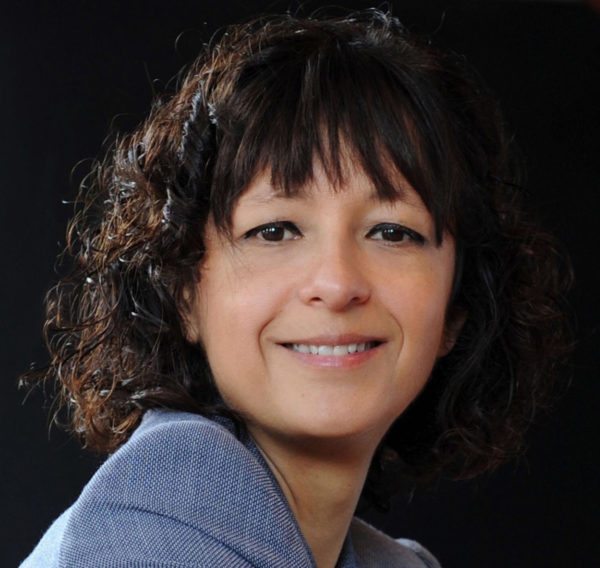 Em­manuelle Char­p­en­tier
In a sep­a­rate cell ex­per­i­ment, Zhang and his group were able to or­ches­trate a tran­si­to­ry spike in β-catenin ac­ti­va­tion and cell growth. That kind of tem­po­rary im­pact could erase threats of can­cer, as­so­ci­at­ed with un­con­trolled cell growth while treat­ing wounds.
"To treat the di­ver­si­ty of ge­net­ic changes that cause dis­ease, we need an ar­ray of pre­cise tech­nolo­gies to choose from. By de­vel­op­ing this new en­zyme and com­bin­ing it with the pro­gram­ma­bil­i­ty and pre­ci­sion of CRISPR, we were able to fill a crit­i­cal gap in the tool­box," says Zhang, the James and Pa­tri­cia Poitras Pro­fes­sor of Neu­ro­science at MIT.
It's an in­trigu­ing ex­per­i­ment, but don't look for the ex­per­i­ment in cells to make the leap in­to prac­tice any­time soon. MIT's Jonathan Gooten­berg summed it up for WBUR:
"It's a first step in a very large jour­ney. We're still at the base of the moun­tain, you might say."