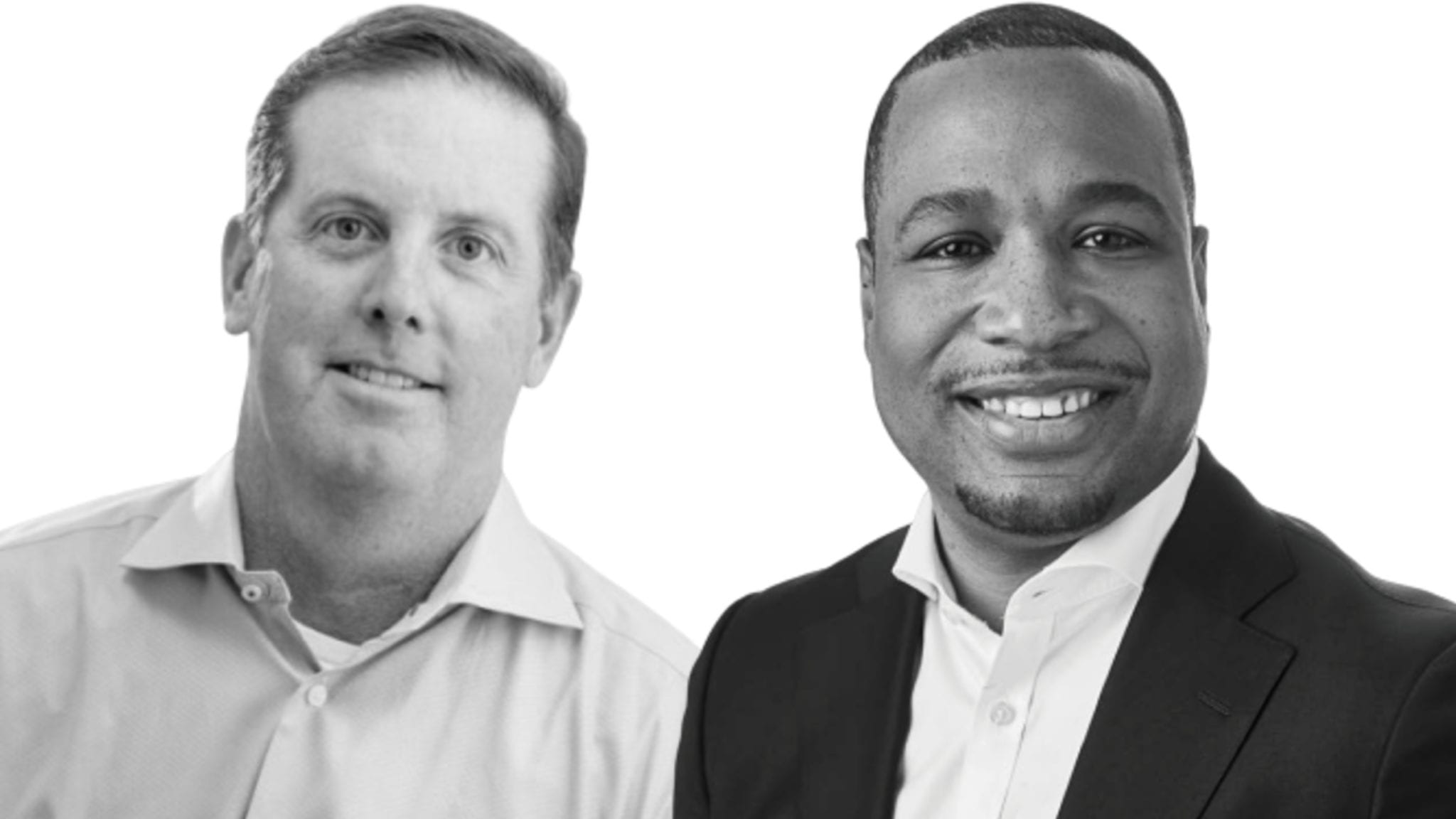 Sean Nolan, RA Session II
Crossover round? Check. Top team? Check. Taysha sails to an IPO with $100M ini­tial ask
On the same day No­var­tis erased the AveX­is brand from the com­pa­ny, the ex-AveX­is crew says their new gene ther­a­py start­up is ready for an IPO.
Taysha Gene Ther­a­pies has left enough bread crumbs for biotech sleuths to fig­ure out that it's go­ing down this path. CEO RA Ses­sion II, who hap­pi­ly chat­ted to mul­ti­ple re­porters at launch, de­clined in­ter­views for the re­cent Se­ries B (and pre­sumed crossover round); the biotech brought in a gene ther­a­py pro­gram de­vel­oped by its co-founder Steven Gray from Abeona; and days ago it tapped the ex-CMO and ex-CFO of AveX­is to join the board, chaired by their for­mer boss Sean Nolan.
What's still re­mark­able is the speed at which Dal­las-based Taysha has moved. It's been just a year since the com­pa­ny was formed, a lit­tle over four months since Taysha launched with $30 mil­lion and a slate of 15 pro­grams, and bare­ly a month af­ter it closed a $95 mil­lion Se­ries B. The ac­cu­mu­lat­ed deficit so far is just $27.8 mil­lion.
That casts a unique spot­light on Taysha com­pared to the 48 play­ers that have rid­den to a pub­lic list­ing on the biotech boom so far this year. Even Pas­sage Bio, the Philadel­phia-based start­up that has a sim­i­lar pact with gene ther­a­py gu­ru Jim Wil­son, took a year from Se­ries A to go pub­lic.
For now Taysha is pen­cil­ing in a $100 mil­lion raise, but these days the place­hold­er fig­ure could mean lit­tle.
Oth­er than lay­ing out the clin­i­cal tri­al time­lines for the lead pro­grams — the first study, a Phase I/II of TSHA-101 for GM2 gan­gliosi­do­sis, is planned in Cana­da for lat­er this year — the S-1 re­veals some in­ter­est­ing de­tails about the part­ner­ships that are core to the biotech.
To get UT South­west­ern on board, it turned out Taysha didn't pay a pen­ny. In­stead, it is­sued 2 mil­lion shares of its stock to the uni­ver­si­ty, with no fu­ture mile­stones or roy­al­ty promis­es at­tached oth­er than costs of main­tain­ing patents. Gray, an ex­pert in AAV-based gene ther­a­pies for CNS dis­or­ders, is lead­ing the col­lab­o­ra­tion along­side child neu­rol­o­gy di­vi­sion chief Berge Mi­nass­ian.
By the end of 2021, Taysha al­so ex­pects to file INDs in the US for four pro­grams, all pack­aged in an AAV9 vec­tor and span­ning the three pil­lars of neu­rode­gen­er­a­tive, neu­rode­vel­op­men­tal and epilep­tic dis­or­ders:
TSHA-101, a bi­cistron­ic HexBP2A-HexA trans­gene pack­aged in­to an AAV9 vec­tor un­der the con­trol of a CAG pro­mot­er de­signed for con­di­tions like Tay-Sachs and Sand­hoff dis­ease. TSHA-102, which com­bines a neu­ronal spe­cif­ic pro­mot­er, MeP426, with the min­iMECP2 trans­gene, plus a miR­NA-Re­spon­sive Au­to-Reg­u­la­to­ry El­e­ment for the treat­ment of Rett syn­drome. TSHA-103, which tar­gets a ge­net­ic form of epilep­sy caused by SLC6A1 hap­loin­suf­fi­cien­cy dis­or­der, is con­struct­ed from a codon-op­ti­mized ver­sion of the hu­man SLC6A1 gene un­der the con­trol of a JeT pro­mot­er. TSHA-104, which ad­dress­es SURF1 de­fi­cien­cy, adopts a ver­sion of the hu­man SURF1 gene un­der the con­trol of a mod­i­fied ver­sion of the pro­mot­er CBA hy­brid in­tron, or CBh.
With 18 pro­grams now in the pipeline re­flect­ing a port­fo­lio ap­proach, Taysha is en­ti­tled to an op­tion for four more pro­grams un­der the re­search pact with UT South­west­ern, which ex­pires in No­vem­ber 2021.
Then there's TSHA-118, a po­ten­tial treat­ment of in­fan­tile Bat­ten dis­ease in­vent­ed by Gray that Taysha re­cent­ly li­censed from Abeona. Taysha is paid on­ly $7 mil­lion up­front to get its hands on the clin­ic-ready drug, then known as ABO-202, with $3 mil­lion in li­cense fees and $4 mil­lion for the in­ven­to­ry — in­clud­ing clin­i­cal-grade CLN1 plas­mid. Mile­stones add up to $56 mil­lion.
In its fil­ing, Taysha dis­closed that it's al­so struck a deal with Queen's Uni­ver­si­ty at Kingston to ac­cess some of its tech­nolo­gies, in­clud­ing plas­mid pro­duc­tion, for next-gen­er­a­tion gene ther­a­pies. In ad­di­tion to $3 mil­lion up­front, it re­im­bursed around $220,000 in costs and agreed to pay an­oth­er $20 mil­lion for mile­stones.