Evoke's sole treat­ment fails to evoke the FDA's con­fi­dence, as agency re­jects Gi­moti af­ter flag­ging con­cerns last month
Hav­ing out­lined a list of lin­ger­ing con­cerns with Evoke Phar­ma's mar­ket­ing ap­pli­ca­tion for its sole drug last month, the FDA so­lid­i­fied its dis­sent with an out­right re­jec­tion, the com­pa­ny re­vealed on Tues­day.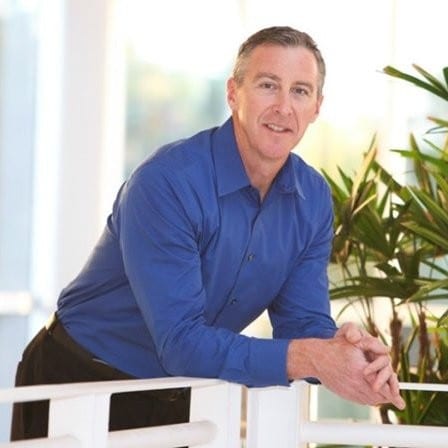 Dave Gony­er
The treat­ment, Gi­moti, is an in­tranasal spray for­mu­la­tion of the FDA-ap­proved meto­clo­pramide de­signed to sur­mount the lim­i­ta­tions of oral ad­min­is­tra­tion in pa­tients ex­pe­ri­enc­ing di­a­bet­ic gas­tro­pare­sis — char­ac­ter­ized by slow or de­layed gas­tric emp­ty­ing — that can cause nau­sea, vom­it­ing, and ob­struc­tion in the stom­ach, thwart­ing drug ab­sorp­tion. The drug al­so specif­i­cal­ly tar­gets women, who are dis­pro­por­tion­ate­ly af­fect­ed by the con­di­tion.
Evoke has done its ut­most to drag the drug to the fin­ish line, de­spite its che­quered past. It failed a Phase III study three years ago, evis­cer­at­ing the stock. Fi­nan­cial­ly strapped, Evoke ran a se­ries of post-hoc analy­ses to con­clude that Gi­moti was ef­fec­tive among pa­tients with mod­er­ate-to-se­vere symp­toms, in­clud­ing nau­sea and up­per ab­dom­i­nal pain, in­stead of run­ning an­oth­er late-stage tri­al. The firm al­so un­veiled fresh phar­ma­co­ki­net­ic da­ta to demon­strate "sta­tis­ti­cal­ly sig­nif­i­cant dif­fer­ences in ex­po­sure be­tween men and women giv­en the same meto­clo­pramide dose."
Al­though the FDA agreed to re­view the drug on these da­ta and analy­ses, last month the agency ap­peared ap­pre­hen­sive about Gi­moti in the ini­tial stage of its re­view, flag­ging con­cerns about chem­istry, clin­i­cal and phar­ma­col­o­gy in­for­ma­tion in­clud­ed in the drug's ap­pli­ca­tion.
On Tues­day, Evoke $EVOK said the com­plete re­sponse let­ter (CRL) — fo­cused on con­cerns re­lat­ed to clin­i­cal phar­ma­col­o­gy and de­vice qual­i­ty — cit­ed "few­er is­sues" than the March com­mu­ni­ca­tion, and that the agency did not re­quest any new clin­i­cal da­ta or raise safe­ty con­cerns. The com­pa­ny's shares tum­bled near­ly 35% to $1.11 in pre­mar­ket trad­ing.
"We be­lieve that the is­sues cit­ed in the CRL, which were re­lat­ed to con­cerns over re­pro­ducible dose de­liv­ery, can be ad­dressed," said Evoke chief Dave Gony­er in a state­ment, adding that the com­pa­ny planned to meet with the agency to dis­cuss the next steps for the pro­gram.