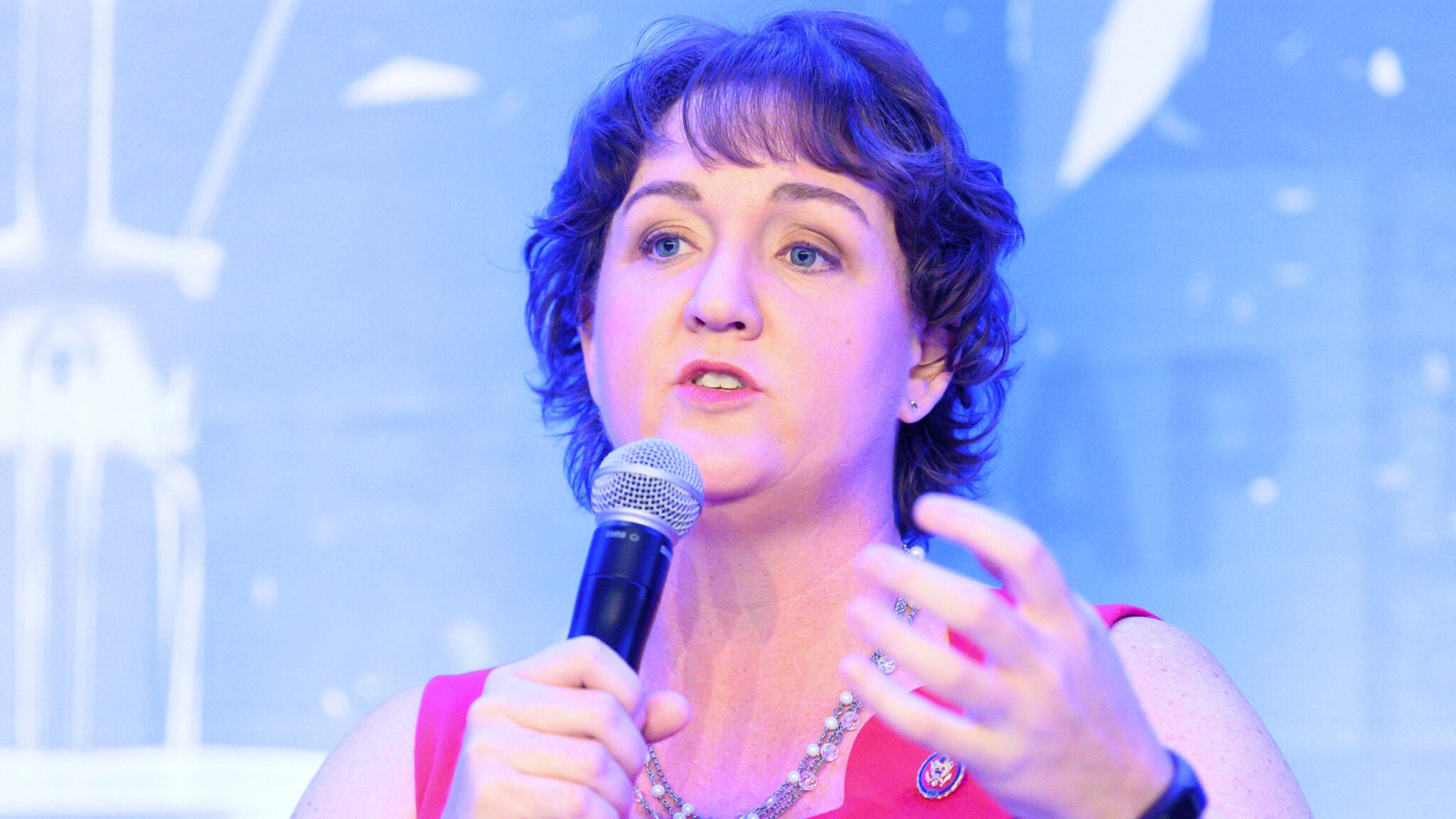 Rep. Katie Porter (D-CA) (Michael Brochstein/Sipa USA/Sipa via AP Images)
House Dems to Sen­ate lead­er­ship: Quick­ly move a rec­on­cil­i­a­tion bill with drug price ne­go­ti­a­tion re­forms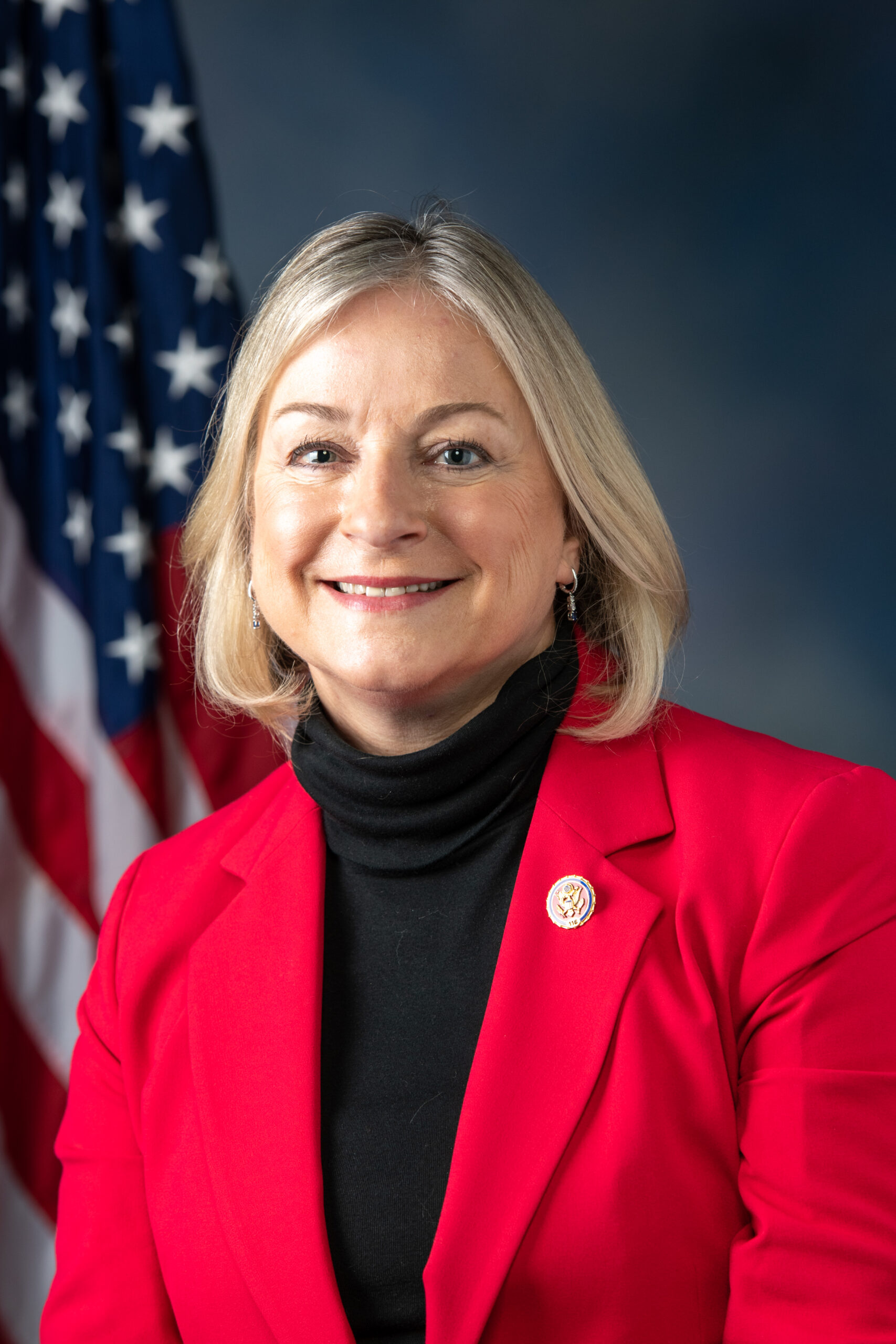 Su­san Wild
Twen­ty House De­moc­rats, in­clud­ing Reps. Katie Porter of Cal­i­for­nia and Su­san Wild of Penn­syl­va­nia, are call­ing on Sen­ate lead­ers to move quick­ly with a rec­on­cil­i­a­tion bill (mean­ing they on­ly need a sim­ple ma­jor­i­ty for pas­sage) with pre­scrip­tion drug pric­ing re­forms, and to in­clude adding new au­thor­i­ty for Medicare to ne­go­ti­ate drug prices.
They al­so called on the Sen­ate to specif­i­cal­ly fol­low suit with the House pas­sage of a $35 per month in­sulin cap (as Sen­ate Ma­jor­i­ty Leader Chuck Schumer's dead­line for a vote on that pro­vi­sion has come and gone), and to cap Medicare Part D costs at $2,000 per year for se­niors.
"We rep­re­sent the most com­pet­i­tive dis­tricts in Con­gress," they wrote to Schumer and Sen. Ron Wyden (D-OR). "Just like you, we were sent to Wash­ing­ton on the promise that we'd tack­le big is­sues and work to im­prove the lives of those we rep­re­sent. And what is­sue do we hear about at every town hall? At every event? The price of pre­scrip­tion drugs."
With the 50-50 Sen­ate par­ty-line split, Dems will need every last vote to even pass a rec­on­cil­i­a­tion bill. Pre­vi­ous­ly, they didn't muster the sup­port in the now-failed Build Back Bet­ter Act, which in­clud­ed some of these same drug pric­ing pro­vi­sions, but was ul­ti­mate­ly up­end­ed by Sen. Joe Manchin (D-WV) for rea­sons un­re­lat­ed to drug pric­ing.
"We've promised to take on Big Phar­ma's price goug­ing for years," the House De­moc­rats wrote in their let­ter dat­ed Thurs­day. "Let's make good on this promise. We have the votes and, more im­por­tant­ly, we have the back­ing of the Amer­i­can peo­ple — De­moc­rats, Re­pub­li­cans, and in­de­pen­dents."