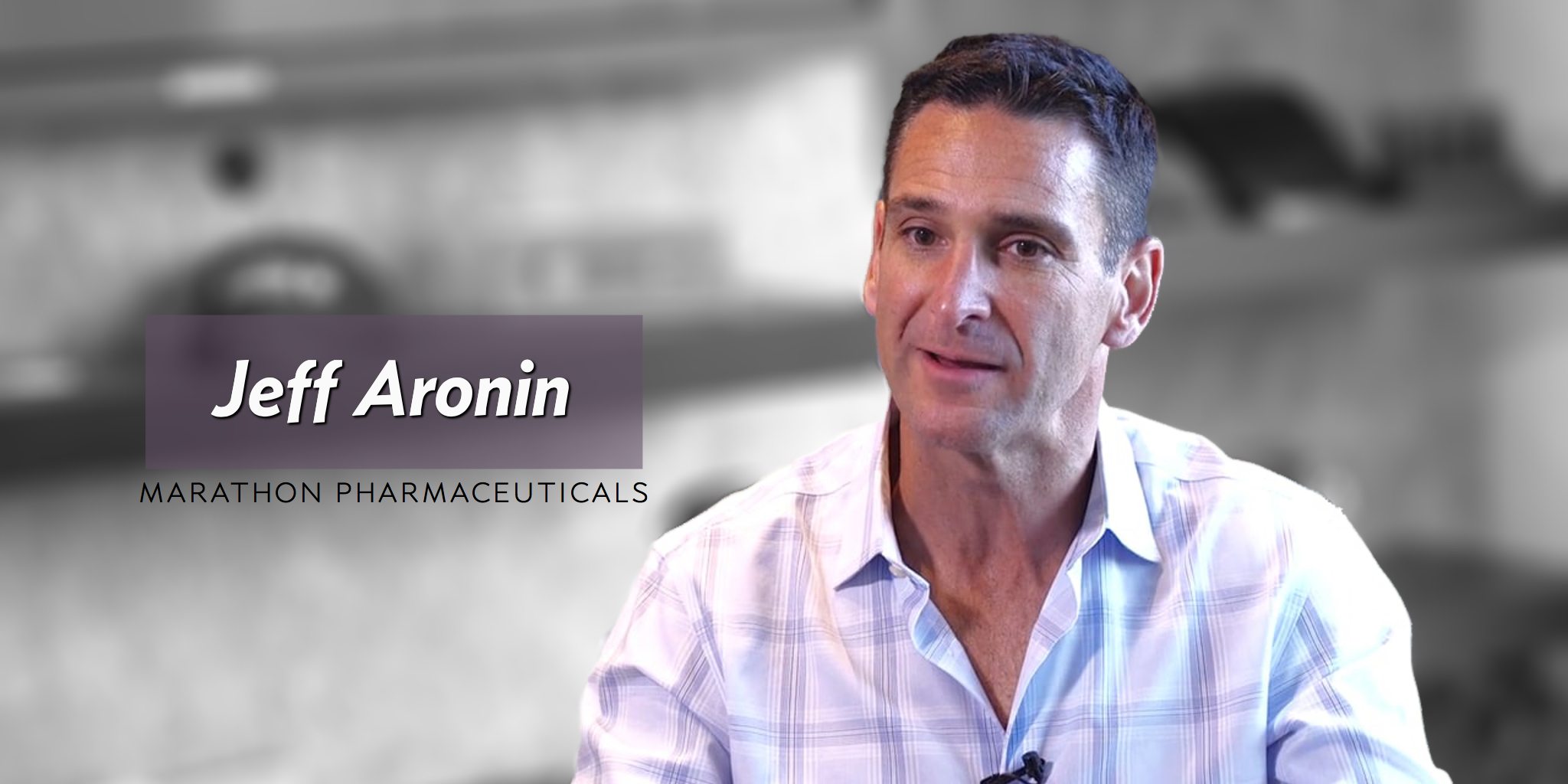 ---
A controversial Marathon Pharmaceuticals is out at PhRMA.
Two months ago Marathon triggered a storm of controversy when it took an old, cheap steroid from overseas — deflazacort — and bagged an FDA approval for Duchenne muscular dystrophy largely on decades-old efficacy data acquired for a bargain basement rate. The company priced it at $89,000 a year, sparking a backlash from Duchenne parents who were buying it for about $1,000 annually.
That uproar quickly put PhRMA right in the cross hairs of the controversy, where Marathon CEO Jeff Aronin sat on the board.
No longer. A spokesperson for PhRMA confirmed to Endpoints News this morning that Marathon resigned from the lobbying group yesterday. Their departure came after PhRMA announced plans to revise its membership rules, to keep the focus squarely on companies that are investing heavily in new R&D for important new drugs.
This is the second big resignation from PhRMA in the followup to the group's membership review. Mallinckrodt, which has also been tainted by drug price gouging accusations, resigned just days ago.
Marathon was a special case. Aronin went to some lengths to assert that the company had done the "heavy lifting" to get deflazacort approved in the US. It would take years of marketing to pay for the program, he insisted. But after posting a slide outlining the trials it needed to perform, experts told us that the company didn't spend nearly what it had implied. The Wall Street Journal provided the final piece of the puzzle, reporting that Marathon had paid only $350,000 to get its hands on efficacy data accepted by regulators.
The controversy now moves to PTC Therapeutics, which acquired deflazacort for $140 million in cash and $50 million in milestones after Marathon put the roll-out on hold. PTC has yet to announce their price.
---
The best place to read
Endpoints News

? In your inbox.

Comprehensive daily news report for those who discover, develop, and market drugs. Join 47,400+ biopharma pros who read Endpoints News by email every day.

Free Subscription
---
---
---