It's of­fi­cial: Con­tro­ver­sial Marathon Phar­ma­ceu­ti­cals bows out at PhRMA in wake of price goug­ing con­tro­ver­sy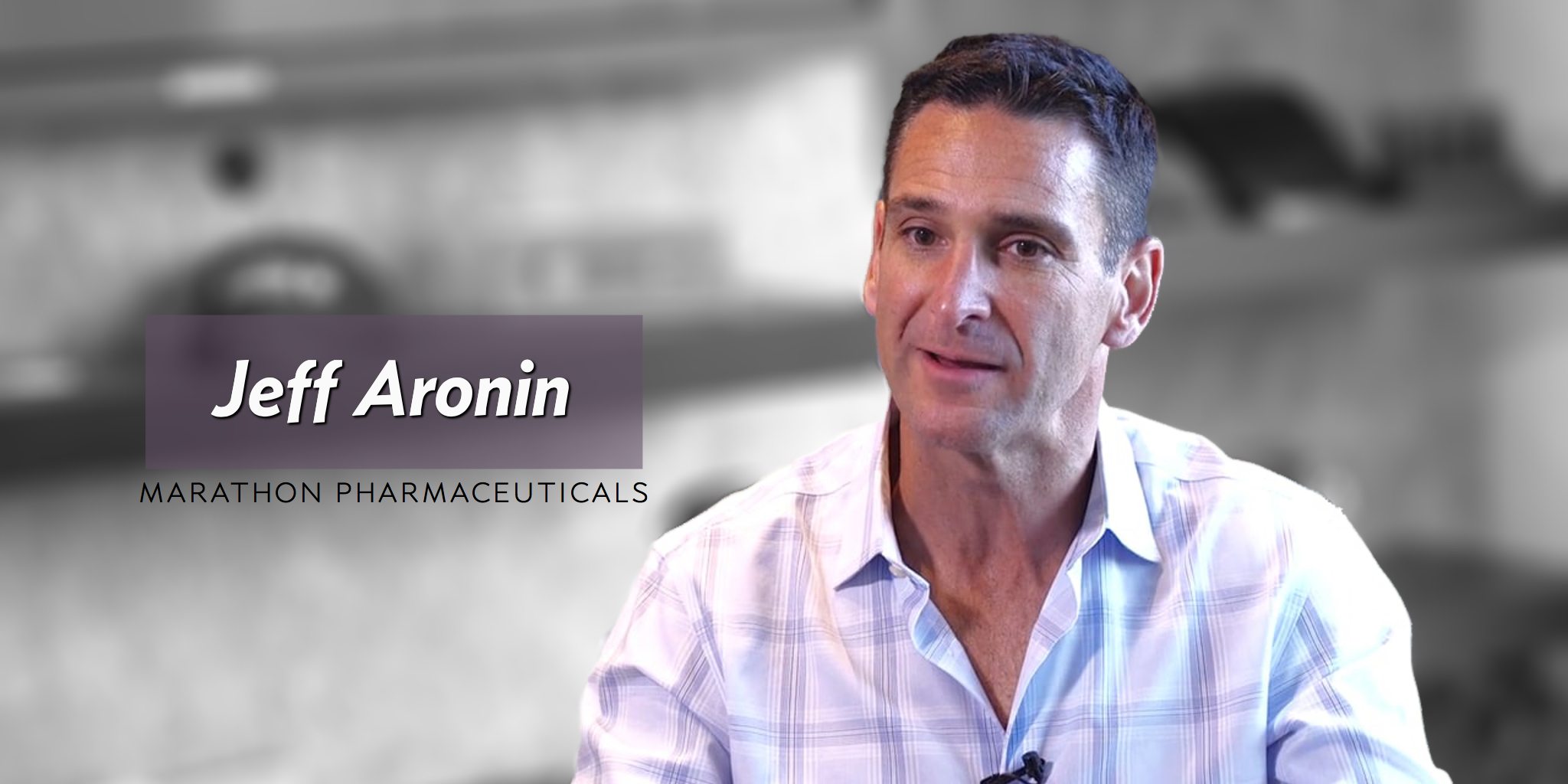 ---
A con­tro­ver­sial Marathon Phar­ma­ceu­ti­cals is out at PhRMA.
Two months ago Marathon trig­gered a storm of con­tro­ver­sy when it took an old, cheap steroid from over­seas — de­flaza­cort — and bagged an FDA ap­proval for Duchenne mus­cu­lar dy­s­tro­phy large­ly on decades-old ef­fi­ca­cy da­ta ac­quired for a bar­gain base­ment rate. The com­pa­ny priced it at $89,000 a year, spark­ing a back­lash from Duchenne par­ents who were buy­ing it for about $1,000 an­nu­al­ly.
That up­roar quick­ly put PhRMA right in the cross hairs of the con­tro­ver­sy, where Marathon CEO Jeff Aronin sat on the board.
No longer. A spokesper­son for PhRMA con­firmed to End­points News this morn­ing that Marathon re­signed from the lob­by­ing group yes­ter­day. Their de­par­ture came af­ter PhRMA an­nounced plans to re­vise its mem­ber­ship rules, to keep the fo­cus square­ly on com­pa­nies that are in­vest­ing heav­i­ly in new R&D for im­por­tant new drugs.
This is the sec­ond big res­ig­na­tion from PhRMA in the fol­lowup to the group's mem­ber­ship re­view. Mallinck­rodt, which has al­so been taint­ed by drug price goug­ing ac­cu­sa­tions, re­signed just days ago.
Marathon was a spe­cial case. Aronin went to some lengths to as­sert that the com­pa­ny had done the "heavy lift­ing" to get de­flaza­cort ap­proved in the US. It would take years of mar­ket­ing to pay for the pro­gram, he in­sist­ed. But af­ter post­ing a slide out­lin­ing the tri­als it need­ed to per­form, ex­perts told us that the com­pa­ny didn't spend near­ly what it had im­plied. The Wall Street Jour­nal pro­vid­ed the fi­nal piece of the puz­zle, re­port­ing that Marathon had paid on­ly $350,000 to get its hands on ef­fi­ca­cy da­ta ac­cept­ed by reg­u­la­tors.
The con­tro­ver­sy now moves to PTC Ther­a­peu­tics, which ac­quired de­flaza­cort for $140 mil­lion in cash and $50 mil­lion in mile­stones af­ter Marathon put the roll-out on hold. PTC has yet to an­nounce their price.