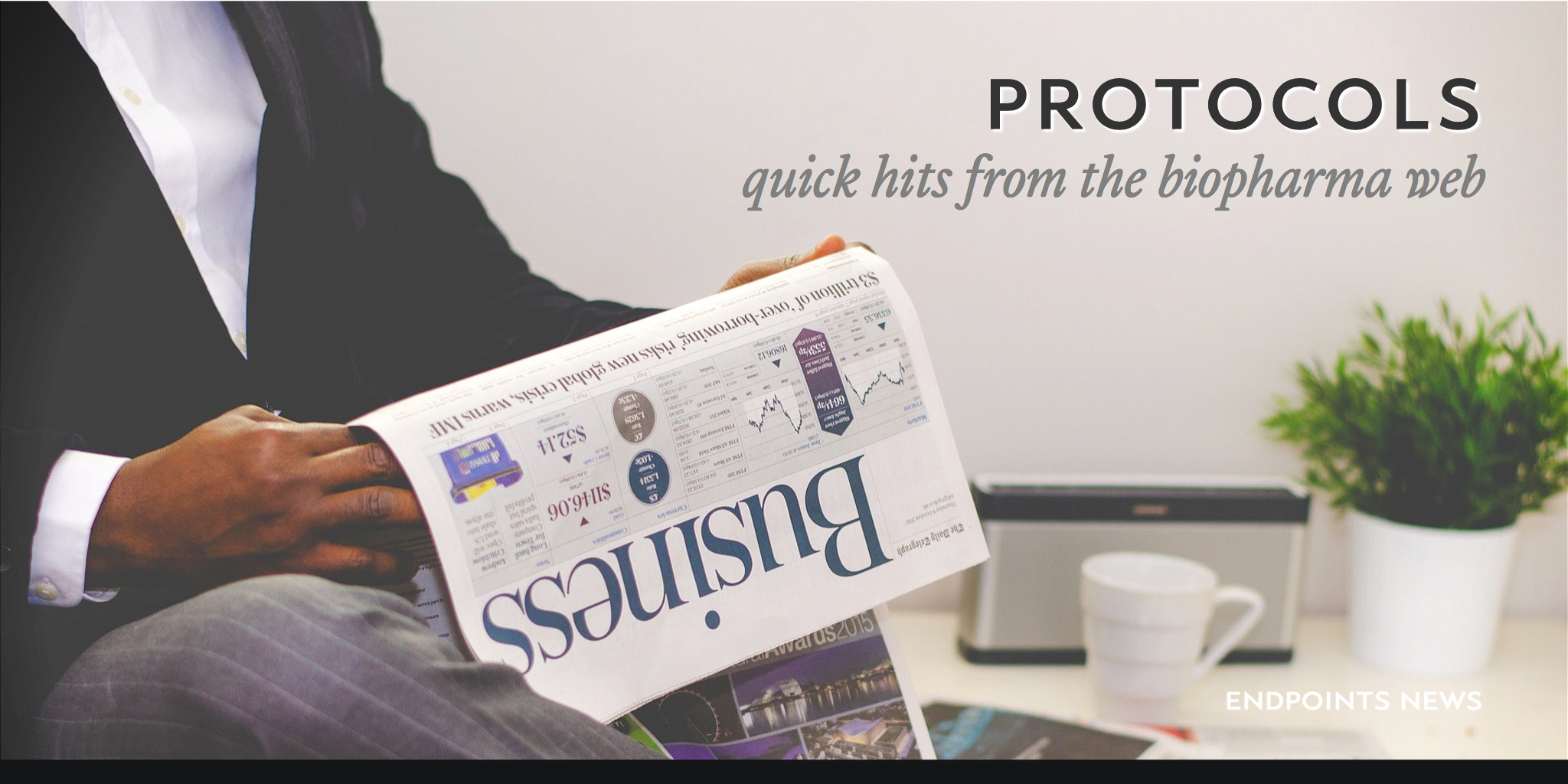 Jeff Capel­lo joins Bio­gen as CFO; Tesaro en­ters $500M loan agree­ment; Palatin li­cens­es fe­male li­bido drug to Ko­re­a's Kwang­don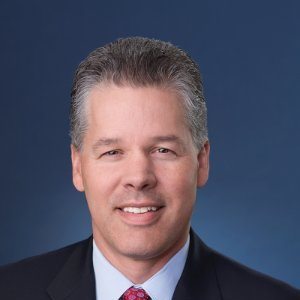 Jeff Capel­lo
→ Bio­gen has re­cruit­ed Jeff Capel­lo as CFO and ex­ec­u­tive vice pres­i­dent, fill­ing the po­si­tion a few months af­ter los­ing Paul Clan­cy to Alex­ion. Capel­lo, whose slate of pre­vi­ous em­ploy­ers spans Or­tho Clin­i­cal Di­ag­nos­tics, Boston Sci­en­tif­ic Cor­po­ra­tion and Perkin Elmer, jumps ship from Bea­con Health Op­tions, where he held the same roles. His fi­nan­cial ex­pe­ri­ence will like­ly be cru­cial for the big biotech $BI­IB as it ex­e­cutes a plan to "stream­line" op­er­a­tions.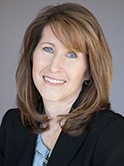 Mary Lynne Hed­ley
→ Tesaro has got­ten its hands on $500 mil­lion in the form of a non-di­lu­tive term loan fi­nanc­ing from Bio­Phar­ma Cred­it — and it plans to draw the first $300 mil­lion this month. The ad­di­tion­al $200 mil­lion, re­ferred to as the Tranche B loan in the 8-K, is avail­able un­til De­cem­ber, 2018, and the on­col­o­gy-fo­cused bio­phar­ma will have to pay every­thing back by end of 2024. The in­ter­est rates for the two tranch­es will be 8% and 7.5%, re­spec­tive­ly, and each comes with a 2% fund­ing fee. Here's CEO Lon­nie Moul­der, who with co-founder Mary Lynne Hed­ley was just named EY Na­tion­al En­tre­pre­neurs of the Year: "We plan to use the pro­ceeds from the fi­nanc­ing to strength­en our lead­ing PARP in­hibitor fran­chise in ovar­i­an can­cer, fur­ther ex­pand the de­vel­op­ment of Ze­ju­la in oth­er tu­mor types in or­der to help re­al­ize its full po­ten­tial, and rapid­ly ad­vance our ro­bust im­muno-on­col­o­gy port­fo­lio us­ing com­bi­na­tion-based ap­proach­es."
→ Palatin Tech­nolo­gies, a pen­ny stock com­pa­ny $PTN work­ing on a drug to spur the fe­male li­bido, has en­tered a li­cense agree­ment with Kwang­don Phar­ma­ceu­ti­cal Co. Ltd. that gives Kwang­don rights to de­vel­op and com­mer­cial­ize its lead prod­uct can­di­date in the Re­pub­lic of Ko­rea. The deal gets Palatin a $500,000 up­front pay­ment and a $3 mil­lion mile­stone pay­ment on the first com­mer­cial sale in Ko­rea. Palatin is el­i­gi­ble to re­ceive up to $37.5 mil­lion in mile­stones and roy­al­ties as part of the deal. This is the lat­est in a string of li­cens­ing deals with com­pa­nies com­mer­cial­iz­ing Palatin's drug breme­lan­otide in oth­er re­gions. Here in the US, Palatin ex­pects to file a NDA for breme­lan­otide by Q1 2018.
With ad­di­tion­al re­port­ing from Brit­tany Meil­ing.