Karyopharm lines up $150 mil­lion cash in­jec­tion to back con­tro­ver­sial drug launch
Karyopharm has en­tered in­to a roy­al­ty agree­ment worth up to $150 mil­lion to back the launch of their mul­ti­ple myelo­ma drug — re­cent­ly ap­proved by the FDA over the ob­jec­tions of a ma­jor­i­ty of the agency's out­side ex­perts.
The deal with Health­Care Roy­al­ty Part­ners, worth $75 mil­lion now and $75 mil­lion once cer­tain reg­u­la­to­ry and com­mer­cial mile­stones have been reached, will fund the com­mer­cial­iza­tion of Karyopharm's oral SINE com­pound Xpovio (se­linex­or) for pa­tients with mul­ti­ple myelo­ma who have al­ready had at least four pri­or ther­a­pies. The mon­ey will help Karyopharm as it mar­kets its new­ly ap­proved drug and push­es through clin­i­cal tri­als test­ing the drug on re­frac­to­ry mul­ti­ple myelo­ma pa­tients with one to three ther­a­pies and pa­tients with treat­ment-re­sis­tant dif­fuse large B-cell lym­phoma. It will give Karyopharm a cush­ion through mid-2021.
Xpovio raised eye­brows across the in­dus­try in Ju­ly when it nabbed FDA ap­proval over the ob­jec­tions of 8 out of 13 of the ex­perts on an out­side pan­el, a sign ei­ther of the agency's in­creas­ing­ly lais­sez-faire at­ti­tude or of its com­mit­ment to get­ting out-of-op­tions pa­tients ac­cess to ex­per­i­men­tal treat­ments. The drug raised nu­mer­ous con­cerns, many of which were in­clud­ed by FDA rep­re­sen­ta­tives in the in­ter­nal re­view. These in­clud­ed a 94% grade 3 or grade 4 ad­verse ef­fect rate with 10 fa­tal ad­verse ef­fects in the main arm of the study used for ac­cel­er­at­ed ap­proval, no ev­i­dence of sin­gle-agent ef­fec­tive­ness, a pre­pon­der­ance of par­tial re­spons­es and miss­ing da­ta from dropouts. One study found worse sur­vival rates from those tak­ing se­linex­or.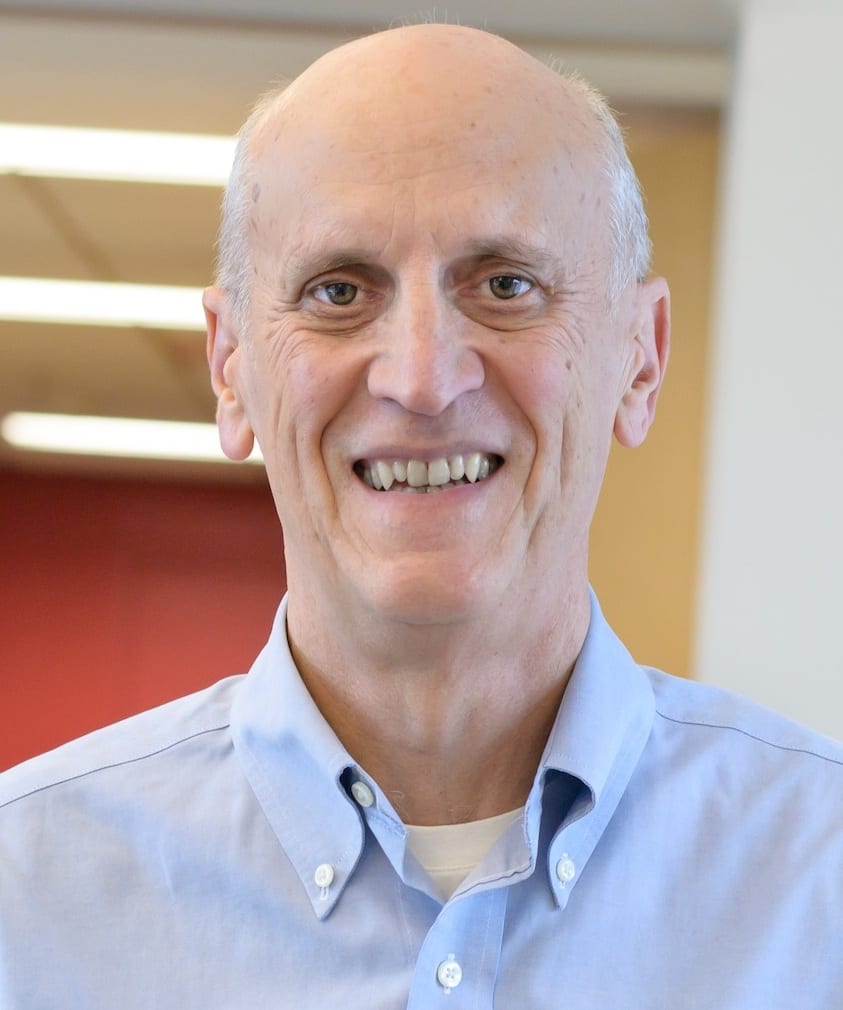 David Har­ring­ton Har­vard
The FDA did get a look at some ad­di­tion­al da­ta, though, which may have won the day for Karyopharm.
Treat­ments are lim­it­ed for mul­ti­ple myelo­ma and the drug is on­ly ap­proved for pa­tients who have gone through oth­er op­tions and are left with few, if any, choic­es. At the time of the in­ter­nal re­view, one of the FDA's out­side ex­perts, Dana Far­ber's David Har­ring­ton, said the da­ta didn't point ei­ther way but "I think we do pa­tients some po­ten­tial ben­e­fit if this is used con­struc­tive­ly."
The drug is priced at $22,000 per month whole­sale. Health­Care Roy­al­ty Part­ners al­so has agree­ments with Adamas Phar­ma­ceu­ti­cals, Agenus and La Jol­la.