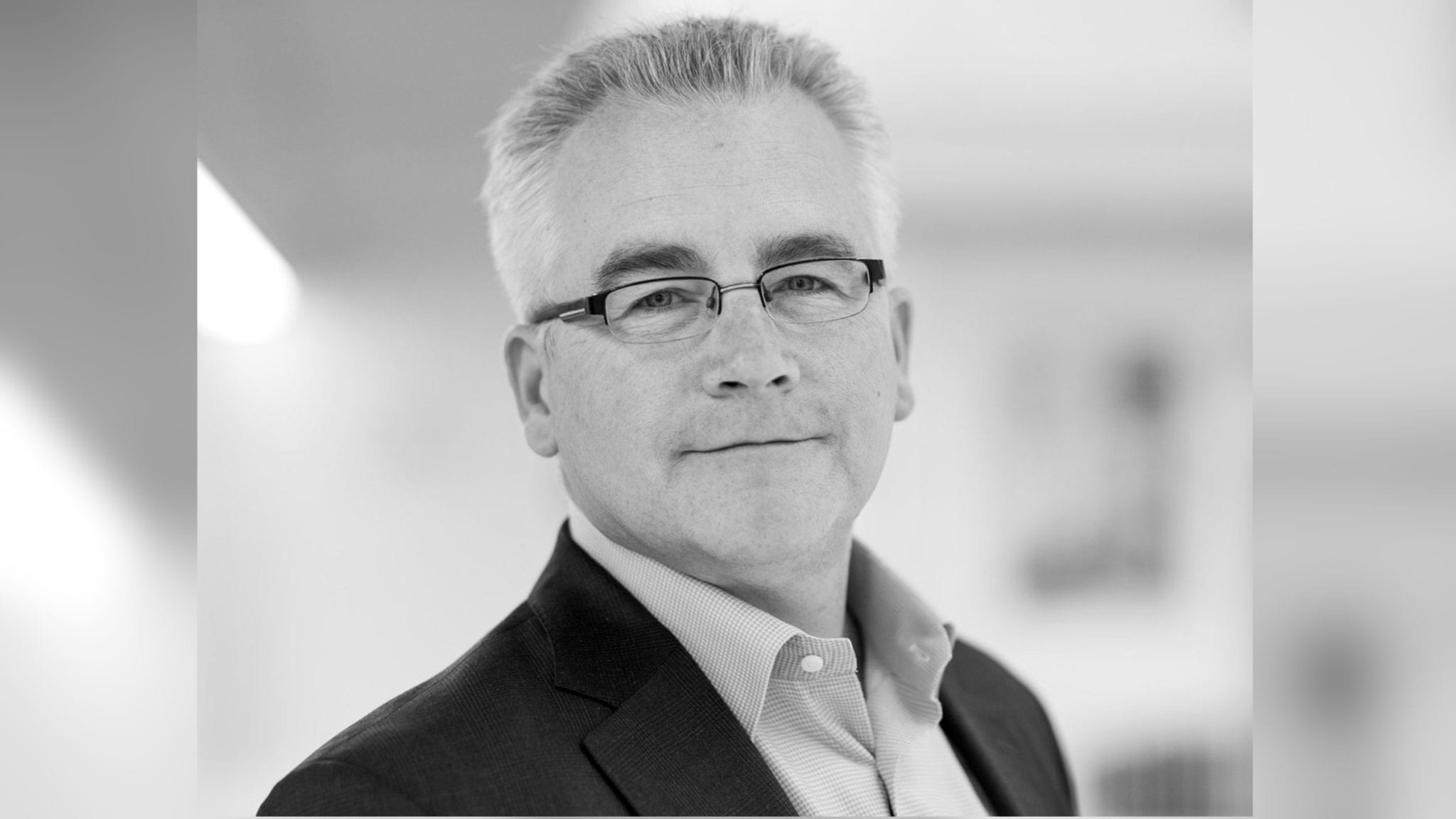 La­va breaks pro­longed si­lence with an $83M Se­ries C and two I/O pro­grams set for the clin­ic
La­va de­buted in May of 2018 with $18.9 mil­lion, a plat­form built around some­thing called gam­ma delta cells and a plan, ap­par­ent­ly, of say­ing noth­ing else for the next two years. They nev­er an­nounced a pro­gram and they did not is­sue an­oth­er press re­lease for the next 20 months.
In May, though, the Dutch-Amer­i­can biotech an­nounced a part­ner­ship on can­cer bis­pecifics with J&J. And to­day, CEO Steve Hurly is ready to talk about what they've been work­ing on for the last two years in Utrecht and Philadel­phia – as well as the $83 mil­lion they raised from No­vo, Sanofi and oth­ers to bring that work in­to the clin­ic next year.
"There was not a lot of PR, and I think the goal was to get the ini­tial prod­ucts cho­sen, get them run­ning to the clin­ic, get the team built out be­fore we spent too much time kind of fo­cused on out­ward news­flow," Hurly told End­points News. He was hired, he said, to take the com­pa­ny from a "qui­et re­search group" spun off a uni­ver­si­ty in Utrecht to a biotech with a US foot­print and clin­i­cal pro­grams.
La­va tries to use a pop­u­la­tion of im­mune cells called gam­ma delta T cells to at­tack can­cer. It was a rel­a­tive­ly nascent field when Ver­sant first backed the com­pa­ny in 2018, but a slew of up­starts have since joined, in­clud­ing Gam­ma Delta, Adap­tate, and Re­gen­eron-backed Adicet Bio. In what CSO Charles Al­bright billed as "a ma­jor ex­pan­sion" Ed­i­tas last year ex­pand­ed their long-run­ning col­lab­o­ra­tion with Bris­tol My­ers Squibb sub­sidiary Juno Ther­a­peu­tics to cov­er Gam­ma Delta.
These cells can of­fer ben­e­fits over the tra­di­tion­al al­pha-be­ta T cells used in CAR-T treat­ments and oth­er im­muno-on­col­o­gy ap­proach­es. They have as­pects of the in­nate im­mune sys­tem, with a built-in abil­i­ty to seek and hunt out can­cer­ous cells. "This is a high­ly cy­to­tox­ic cell ther­a­py," Hurly said.
La­va's ap­proach in­volves build­ing bis­pe­cif­ic an­ti­bod­ies that grab a re­cep­tor on gam­ma-delta T cells and link it with a par­tic­u­lar pro­tein on the tu­mor. The idea is that, like with oth­er T cell bis­pecifics in de­vel­op­ment, it will on­ly ac­ti­vate the cells in the vicin­i­ty of the can­cer. That ac­ti­va­tion, though, then trig­gers a cas­cade of ef­fects and in­flam­ma­to­ry sig­nals that ac­ti­vate both oth­er gam­ma delta T cells and in­nate im­mune cells in the vicin­i­ty to at­tack the tu­mor.
Fi­nal­ly, Hurly said, be­cause gam­ma delta T cells can func­tion sim­i­lar to anti­gen-pre­sent­ing cells – the couri­er-like im­mune mes­sen­gers that break off and fer­ry for­eign pro­teins to the T and B cells that will then mem­o­rize and at­tack them if seen again – their ther­a­pies can help in­duce im­mune mem­o­ry of the can­cer, should it ap­pear again.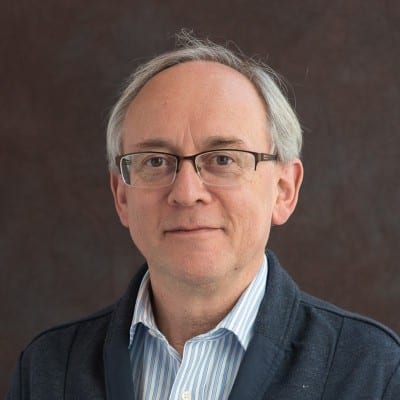 Ben­jamin Wino­grad
The ap­proach al­so al­lows them to tar­get anti­gens that oth­er tech­nolo­gies have not been able to hit, Hurly said. Their lead pro­gram, which they out­lined in a Na­ture Can­cer pa­per this week, goes af­ter CD1D, a pro­tein in­volved in the im­mune sys­tem and over-ex­pressed in some B cell ma­lig­nan­cies. They plan to start a Phase I/II study in the first quar­ter of next year, and lat­er move in­to sol­id tu­mors. A sec­ond pro­gram, fo­cused on sol­id tu­mors but with an undis­closed tar­get, is slat­ed to en­ter the clin­ic in Q3.
Hurly ac­knowl­edged the com­pa­ny has been qui­et and that even their web­site is a "work in progress" soon to be re­placed, but they've spent the last year ramp­ing up a sec­ond base in Philadel­phia, es­tab­lish­ing GMP man­u­fac­tur­ing, and land­ing Cel­gene vet Ben­jamin Wino­grad as CMO. They al­so land­ed No­bel Prize win­ner Jim Al­li­son as a board mem­ber.
He ex­pects the next two years will be far loud­er ones for the com­pa­ny, but al­so for the gam­ma delta T cell field as a whole, which could dif­fer­en­ti­ate it­self over oth­er T cell ap­proach­es.
"You're go­ing to start turn­ing over the cards," he said.