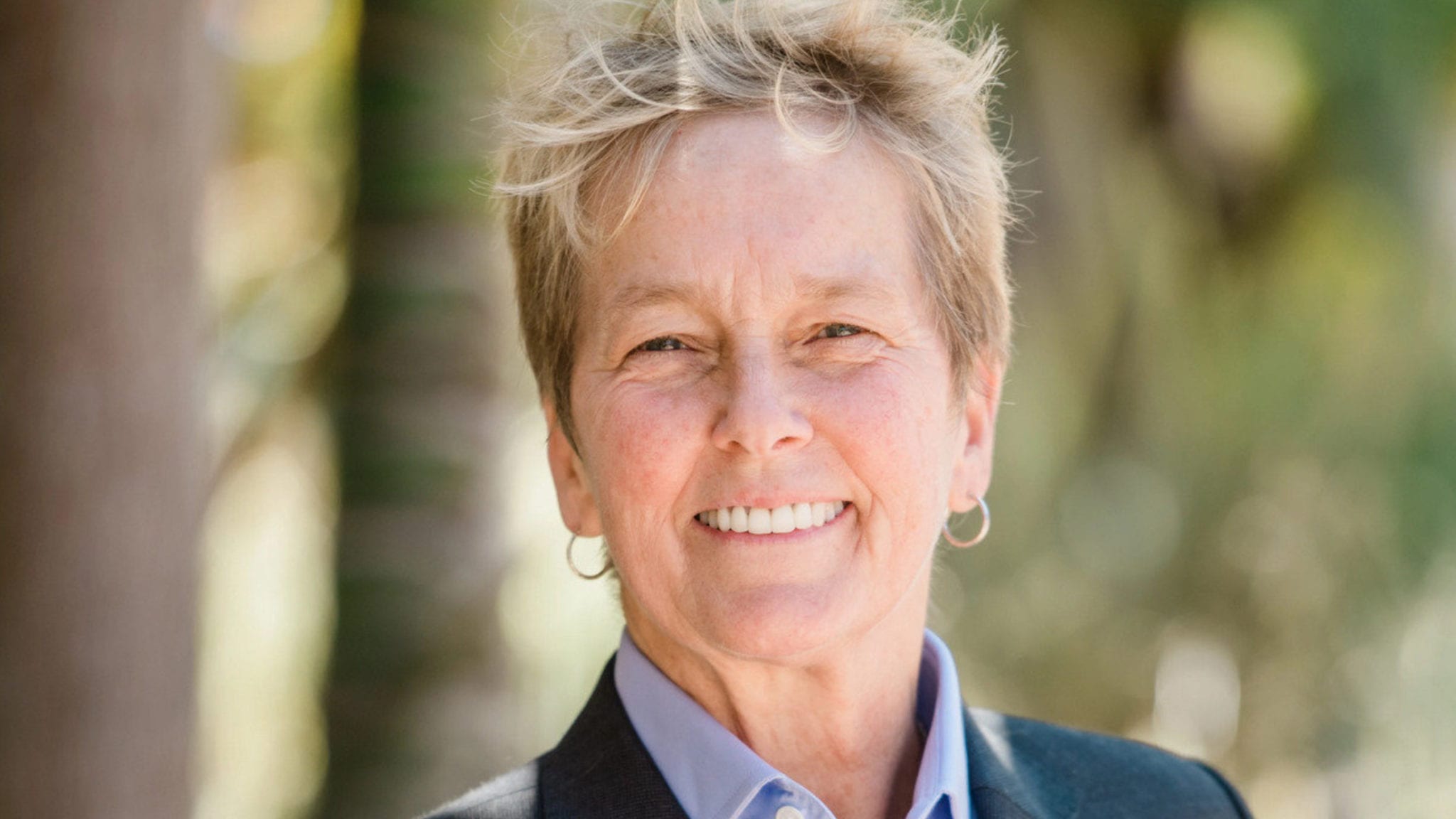 Laura Shawver, Silverback
Sil­ver­back files to go pub­lic, po­ten­tial­ly adding to this year's record-high biotech IPO raise
The signs were there: A cou­ple of months ago, Sil­ver­back Ther­a­peu­tics quick­ly pulled in $163 mil­lion in two back-to-back rounds for what CEO Lau­ra Shawver called "an im­por­tant growth phase." As ex­pect­ed, the Seat­tle-based biotech turned in its S-1 on Tues­day seek­ing a $100 mil­lion IPO.
Sil­ver­back could be one of more than 72 biotech and bio­phar­ma com­pa­nies to hit Wall Street this year, con­tribut­ing to a record raise of over $13 bil­lion. Many up­sized their of­fers, and if Sil­ver­back fol­lows suit, it could stand to raise much more than its $100 mil­lion bid. A cou­ple of weeks ago, Nas­daq head of health­care list­ings Jor­dan Saxe pegged a "fair es­ti­mate" of 75 de­buts and just un­der $14 bil­lion in pro­ceeds to round out the year.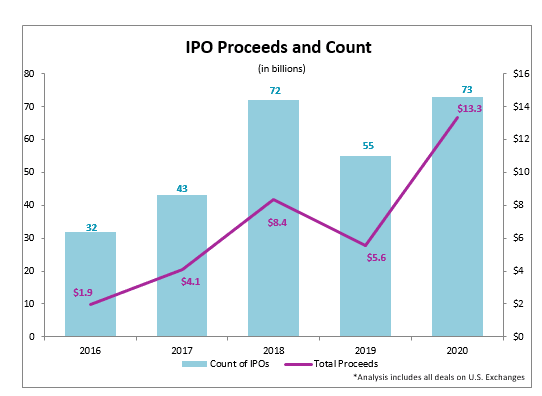 A chunk of Sil­ver­back's pro­ceeds will be used to de­vel­op its own twist on an­ti­body-drug con­ju­gates, which are mak­ing a come­back. While oth­er AD­Cs de­liv­er can­cer-killing tox­ins, Sil­ver­back's three can­di­dates re­ly on a TLR8 ag­o­nist with a can­cer-di­rect­ed an­ti­body. The lead drug, SBT6050, de­liv­ers a TLR8 ag­o­nist to HER2-ex­press­ing tu­mors in the hopes of ac­ti­vat­ing and re­pro­gram­ming myeloid cells to dri­ve an im­mune re­sponse. It's cur­rent­ly in Phase I/Ib test­ing, with an in­ter­im da­ta read­out from dose-es­ca­la­tion co­horts ex­pect­ed in the first half of next year.
The biotech's two oth­er can­di­dates have yet to reach the clin­ic, though one is rel­a­tive­ly close, ac­cord­ing to Sil­ver­back. SBT6290 is a "TLR8 link­er-pay­load con­ju­gat­ed to a mon­o­clon­al an­ti­body that tar­gets Nectin4, which is ex­pressed in cer­tain blad­der, triple neg­a­tive breast, head and neck, and non-small cell lung can­cers," the S-1 states. Sil­ver­back plans on fil­ing an IND in the Q4 of 2021. Its third TLR8 can­di­date fea­tures an AS­GR1 mon­o­clon­al an­ti­body, which could po­ten­tial­ly treat chron­ic he­pati­tis B virus in­fec­tion (cHBV).
"TLR8 is the in­nate im­mune re­cep­tor ex­pressed in hu­man myeloid cells, and the abil­i­ty then to sys­tem­i­cal­ly de­liv­er an agent, whose ac­tiv­i­ty is lo­cal­ized to the site of the tu­mor and on­ly ac­ti­vates myeloid cells in the tu­mor is a very ex­cit­ing ther­a­peu­tic," CSO Va­lerie Ode­gard told End­points News back in March.
Since its found­ing in 2016, Sil­ver­back has burned through $83.6 mil­lion. Or­biMed, which led the com­pa­ny's $47.5 mil­lion Se­ries A in 2018, holds 35% of shares, while US Ven­ture Part­ners, which led the $78 mil­lion Se­ries B, holds 10.1%. Co-founder and Or­biMed part­ner Pe­ter Thomp­son al­so has 35% of the stock, and Shawver 3.6%.
It'll list un­der the tick­er $SBTX.
Oth­er AD­Cs in the can­cer space in­clude Im­munomedics' Trodelvy, which was re­cent­ly ap­proved for metasta­t­ic triple-neg­a­tive breast can­cer. The biotech was ac­quired by Gilead for $21 bil­lion last month. New da­ta in urothe­lial can­cer sets the drug up to com­pete with Seat­tle Ge­net­ics' ADC Pad­cev.
Ear­li­er this year, Dai­ichi Sankyo and As­traZeneca's En­her­tu was ap­proved for breast can­cer months ahead of sched­ule. And Roche's Kad­cy­la, ap­proved for HER-2 pos­i­tive breast can­cer, scored huge sales last year.