Ten big lob­by­ing groups turn their guns on Al­ler­gan's con­tro­ver­sial patent gam­bit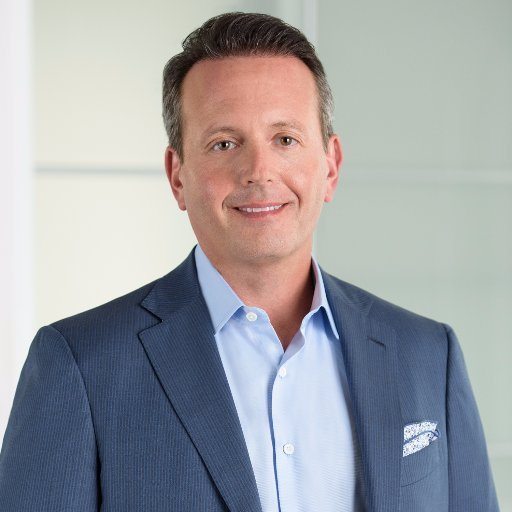 Brent Saun­ders, CEO Al­ler­gan
Ten of the biggest health­care lob­by­ing groups in Wash­ing­ton, DC have joined the grow­ing forces lined up against Al­ler­gan's patent gam­bit in­volv­ing Resta­sis.
In a let­ter to Con­gress, the al­liance — which in­cludes the Amer­i­can Hos­pi­tal As­so­ci­a­tion and Amer­i­ca's Health In­sur­ance Plans — blast­ed Al­ler­gan $AGN for putting prof­its ahead of pa­tients and put their CEO in the same camp with no­to­ri­ous bio­phar­ma bad boy Mar­tin Shkre­li, the price-goug­ing ex­ec at Tur­ing who's now chill­ing in a fed­er­al prison await­ing sen­tenc­ing on three felony con­vic­tions.
The ac­tions tak­en by Al­ler­gan and the St. Reg­is tribe to en­sure that pa­tients and pay­ors do not ben­e­fit from time­ly gener­ic com­pe­ti­tion to Resta­sis is an alarm­ing new ex­am­ple of the steps that brand name drug com­pa­nies will take to put prof­its above the pub­lic in­ter­est. Over the last two years there has been a great deal of con­gres­sion­al, me­dia and pub­lic fo­cus and scruti­ny paid to brand­ed prod­ucts like Dara­prim (by Shkre­li) and EpiPen (My­lan). Giv­en the on­go­ing con­cern about drug costs, it war­rants men­tion that Resta­sis gen­er­ates more in an­nu­al rev­enue than both of those prod­ucts com­bined.
That fol­lows crit­i­cism from a grow­ing line­up of De­moc­rats and Re­pub­li­cans who be­lieve that Al­ler­gan is up to no good.
Just weeks ago Al­ler­gan found it­self in a bright pub­lic spot­light af­ter hand­ing over patent rights on Resta­sis to the Saint Reg­is Mo­hawk Tribe, which runs its own casi­no, in ex­change for some hefty pay­ments. Right af­ter, the tribe went to court to claim that its sov­er­eign im­mu­ni­ty sta­tus trumped an in­ter partes re­view of the patent, which threat­ened the com­pa­ny's $1.5 bil­lion drug fran­chise.
The 10 groups not­ed:
For less than 0.01 per­cent of the drug's an­nu­al sales, Al­ler­gan's deal could de­lay com­pe­ti­tion (by pro­tect­ing its new patents from re­view) for at least six ad­di­tion­al years.
Al­ler­gan CEO Brent Saun­ders has dug in deep, re­fus­ing to budge and vow­ing to pro­tect a move that he feels is com­plete­ly jus­ti­fied. Tak­ing to the op-ed pages of the Wall Street Jour­nal, Saun­ders once again tried to turn the dis­cus­sion to what he be­lieves is an un­fair IPR process.
He wrote:
IPR's flaws have been ex­ploit­ed by gener­ic man­u­fac­tur­ers and a new breed of "re­verse trolls." There have been many cas­es of hedge funds that de­mand­ed cash from brand­ed bio­phar­ma com­pa­nies as a pay­off for not fil­ing IPR chal­lenges. Al­ler­gan has been the tar­get of one of these ex­tor­tion-like at­tacks. Hedge funds have al­so tak­en short po­si­tions in com­pa­nies and then filed IPR chal­lenges to dri­ve down their stock val­ue.
The ques­tion now is whether law­mak­ers can quick­ly ramp up new leg­is­la­tion to throt­tle the move by Al­ler­gan, or if the courts take over for a lengthy re­view of the le­gal is­sues.