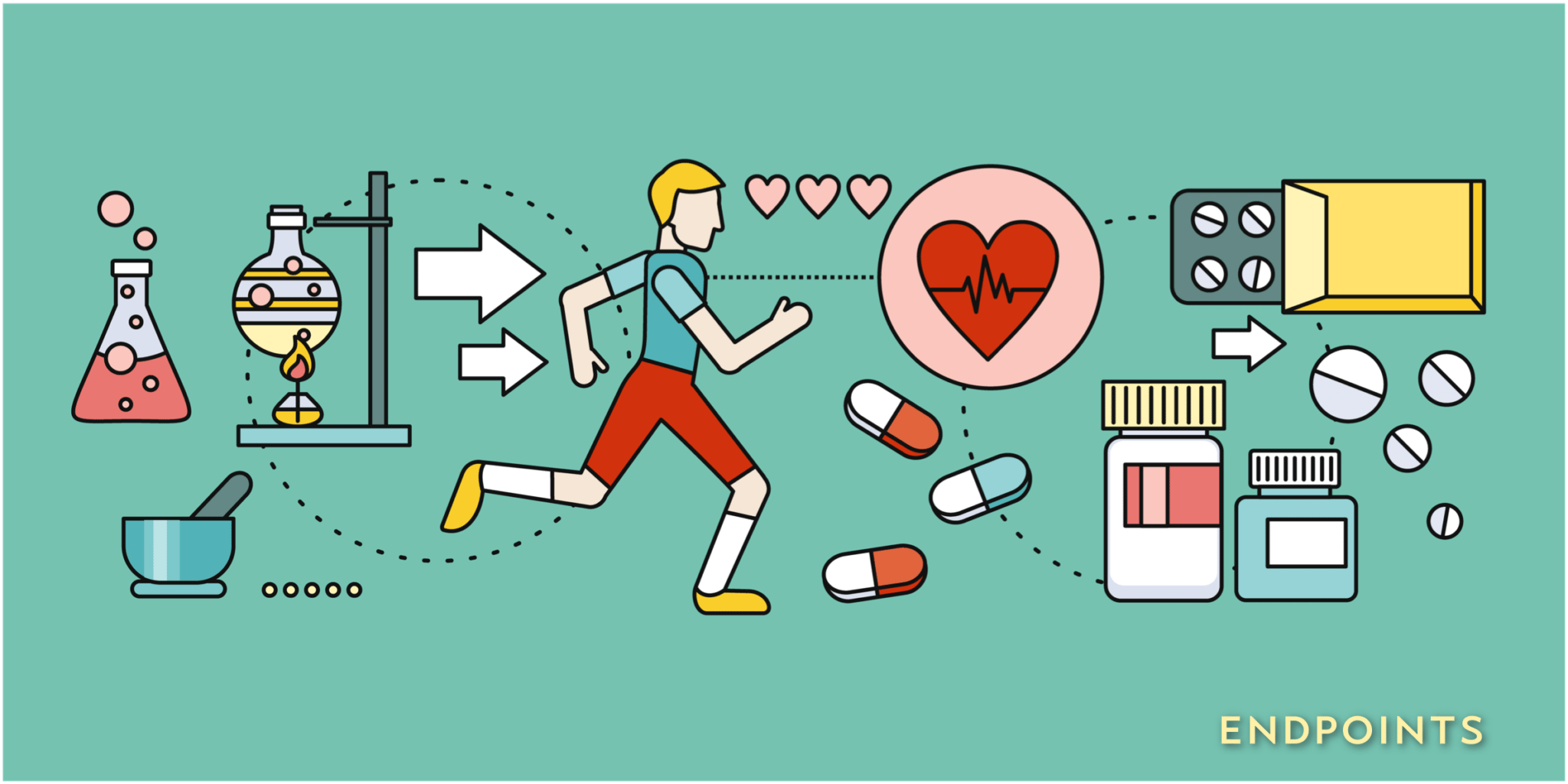 The good, the bad and the ug­ly for the top 15 spenders in the glob­al drug R&D busi­ness: 2018
As a general rule, the top 15 R&D groups in biopharma are known for keeping a very steady hand on spending. I've been following this group for more than a decade now, and it hasn't been unusual seeing little year-to-year variations in the total spend.
But that's no longer the case.
Four giant companies — J&J, Bristol-Myers Squibb, GlaxoSmithKline and Celgene — all increased R&D spending last year by more than a billion dollars each, according to their recent year-end tallies. That represents some big bets on late-stage efforts during an intense and growing rivalry to score bigger markets in oncology and other key disease focuses. And several will continue to wager fresh billions in the year to come, as analysts now keenly wait to see which of these big players — such as Amgen or Pfizer — pull off some new acquisitions in 2018.
The very biggest players, such as Basel-based Roche and Novartis, will likely keep hunting those bolt-ons they like best.
As we've been tracking in our ongoing survey of biotech execs, this is all playing out at a time that experimental drug valuations are at an all-time high, showing few signs of stagnating now. Bristol-Myers just helped prove that with its record pact to partner with Nektar.
Over the past year we've seen a continued pullback from brick-and-mortar ops in China, as GlaxoSmithKline helped illustrate with its retreat from Shanghai. But J&J is helping blaze a path toward new alliances with Chinese upstarts, just as Celgene did when it partnered with BeiGene on PD-1. China is becoming a huge new influence on drug development, and they have the scientific capability to make some stunning advances with the help of a reenergized CFDA making it easier to gain an approval there.
Along the way, Chinese biotechs are becoming so prolific that some categories could become commoditized by a slew of me-toos.
Reorganization never stops in Big Biopharma, either. That can mean increased spending at a company like GSK, which tore up its US ops several years ago to knit something new in the Philadelphia area. Lilly has made some deep cuts, presumably ahead of new dealmaking. Amgen keeps trimming staff. And Pfizer demonstrated its zeal for the ax when it cut off neurosciences in a brutal stab. Takeda has undergone a complete remake over the past two years, and like the rest of the pack, it's building more externalization into the research structure.
The race for PD-1/L1 domination is far from over, even though a tsunami of experimental meds would seem to be setting up some cheaper alternatives. As a result, the leaders are distinguishing themselves with new combos that can top any single therapy. And we've moved from pioneering approvals in CAR-T to a race for CAR-T 2.0, with aggressive players like Gilead and Celgene stepping in to fight it out with a powerhouse team at Novartis.
In this field, scoring two or three significant new drug approvals in one year is good, maybe even great. But with old franchises fading fast, it's the companies that can stay ahead with dominant late-stage pipelines that promise a steady stream of blockbuster OKs that earn the most respect. That requires round-the-clock vigilance, a keen ability to design and execute the right trials and one eye to look over your shoulder to see who's catching up. All while the industry's ROI for the giants continues to shrink.
Whew.
And without more ado, here are the top 15 companies by R&D budgets.
---
This is Endpoints News' third annual look at the top 15 spenders in the global R&D business. Read the 2016 edition and 2017 follow-up here.
Get instant access to this report with a paid Endpoints News subscription. Includes a detailed analysis of each top spender and the players involved.
Premium subscription required
Unlock this article along with other benefits by subscribing to one of our paid plans.