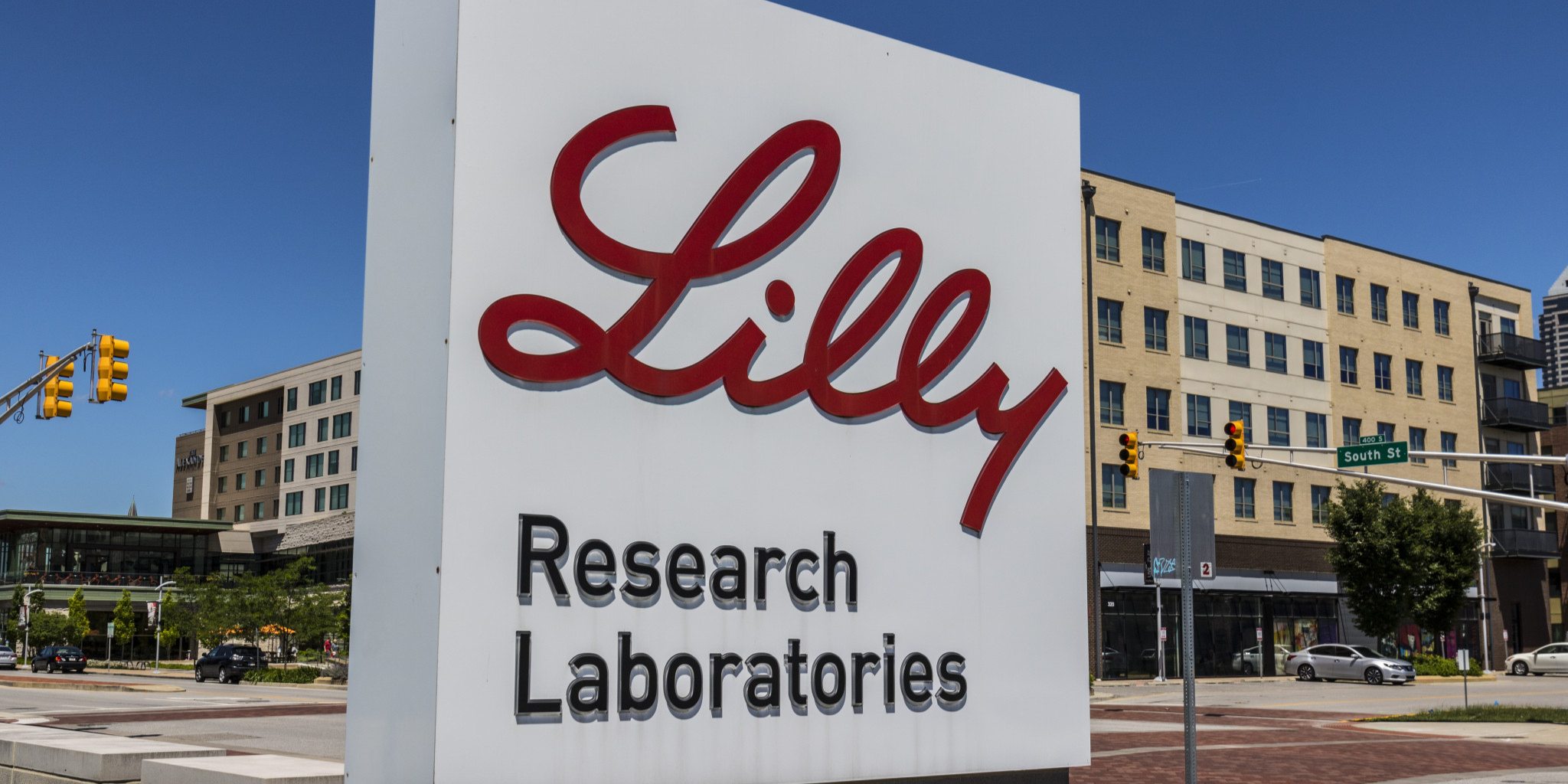 Top 10 pipeline blowups, set­backs and sna­fus in H1 2017
As Big Pharma and the growing biotech sector shifted their R&D sights over the past decade — focusing more on game-changing drugs and shunning the me-too variety that don't fare well with payers — the usual pitfalls, setbacks and snafus have grown more spectacular with each passing year. You have to break it down into 6-month allotments just to keep a handle on the consequences of major breakdowns.
This list, though, also raises questions about the role the FDA has come play in raising risks for patients in cancer studies. Two of my 10 drugs on the hit list are oncology drugs that were put on hold — briefly — only to get yanked again after more deaths hit the drug arm of the pivotal study. Is the FDA doing its job properly in evaluating the risks associated with experimental cancer drugs? Or has the rush to get new approvals caused regulators to lower safety standards too far?
The FDA has received considerable praise for the way it's carved a short pathway for accelerated cancer drug approvals. So it's no surprise that no one is even asking that question.
I've added a new category of a biopharma implosion: the self-inflicted pricing scandal. It did in one company on this list, and the same pitfall awaits others. And I'm also adding a line on how the company's stock did year-to-date. The Dow Jones, offered in context, is up 9% from the beginning of this year.
The nasty surprises outlined below are another reminder of the big gambles every drug developer is engaged in. This isn't a job for the weak of heart. And too much hubris is even worse.
---
1
Eli Lilly
Baricitinib goes from blockbuster contender to doghouse tenant in a sudden and devastating fall from grace
Based: Indianapolis, IN
$LLY:+3% YTD
CEO: David Ricks
The scoop: By all accounts, Eli Lilly's NDA for its blockbuster contender baricitinib looked like a slam dunk. The pharma giant had highlighted solid efficacy data and a safety profile without setting off any alarms. So when the FDA's rejection was announced in April, the news took everyone by surprise. It took awhile, but Lilly eventually revealed that evidence of blood clots in two of seven studies — Lilly is nothing if not completely thorough in its development work — forced regulators to throw the red flag. The delay on new safety data could now take three or four years to nail down, leaving Lilly looking at a very late comeback attempt after a new round of entries from its rivals. It's a big decision, and an awful place to be in for new CEO Dave Ricks, who's been simultaneously rejigging the pipeline. Lilly, though, has a habit of sticking with its late-stage drugs if there's any chance of success. Lilly's R&D group ran three failed late-stage studies on their Alzheimer's drug solanezumab, and they still have clinical work underway on it. The pharma giant went through one of the worst dry spells in the industry, which forced a pledge on a string of new approvals. And recently they got handed a beating in a Phase III head-to-head between its new diabetes drug Trulicity and Novo's semaglutide. The last thing Ricks needs now is a return to the old, bad days of R&D setbacks.
---
Continue reading #2 – 10 instantly with an Endpoints News subscription.
Keep reading Endpoints with a free subscription
Unlock this story instantly and join 117,600+ biopharma pros reading Endpoints daily — and it's free.