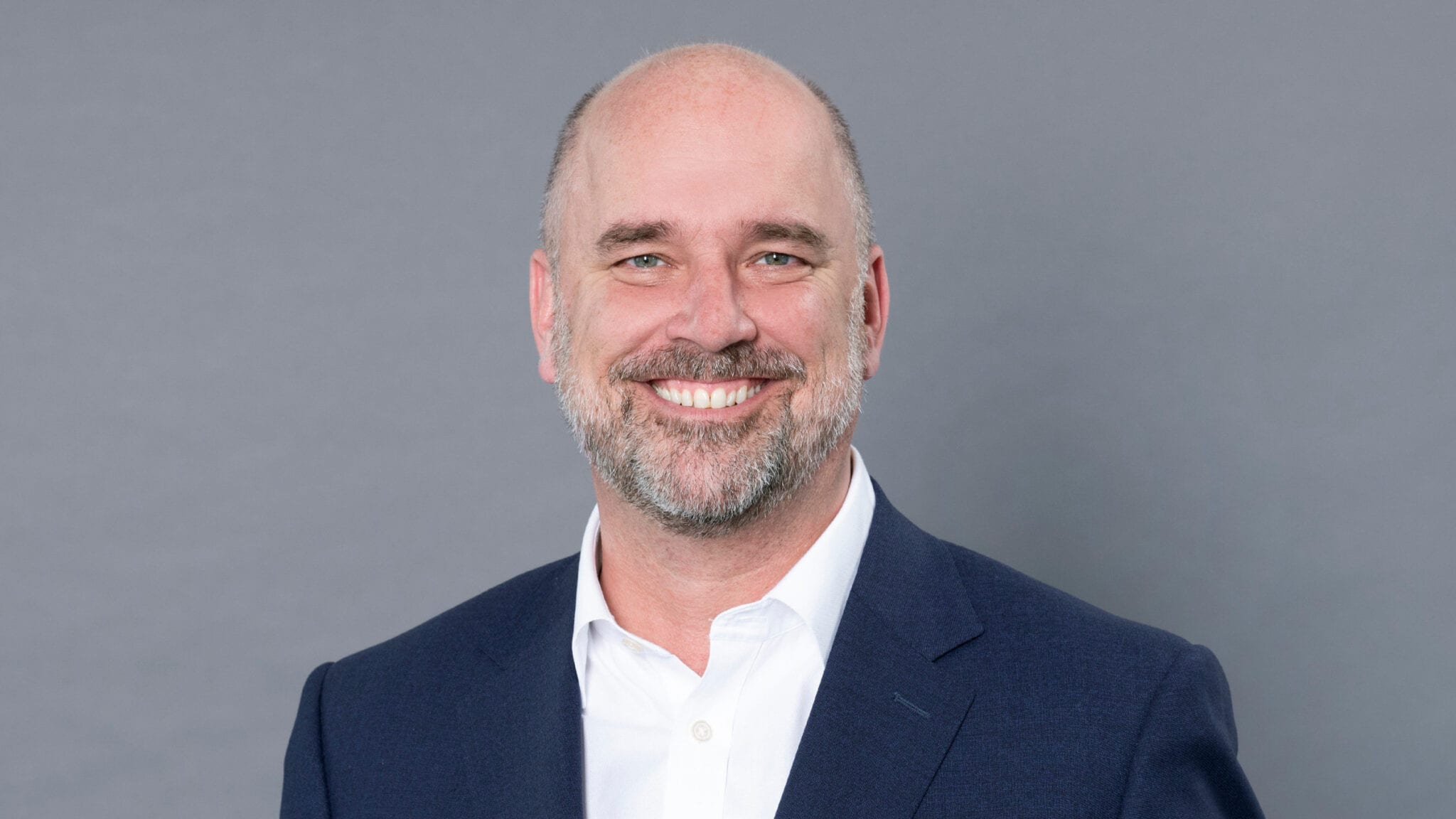 Months af­ter ax­ing a Duchenne pro­gram and lay­ing off dozens, San­thera claims a win there with a dif­fer­ent pro­gram
Last fall, San­thera Phar­ma­ceu­ti­cals un­cer­e­mo­ni­ous­ly dumped a Duchenne pro­gram af­ter it flunked a Phase III tri­al, forc­ing a wave of lay­offs that trimmed the biotech's staff from 120 to 40. Now, the Swiss com­pa­ny be­lieves it's found a path to a come­back with a dif­fer­ent can­di­date in Duchenne.
San­thera re­vealed topline re­sults from a Phase IIb study for its va­morolone pro­gram, say­ing two dif­fer­ent dos­es each hit the pri­ma­ry end­point com­pared with place­bo. Tues­day's da­ta give the biotech con­fi­dence to po­ten­tial­ly seek ap­proval for both dosage lev­els with the aim of sub­mit­ting an NDA in the first quar­ter of next year.
"This was the last thing that need­ed to fall in­to place for us to be, what I'm col­lo­qui­al­ly call­ing, San­thera 2.0," CEO Dario Ek­lund told End­points News. "It's re­al­ly a new start for the com­pa­ny."
The news sent San­thera shares sky­rock­et­ing in the Swiss stock ex­change more than 60%.
Back in Oc­to­ber, San­thera was forced to halt a Phase III study for its now-de­funct idebenone pro­gram af­ter it failed an in­ter­im analy­sis. The com­pa­ny had been ramp­ing up for a po­ten­tial com­mer­cial launch through­out Eu­rope and had to with­draw its mar­ket­ing au­tho­riza­tion ap­pli­ca­tion from the EMA.
Most of the staffers laid off in the sub­se­quent re­struc­tur­ing were sta­tioned over­seas in more than half a dozen Eu­ro­pean mar­kets, Ek­lund said. The launch had been slat­ed for the first quar­ter of this year, but the re­sult­ing fail­ure forced San­thera to strip "down to the bones."
Idebenone was de­signed to im­prove lung func­tion in pa­tients by en­er­giz­ing weak­ened mus­cle cells, and had long faced road­blocks in its de­vel­op­ment. The FDA re­ject­ed its orig­i­nal ap­pli­ca­tion for the pro­gram back in 2016 and asked for a con­fir­ma­to­ry tri­al — the tri­al that San­thera ter­mi­nat­ed last fall.
But the va­morolone can­di­date func­tions sim­i­lar to a steroid, which is the stan­dard of care for many Duchenne pa­tients. The Phase IIb study ex­am­ined dosage lev­els of 2 mg/kg per day and 6 mg/kg per day, look­ing at how 121 pa­tients' time to stand from a supine po­si­tion was short­ened af­ter 24 weeks of treat­ment.
In the high dose, pa­tients re­duced their time to stand from 6 sec­onds to 4.6 sec­onds, while the place­bo group went from 5.4 to 5.5 sec­onds. That equat­ed to a sparkling p-val­ue of p=0.002. San­thera didn't re­veal the time dif­fer­ence for the low­er dose, but re­port­ed a p-val­ue here of p=0.02. There were "sub­tle dif­fer­ences" in the dose re­spons­es, va­morolone pro­gram lead Shabir Hasham told End­points.
Ide­al­ly, San­thera wants both dos­es to be ap­proved so that pa­tients have the op­tion of down-titrat­ing from the high­er lev­el if they ex­pe­ri­ence side ef­fects. There were no treat­ment-re­lat­ed side ef­fects that reg­is­tered at grade 3 or high­er, but Hasham said about one-third of tri­al par­tic­i­pants in the high­er dose group moved down to the low­er dose.
"Pa­tients can start on a high­er-dose ther­a­py, and those who are com­fort­able can stay while oth­ers come down and don't lose the ef­fi­ca­cy," Hasham said. "That's re­al­ly the unique thing."
Con­ver­sa­tions with reg­u­la­tors will dic­tate how San­thera ul­ti­mate­ly moves for­ward, Ek­lund said. He hopes that be­cause the can­di­date is an oral so­lu­tion rather than a pill, San­thera's pitch will prove per­sua­sive — par­tic­u­lar­ly giv­en how typ­i­cal cor­ti­cos­teroid treat­ments used for Duchenne can be down-titrat­ed in a sim­i­lar man­ner.
Last Sep­tem­ber, San­thera picked up glob­al rights to va­morolone from Rever­a­Gen af­ter sign­ing on to the op­tion a few years ago. The com­pa­ny is look­ing to aug­ment the Phase IIb da­ta with re­sults from a pre­vi­ous­ly-re­port­ed Phase IIa study, which Hasham said now shows safe­ty and tol­er­a­bil­i­ty of the pro­gram over 30 months.